Enjoying your bike season? Well, here's a good way to update your kit. We've tested the latest and greatest riding wear from Ketchum, Idaho-based Club Ride to have you kitted out for spring and summer two-wheeled, dirt-digging adventures.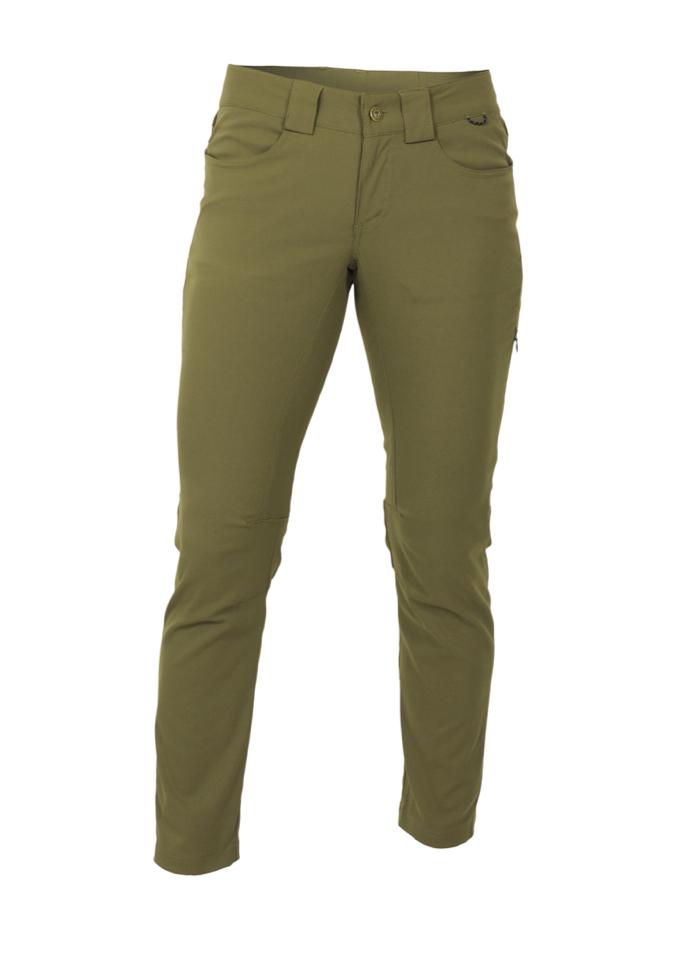 Women's Tour Pant MSRP $99
Let it be known that someone finally created a technical women's pant that looks GOOD. These pants are the ultimate commuter bottoms, with water resistant polyester and a flattering, fitted look that can take you from the street to the office and back again. The best part? These trousers have a zip leg pocket (also, FINALLY, women's pants with deep pockets!) and the patented Club Ride No Crack Back so you can keep things modest in the saddle and the office chair.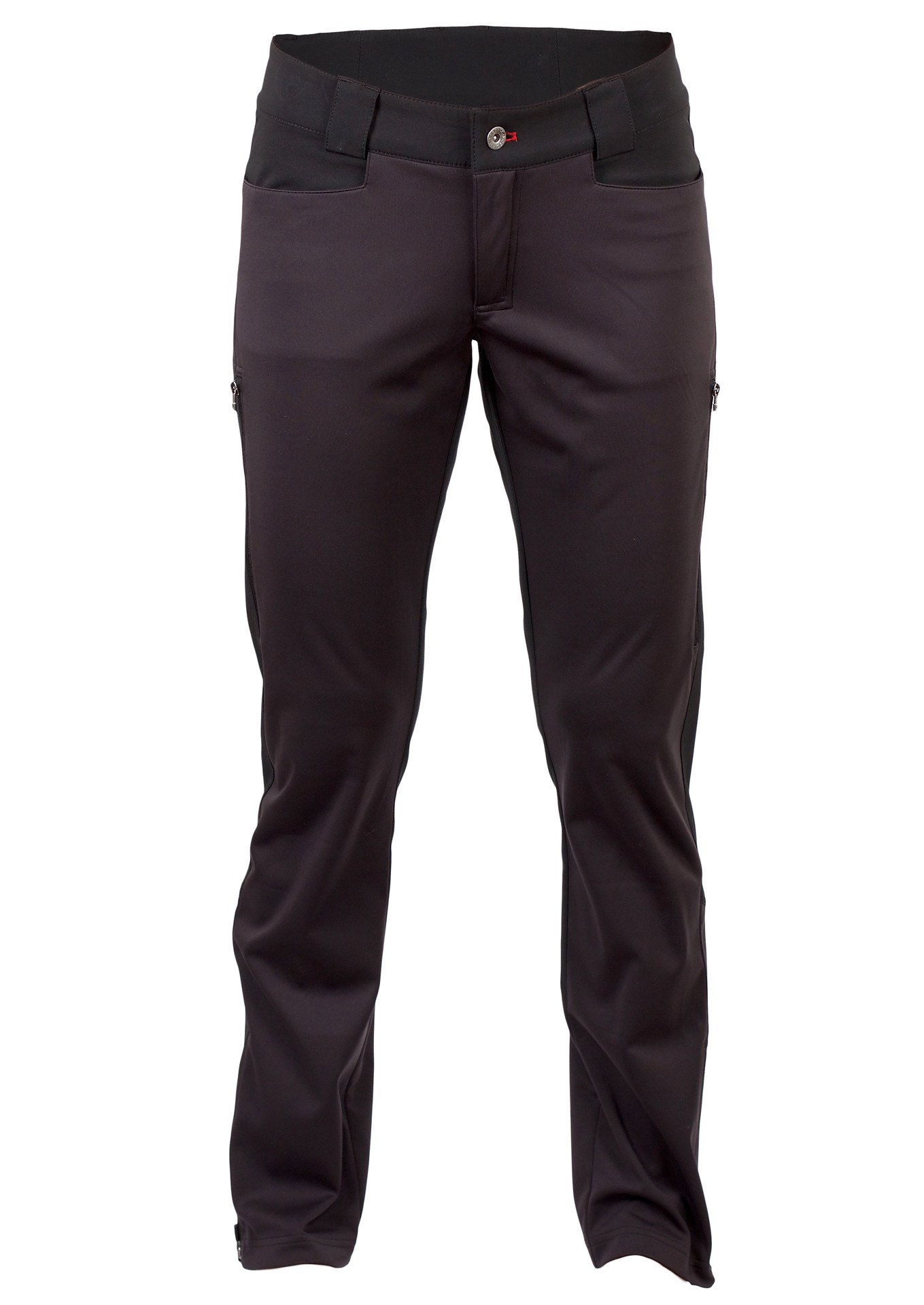 Women's Imogene Pant  MSRP $129.95
Sometimes we have to get out there and bike before the chill quite leaves for good. This pant was made to suffer frozen dirt, biting wind, and one or two falls in said conditions. Complete with leg vents (because even winter cardio is HOT) as well as reflective accents. The most notable features were the waterproof fabric on the front of the legs and ankle leg vents that made these pants good for not only riding but hiking, running, and cross country skiing in variable conditions.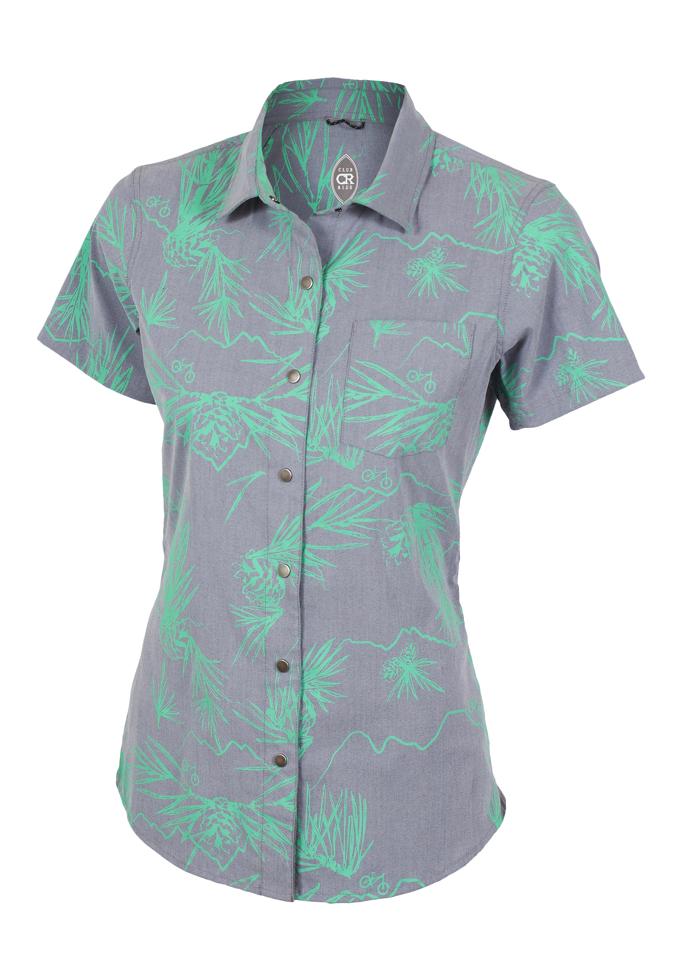 Women's Sandi Surfer Jersey MSRP $79.95
Thank you Club Ride for the tropical print! We probably wouldn't have done it this well, though. Printed on a lightweight polyester/spandex mix, the Sandi Surfer lives up to its wicking, quick-drying counterparts in the CR line, but with the added spunk of technical chambray (bet you didn't know that existed, either). We love the Sandi Surfer for warm days because of its breathability. And then there are the secret snack pockets.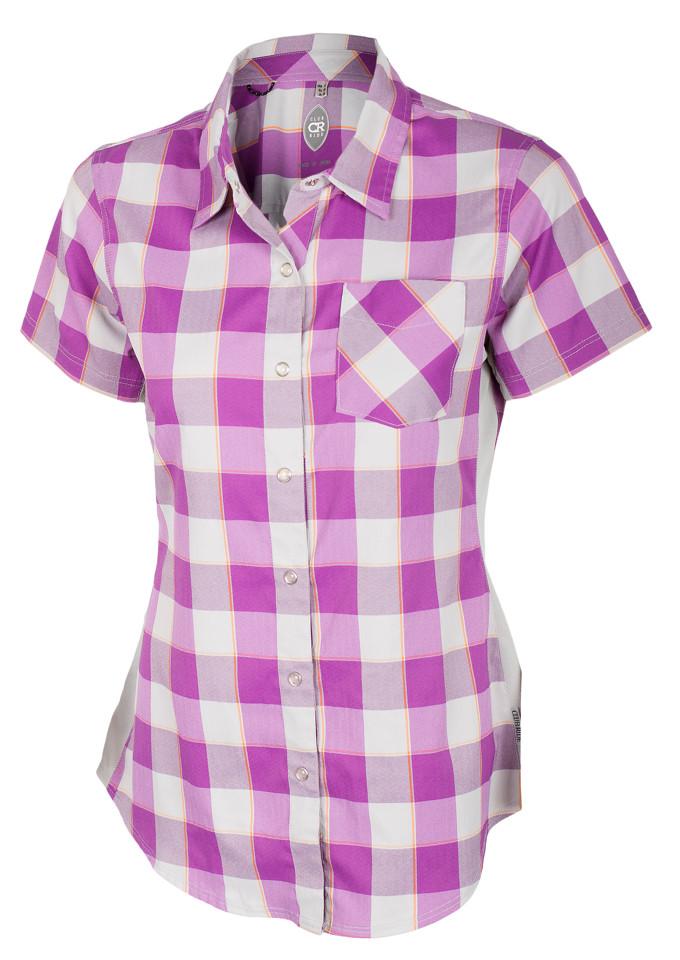 Women's Bandara Jersey MSRP $69.95  
The beautiful Bandara. Its amenities include underarm and side panel venting, RideLight™ reflective strips, UV protective fabric, and a stretch plaid fabric. In contrast to your typical plaid shirt, it is shockingly breathable, light, and flexible. The Bandara's true value, though, is in its moisture wicking. This shirt won't just dry out between the trail and the office, but between climbs during a ride on a hot day. If you wear a pack while you ride, fear not, sweat stamps will not remain on your back longer than a minute after you dismount. You could wear this shirt from your commute, to your workout, to a meeting and not have to change, which is a shame, because it's cowboy snaps are pretty fun to fling open, but you'll just never have to.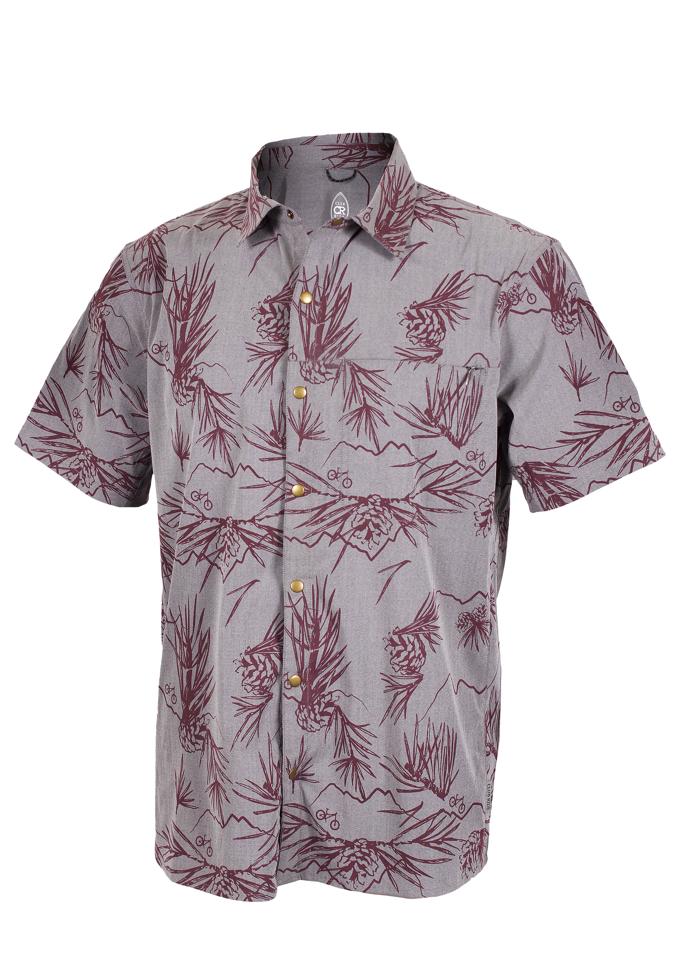 Men's Dirt Surfer Jersey MSRP $89.95
The styling of the Dirt Surfer is the perfect compliment to the tried-and-true plaid or singular solid color jersey. It brings a certain beach-meets-mountains vibe with pine and ridgeline motifs. We can safely say that this jersey is Club Ride's new instant classic that is simultaneously unique. On the tech side, highlights include a 94% poly and 6% spandex blend for unparalleled greatness in the realms of stretch, breathability, quick-drying, and comfort. Seriously, we have to tell you that this piece has the ability to go from drenched to crisp in literally five minutes or less. Another thing associated with temperature regulation that we're digging about the Dirt Surfer are the laser perforated underarm vents and snap buttons. When things heat up on that crux section of an extended climb, you will definitely be appreciating this small but crucial details. And for storage, this jersey sports a zippered chest pocket and a zippered rear pocket for the essentials. Function meets style with zero compromise is what Club Ride is all about, and the Dirt Surfer has both in spades.
Men's Mountain Surf Short MSRP $79.95
The Mountain Surf brings the stoke of putting the knobby rubber to the brown pow with all things comfort, subtle style, and versatility. One of the standouts of this piece has to be the DWR finish that protects the fabric from liquid, dirt, and stains of all kinds. You can go straight from your ride to your favorite watering hole no matter how gnarly the conditions were and still look damn good. Another positive that we noticed is that the Mountain Surf is shockingly light and comfy. Weighing in at a featherweight 160 g/m2, these things feel more like silky-smooth boardshorts than high performance bottoms that are fully ready for mountain biking abuse. Comfort should never be underrated. Other tech features include four drop pockets, two side zippered pockets, and a velcro interior waistband adjuster. Rejoice in the fact that a brand new mountain biking season is beginning with the Mountain Surf.