Breath, Sleep, Diversity, Plant Medicine, other timely topics and outdoor wellness adventures on offer at the 2021 Sun Valley Wellness Festival & Conference, June 25-28.
Wellness, as a lifestyle, has reached new importance due to the challenges presented by the pandemic this past year. The Sun Valley Wellness Festival & Conference (SVWFC), widely recognized as the longest-running wellness festival in the world, has been on the forefront of the wellness movement for decades and will continue to offer a wide range of innovative wellness programs through its four pillars of focus – Mind, Body, Spirit and Environment – during its 24th annual event, June 25-28 in Ketchum, Idaho.  In addition to featuring a variety of pioneering presentations and workshops from leading wellness experts, SVWFC will offer a new outdoor Experience Park showcasing vendors, music, food, and movement classes, as well as unique outdoor wellness adventures such as mindful mountain biking and hiking, forest foraging, and outdoor cooking adventures.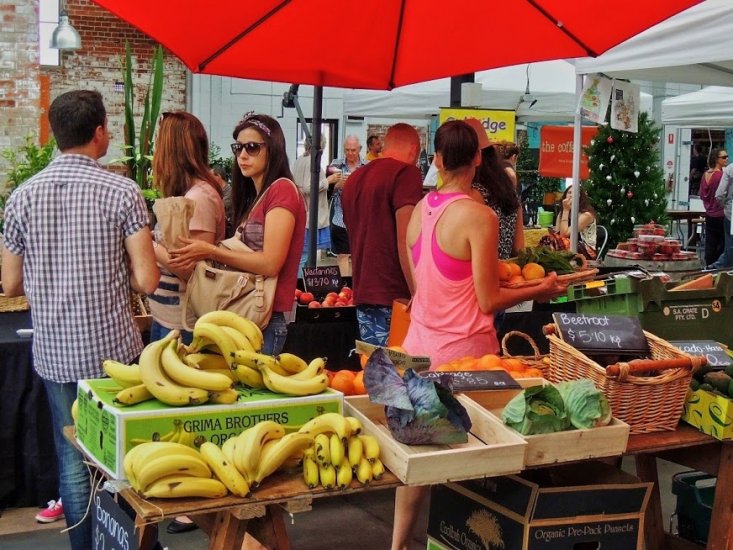 SVWFC Passes, for both in-person attendance and 'Virtual SVWFC Experience' options, are available at www.sunvalleywellness.org. Virtual passes are on sale March 26 and in-person passes and full schedule will be available in May.  Passholders will have full access to all online session content through July 31, 2021.
According to Andria Friesen, Sun Valley Wellness Board President, "Our 2021 roster hosts exceptional speakers and highly relevant content. I am thrilled that local residents and visitors will again have the opportunity to participate in the physical SVWFC or view the presentations from the comfort of their homes. As for the rest of the world, COVID catapulted us into a virtual format and now there's no looking back." Friesen said that last year, when the conference pivoted to a fully 'Virtual Experience' due the pandemic, it attracted participants from 35 states and 15 countries, including Australia, Spain, France, United Kingdom, Germany, Portugal, and Monaco.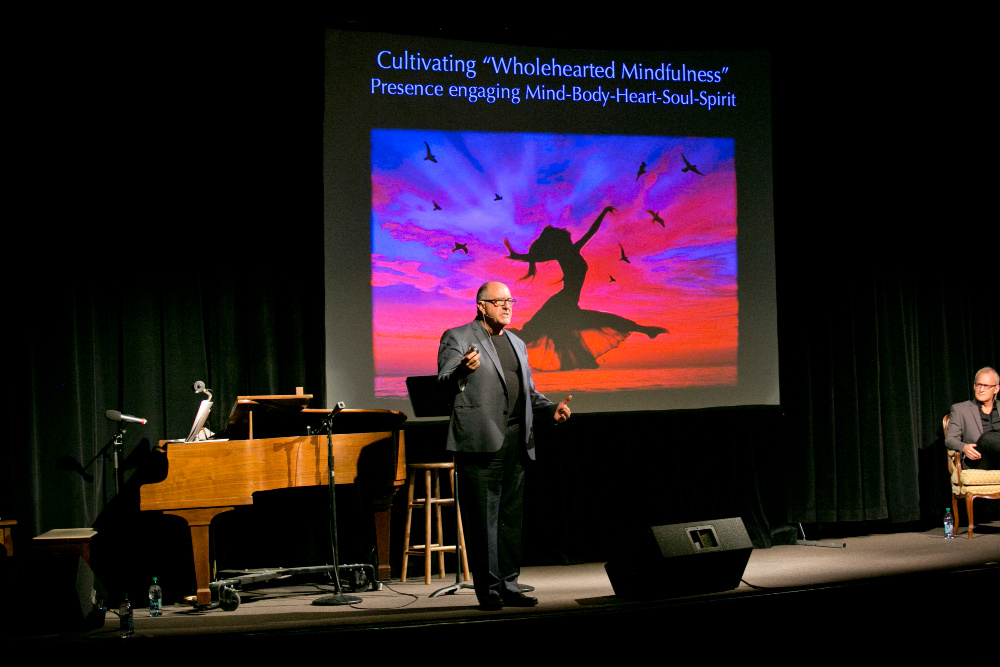 Speaker Presentations
The Sun Valley Wellness Festival & Conference has long been known for bringing the best minds together to address leading-edge wellness topics and this year is no exception. The 2021 SVWFC speakers will each address important current wellness research on topics within their area of expertise, including the importance of understanding breath, the power of sleep, cultivating transformational race and cultural relationships, yoga for addiction recovery, nutrition and exercise for health and longevity, and more. Speaker sessions will be held at the Argyros Performing Arts Center in Ketchum with proper adherence to all health and safety protocols.
2021 SVWFC featured speakers include:
James Nestor, science journalist and author of Breath: The New Science of a Lost Art
Matthew Walker PhD, Professor of Neuroscience and Psychology at the University of California, Berkeley, top Ted Talk presenter and author of Why We Sleep
Milagros Phillips, creator of the transformational communication program 'Race Demystified & the Healing Process', and author of Cracking the Healer's Code: A Prescription for Healing Racism and Claiming Wholeness 
Tommy Rosen, noted pioneer in the field of Yoga and Recovery, founder and host of the Recovery 2.0: Online Conferences/Group Coaching Program, and author of Recovery 2.0: Move Beyond Addiction and Upgrade Your Life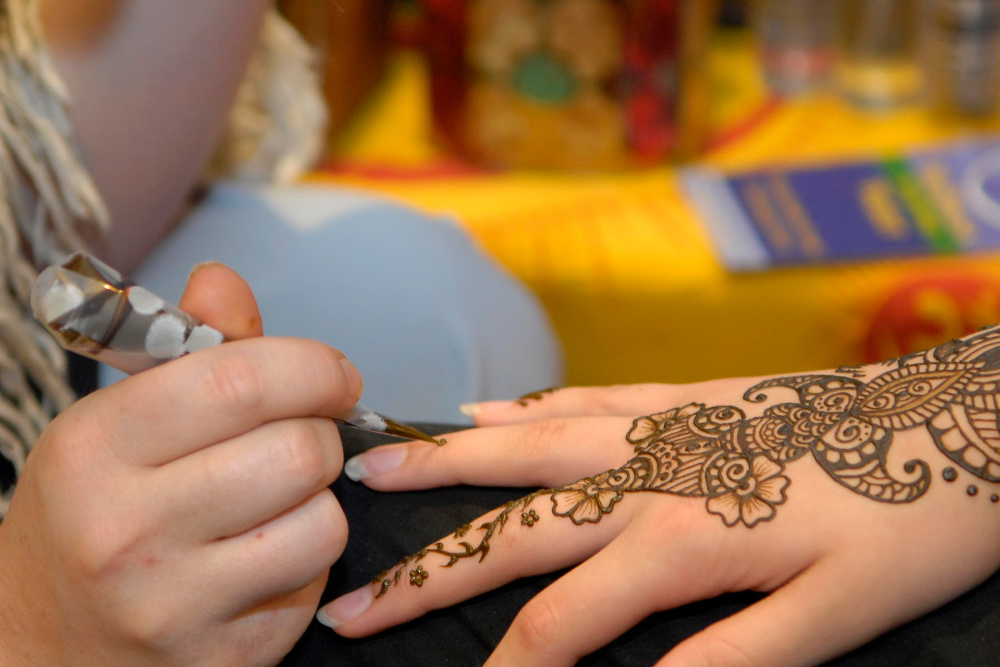 Experience Park

This free public outdoor experience, held at Forest Service Park in Ketchum, will feature free outdoor yoga classes, music and a variety of carefully curated wellness products, practitioners, and healthy food vendors set up around the perimeter of the park and on the adjacent Washington Avenue. All participants will be required to adhere to health and safety protocols.