Teton Gravity Research adds access to pro-level discounts on hundreds of outdoor brands as an additional benefit for TGR Premium Subscription platform.
Teton Gravity Research, the global leader in action sports, adventure and outdoor media, is excited to announce new benefits for TGR Premium subscribers, effective immediately. In addition to unlimited access to 25 years of films, behind the scenes content and more, subscribers will now have access to pro level discounts on a huge list of outdoor brands.  Historically limited to industry insiders, these pro-form discounts often reflect savings of 50% – 60% off MSRP, with hundreds of companies in the ski/snowboard, bike, camping, hiking, fishing and outdoor lifestyle categories included on the list.
"We are really excited to be able to offer these discounts to our premium subscribers," said TGR co-founder Todd Jones.  "Since its inception, TGR premium has been about access – access to our films, access to an in-depth look at our athletes, access to exclusive product drops and TGR optics and merchandise. Being able to include access to pro level discounts on gear is a natural extension of this theme, and hopefully serves as a catalyst to get our subscribers spending even more time outside enjoying their sports."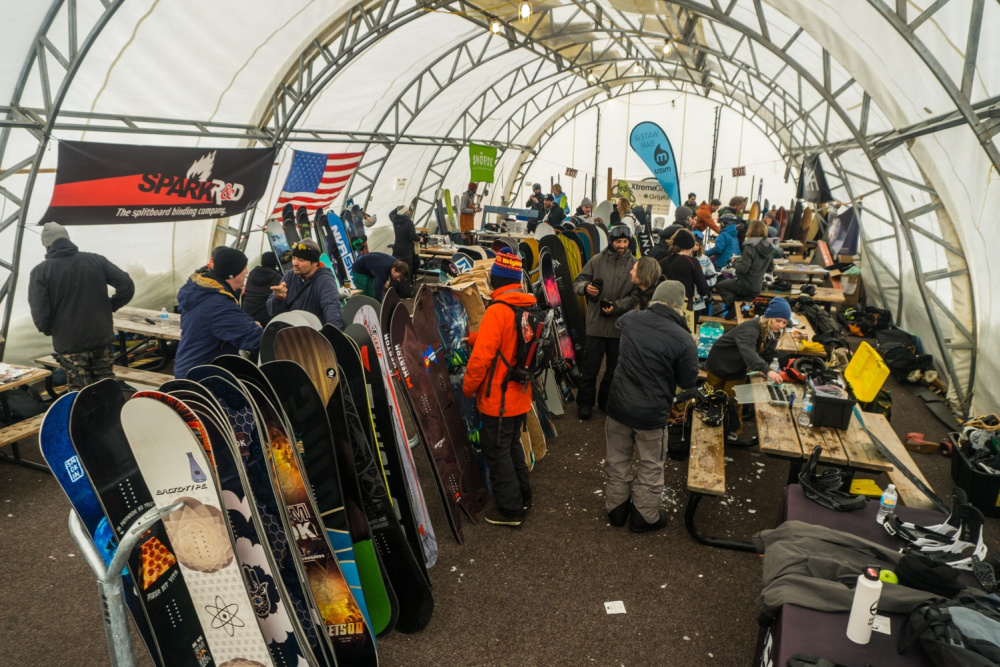 "While not everyone in our audience is a pro, we know that our premium subscribers include some of our most core, passionate fans, many of whom are experts in their respective sports," added TGR co-founder Steve Jones. "We know from surveys that they spend more time outdoors skiing, biking, surfing, camping etc than our broader audience. Getting them access to the same deals that TGR employees have enjoyed for years will help them get out even more, and hopefully give them more opportunity to spread the word about some of the gear they are able to add to their quivers."
This added benefit is effective immediately for existing TGR Premium subscribers, and available for new subscribers under the annual subscription plan, which currently only costs $49.99 per year. Additional benefits for TGR Premium subscribers include discounts and free shipping on TGR merchandise and the recently announced TGR Optics lines, discounted tour tickets, and exclusive product drops and events. 
More information on TGR Premium can be found at tetongravity.com/premium.