Ditch the Hallmark and flowers and surprise 'em with an experience and lovely products for February's heart-filled day.
Get packed 
The right luggage can make a good getaway with your sweetie great. This sleek carry-on reminds us that less is more in travel, not necessary smooches! Gift AWAY's Bigger Carry-On in Blush or Asphalt ($245)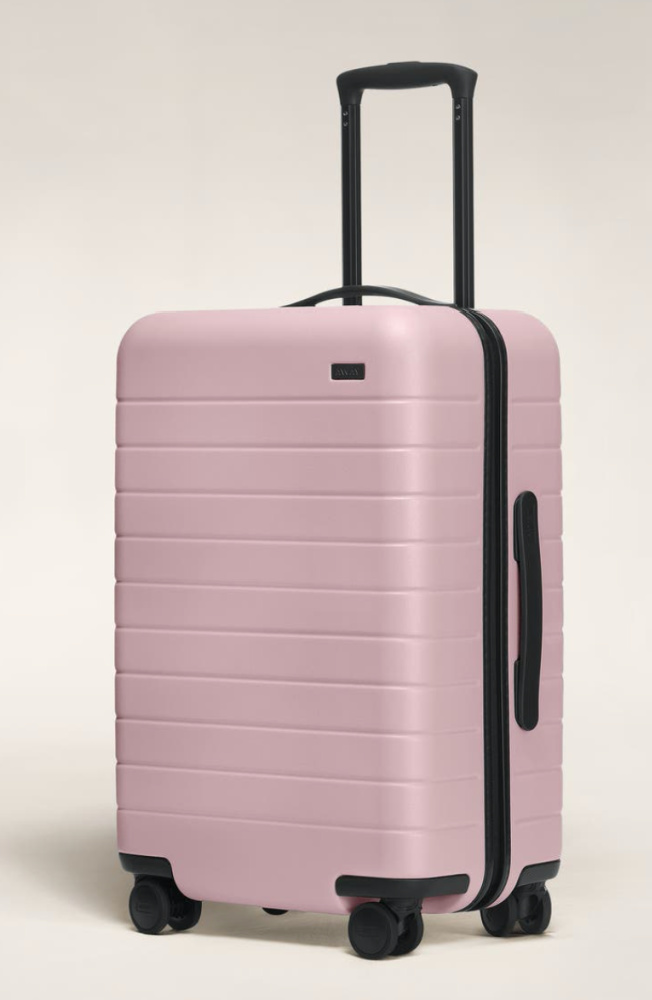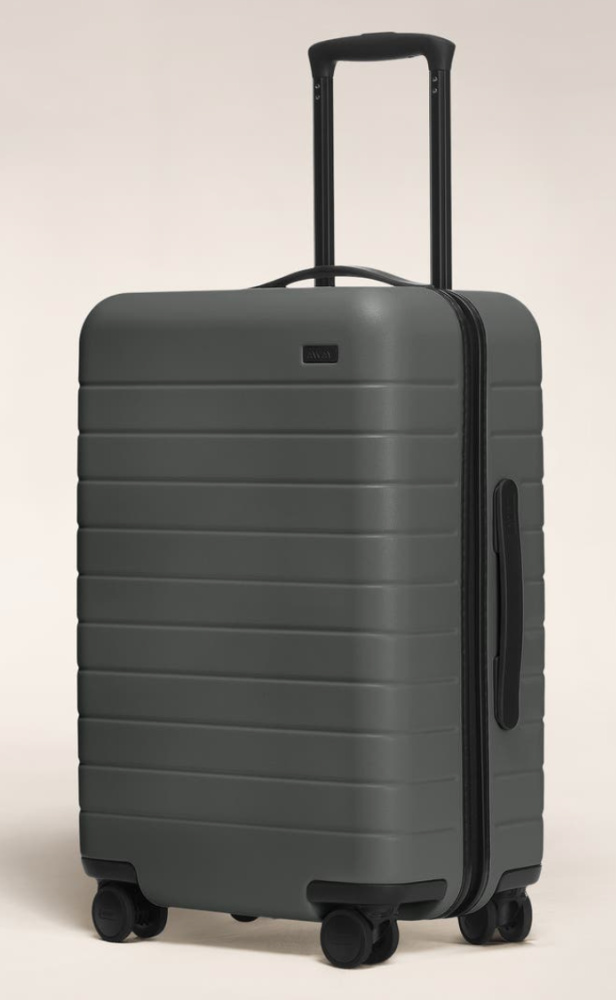 Escape to winter 
Jet to Jackson Hole Mountain Resort for a long weekend and the chance to witness the Kings and Queens competition (Feb. 12 -18) at legendary Corbet's Couloir. (Catch the Red Bull livestream from RPK 3 restaurant & bar and various locations at the resort.)
Get a lid and protect those peeps 
With Skida's Flutter Alpine Hat ($36) and Smith's 80's-inspired "The Prep" Sunglasses. ($97-169)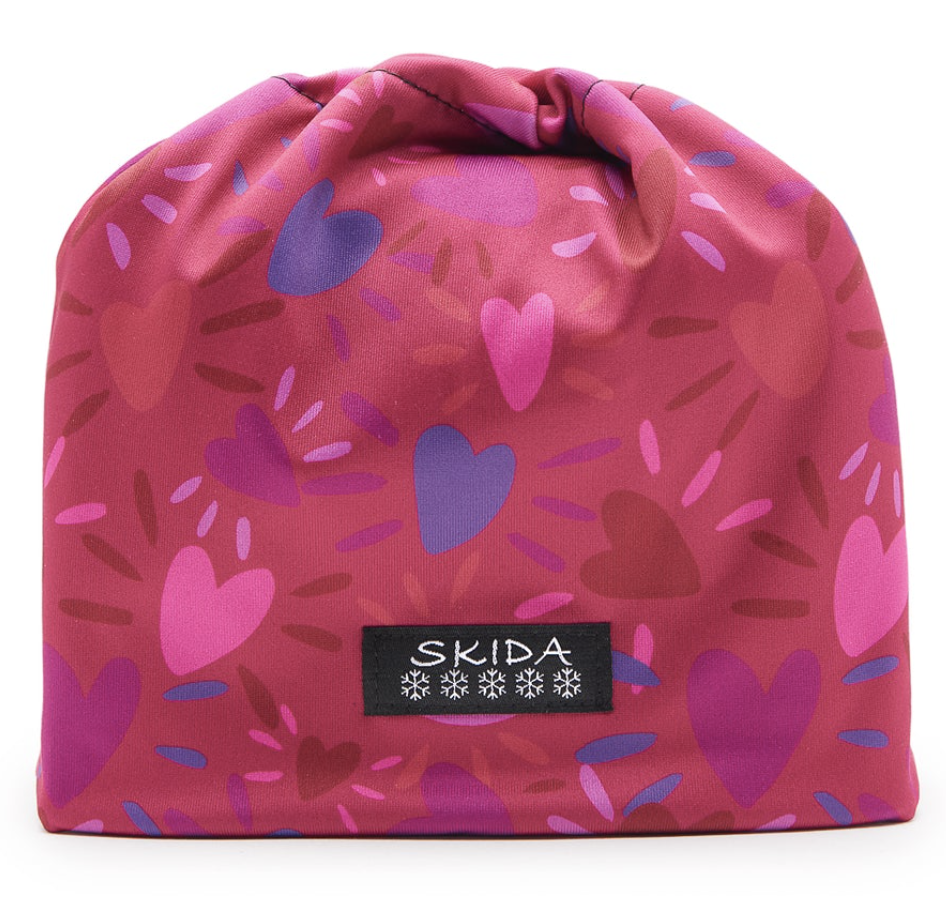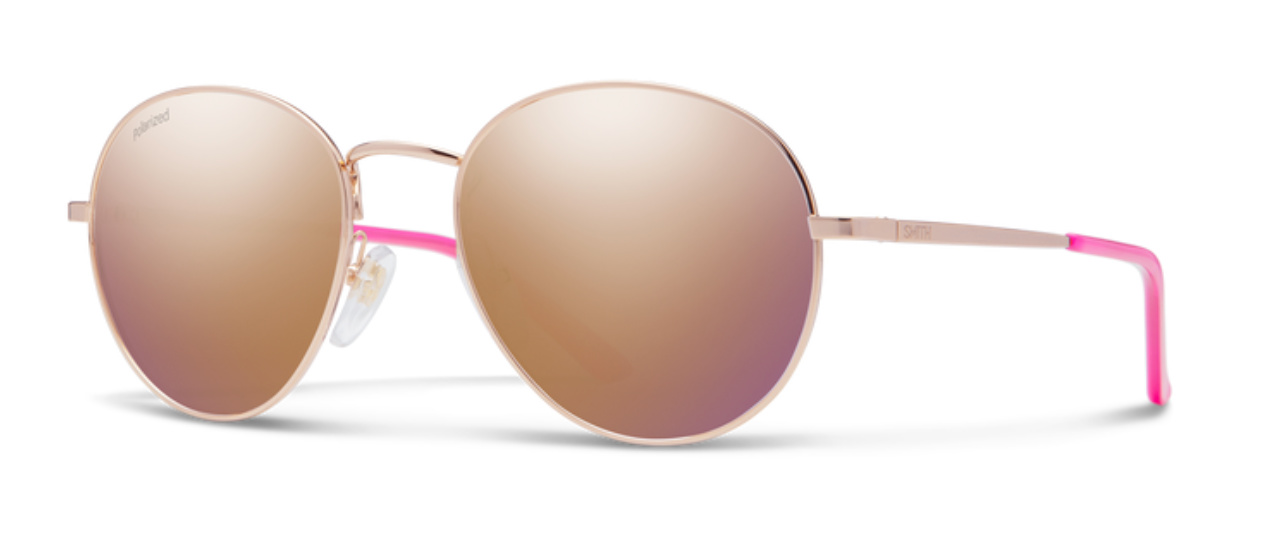 For the littles 
Prep them for an afternoon ski, skate, or play date in namuk's Galaxy overall, the essential winter piece that'll protect your love bug with its techie, kid-inspired features. ($299) 
Skip to après 
Canadian brand Olang makes the perfect grippy boot for her (Rimini, $230) in oh-so lovable red. For him, the Dakar in deep black. ($325)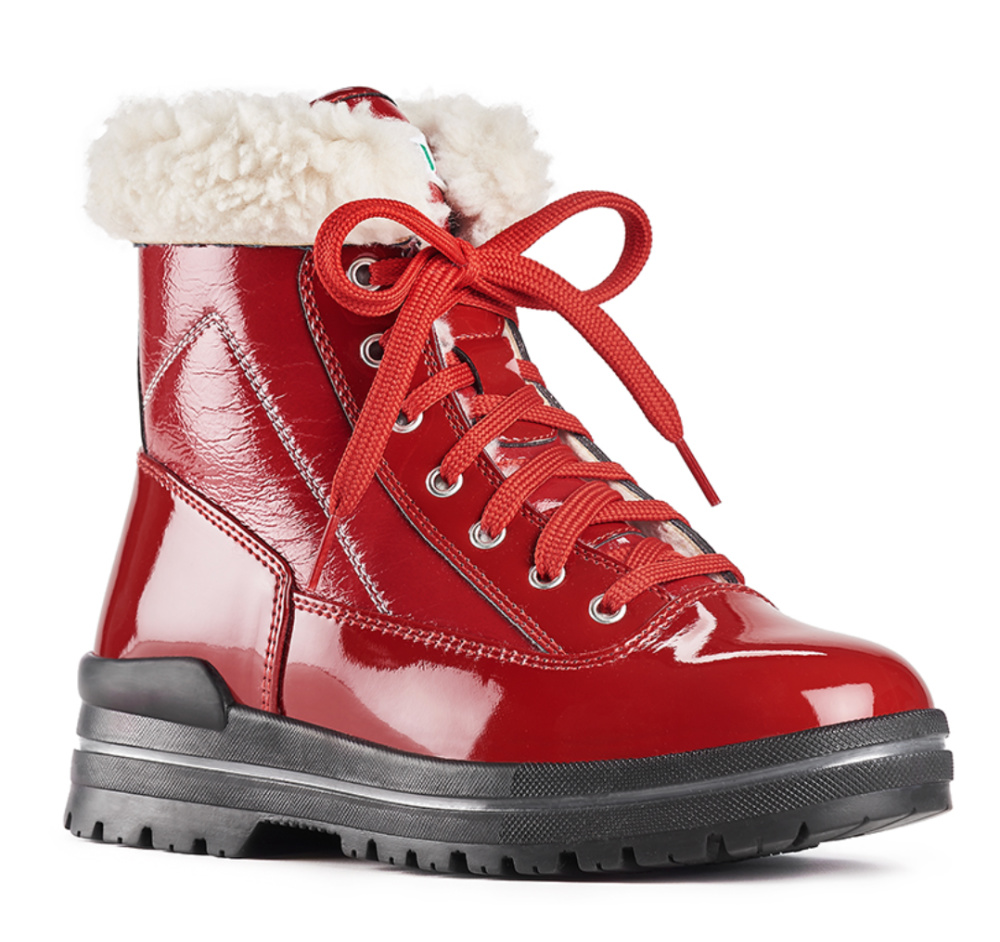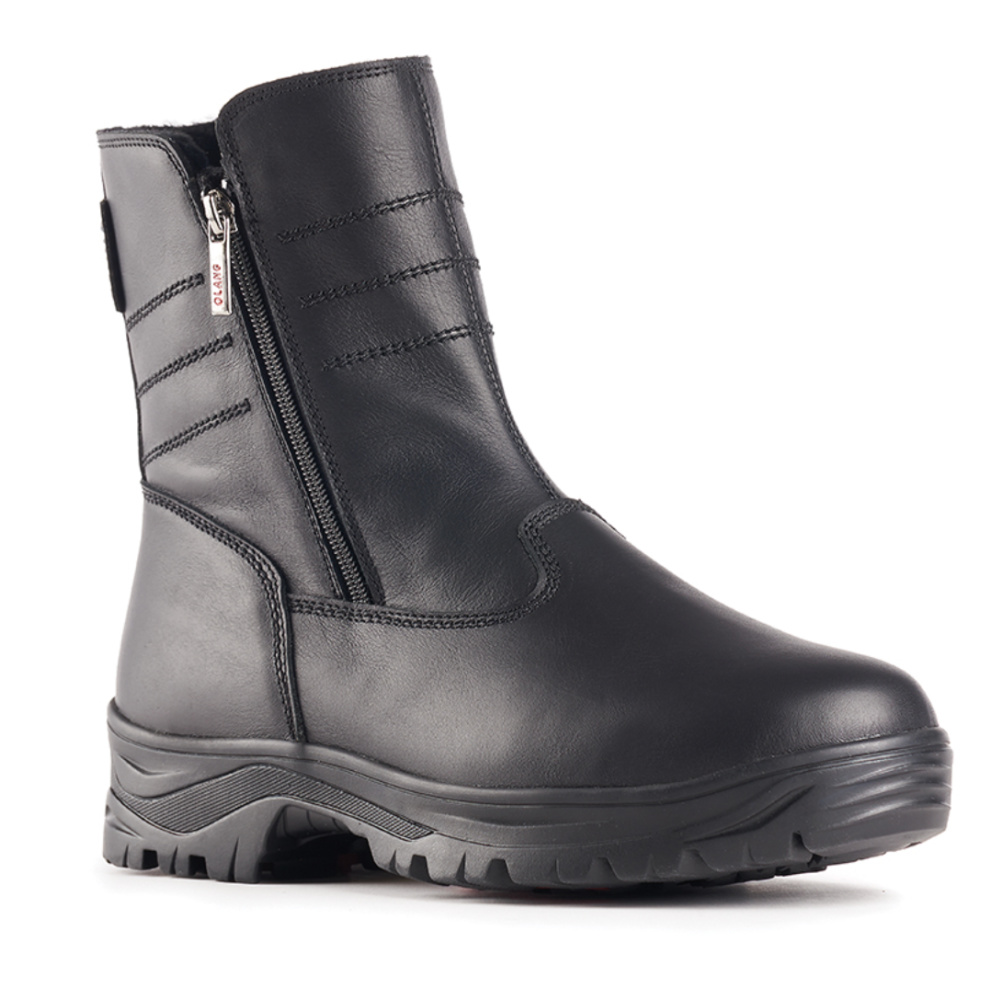 Snag a growler  
Fill it up with Roadhouse Brewery's "Kings and Queens of Corbet's" special edition Kölsch (5.5% abv) for the occasion.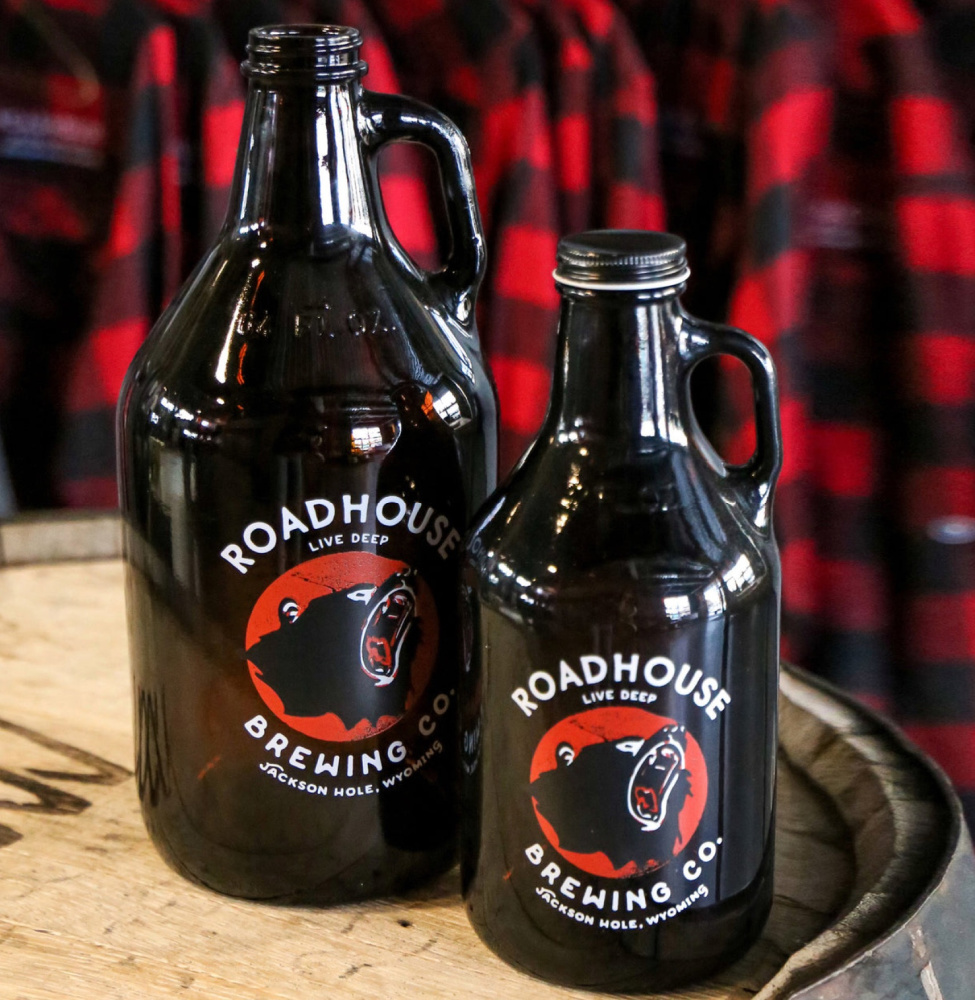 roadhousebrewery.com / On draft at Jackson Hole Mountain Resort
Bag it 
YETI's Camino Carryall 35 is your everyday, all-purpose love supreme. ($149.99)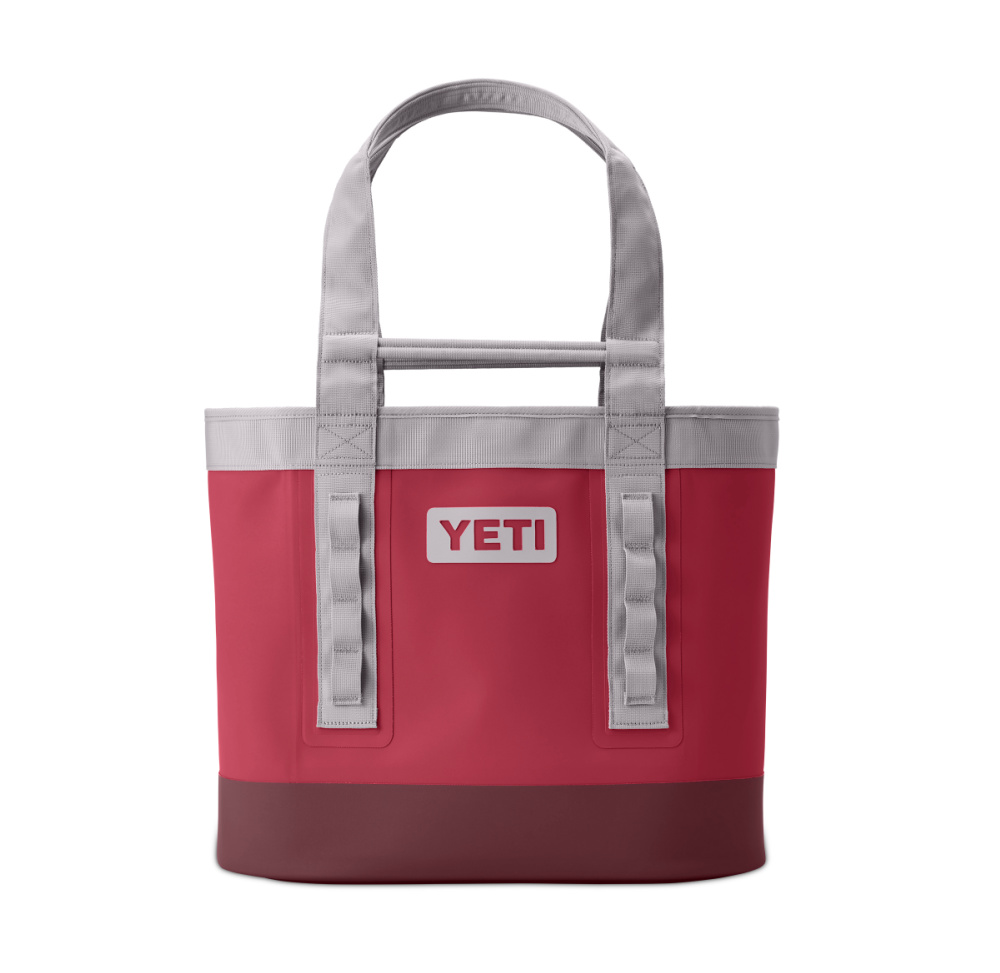 Massage it 
With Theragun's Mini in (RED), of course! ($199)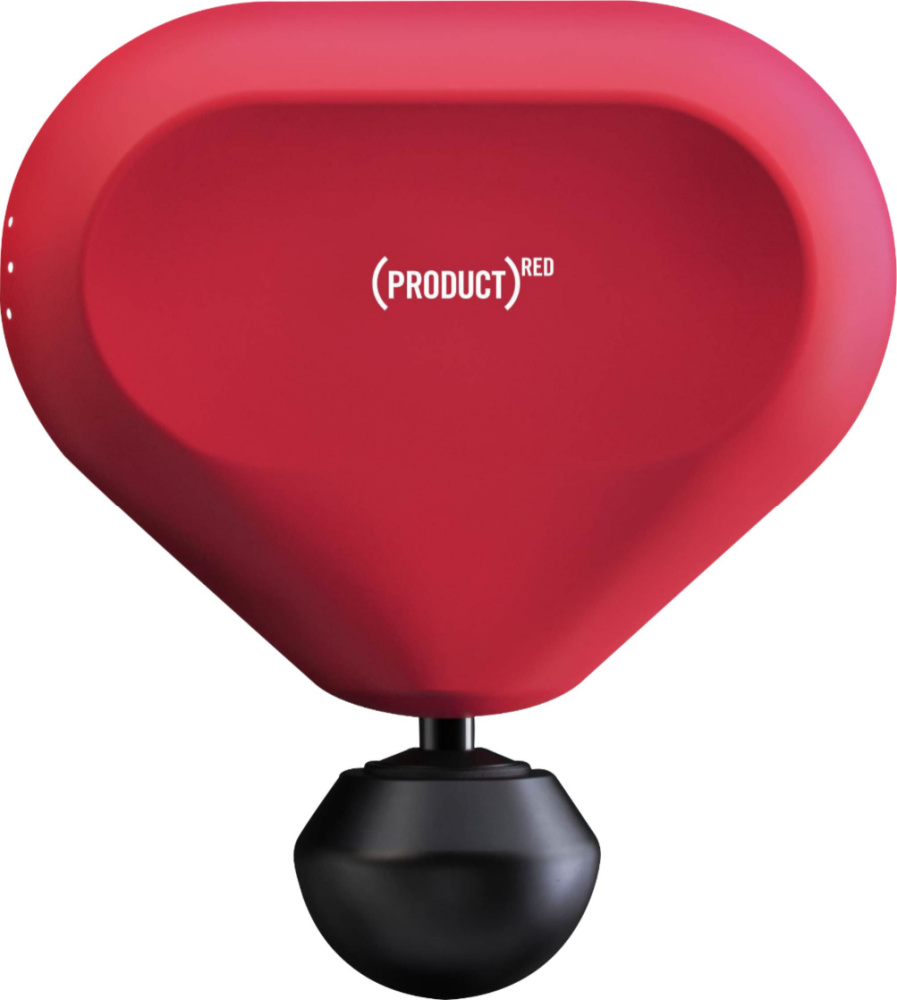 Sip it 
Pendleton's 1910 Rye Whisky with its spicy rye kick and maple and sweet cherry is perfect for that tête à tête or heart-to-heart.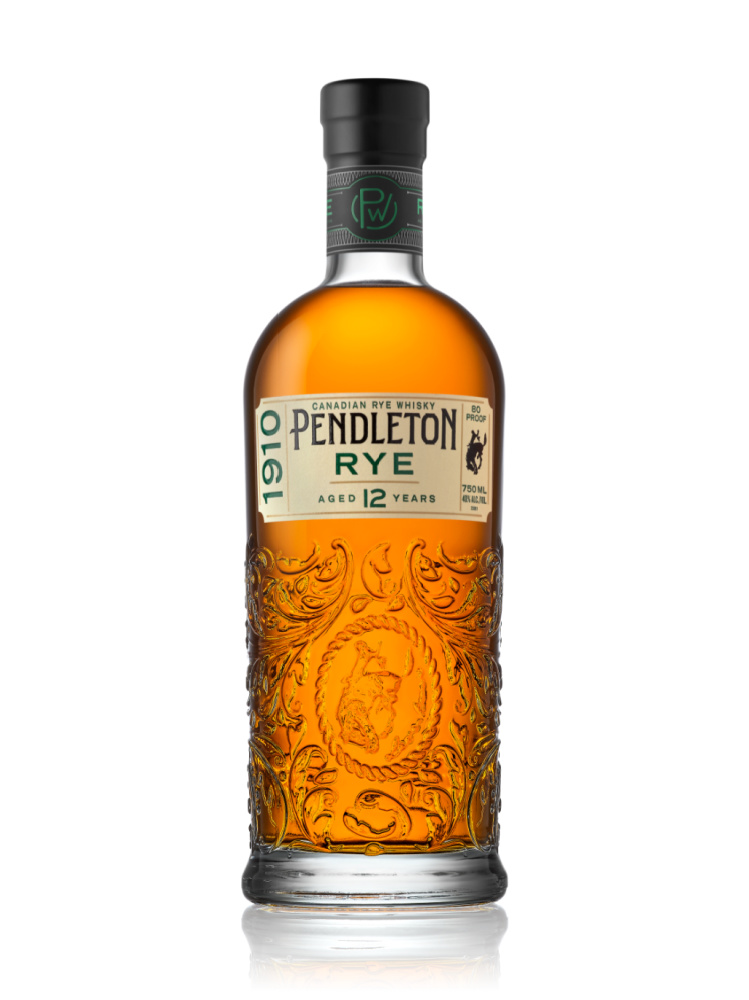 Sit in it 
Gobi Heat's Terrain Heated Camping Chair with its two-zone heating and one-touch LED controller will keep buns warm and toasty. ($199)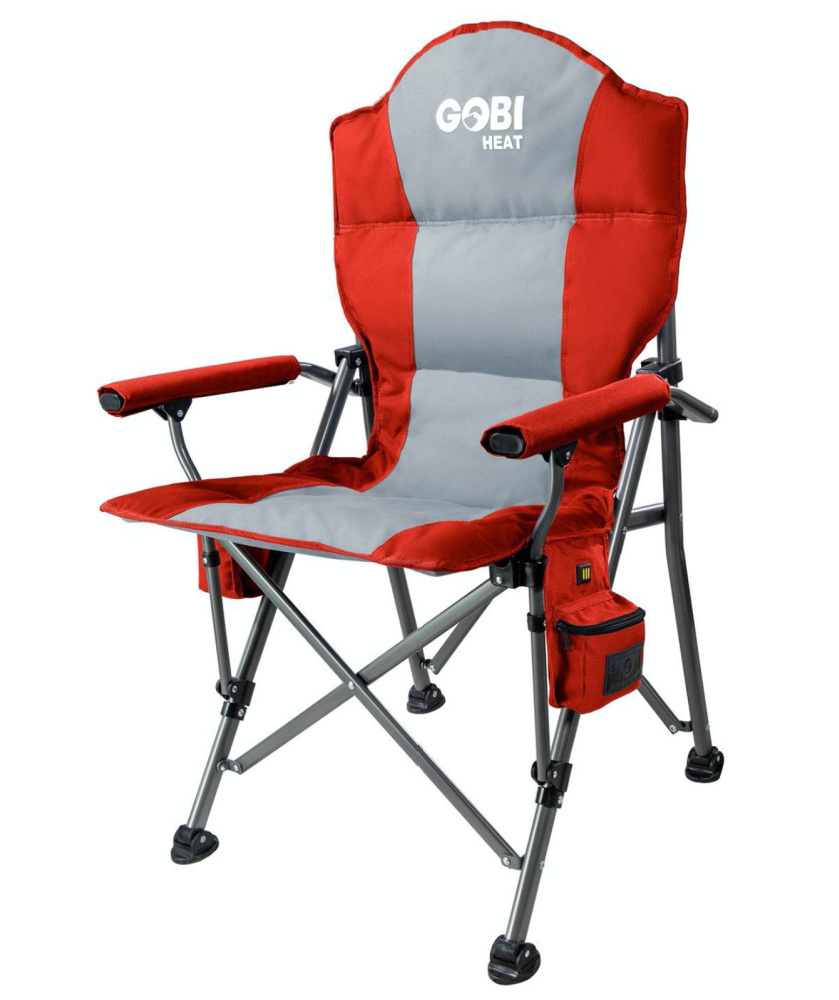 Smoke it 
Hemson's hand-carved American wood pipe with a removable ceramic bowl will have him remembering Grandpa's. ($89) 

Soothe it 
Lord Jones + The Standard Limited Edition Blood Orange Hemp-Derived CBD Gumdrops are sure to soothe those sore muscles. ($40)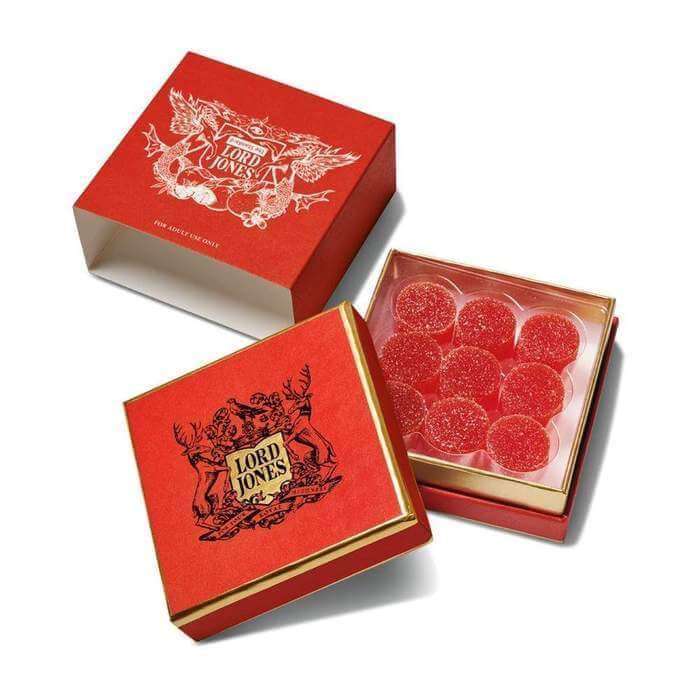 Enjoy it 
There are plenty enough bites for two with Houses and Parties' Gigantic Tested Negative sugar cookie. ($52)