The World's leading inflatable paddle board brand, RedPaddle Co is on the hunt for a designer to create new graphics for their award-winning 10'6" Ride paddle board. Throughout May and June 2021, the team are inviting their global community to partake in the first ever Red Paddle Co limited-edition board competition. The premium SUP brand will be partnering with ocean conservation charity, Love the Oceans and the US creative design platform Spoonflower to deliver this international design challenge.
To honor World Ocean Day the competition will invite seasoned designers, creatives as well as novice artists to produce a unique design that encapsulates the variety of waterways that passionate paddle boarders from all over the world have the pleasure to paddle on.
Red Paddle Co's Head of Marketing, Charlie Green, has high expectations for the brand's first international design challenge… "We are really excited to launch this limited design competition. It is a first for us at Red Paddle Co – our talented design team usually have the fun job of deciding the look and feel of our 10'6 Ride board, but we can't wait to see what visions our creative community have for our best-selling paddle board".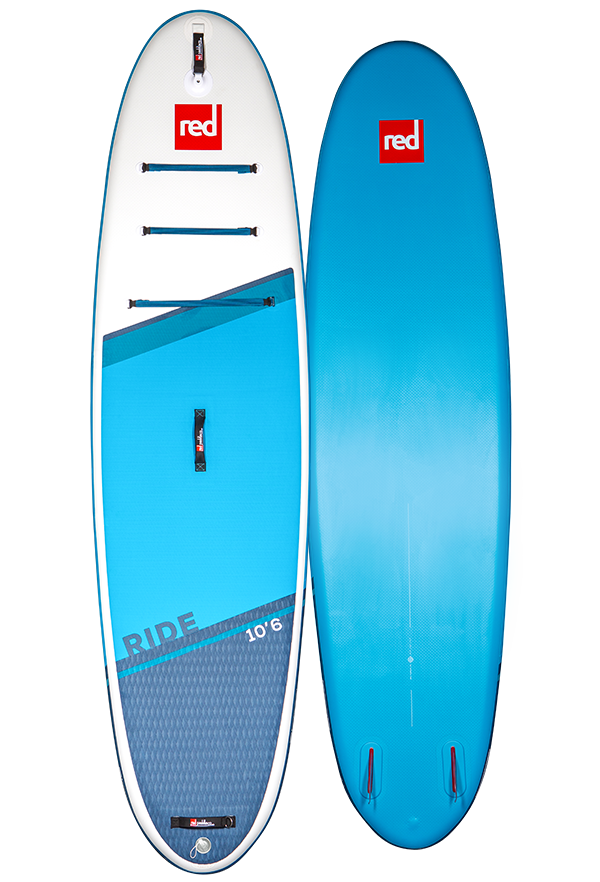 The competition will be hosted online by the US creative company Spoonflower, who are well known for their home décor and textile repeater graphic designs. The Spoonflower community has grown to over 4.5 million creatives who use the online marketplace to share and express their personal style and creative graphics.
The brief for the competition has been kept relatively simple. Designers will be asked to draw attention to the importance of preserving the oceans, coastlines, rivers, lakes, marine life and ecosystems across the globe. The winning design will be limited to no more than four colors to keep in line with the Red Paddle Co production and manufacturing and should also be non-directional.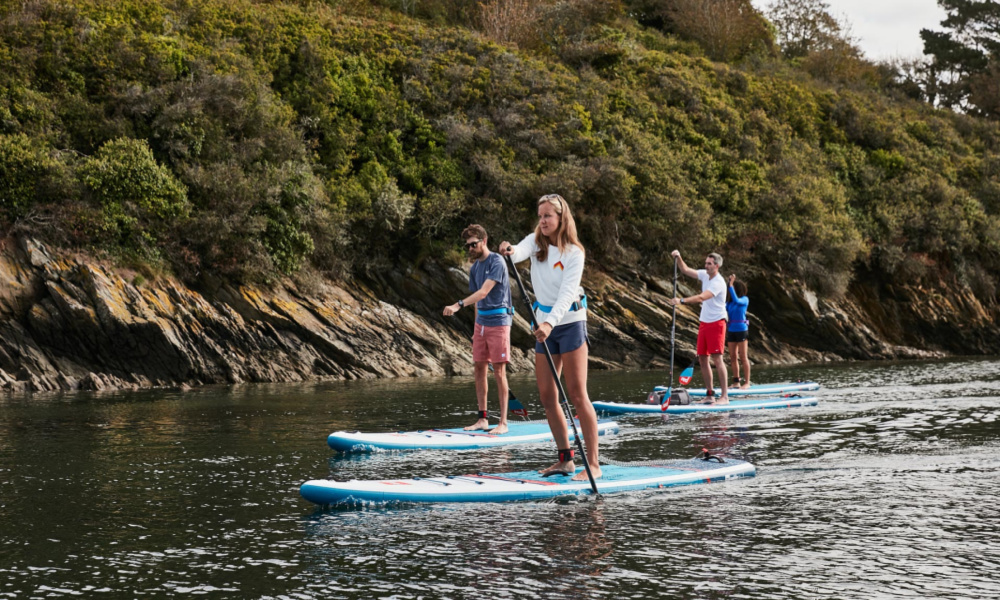 The winning designer, handpicked by Red Paddle Co and Love the Oceans, will receive a $500 cash prize and their very own Limited-Edition 10'6" Ride board featuring their winning design coming next year. They will also have the chance to work directly with the Red Paddle Co design team to get their graphics ready for the manufacturing process.
The final limited-edition board will be on general release from Spring 2022 in selected regions and retailers.