The Campout will support event partner, City Kids Wilderness Project, working to enrich the lives of underserved youth through time outside.
Snow Peak is pleased to present its second annual At Home Campout, uniting backyard and destination campers alike for a weekend dedicated to the simple pleasures found in nearby nature and the joys of life offline. Taking place Memorial Day weekend, May 28th-31st, Snow Peak will offer three weeks of exclusive activities leading up to the campout, as well as an At Home Campout Kit and a capsule collection of merchandise.
The Snow Peak At Home Campout was conceptualized last year amid the global pandemic and lockdown as a way to connect friends and outdoor enthusiasts over Memorial Day weekend, the traditional kick-off to the camping season. The inaugural event saw more than 3,000 registered campouts from 57 countries and six continents.
"In 2020, the Snow Peak At Home Campout brought us together to safely enjoy the outdoors during a time of crisis and isolation," said Matt Liddle, chief operating officer at Snow Peak USA. "This year, we're leaning into Snow Peak's mission of restoring humanity through time outside, with a focus on creating an inclusive event that appeals to all. There's no wrong way to camp at home. The Snow Peak At Home Campout is for anyone, anywhere. It's simply a time to unplug and reconnect to nature and your loved ones, whatever that looks like for you."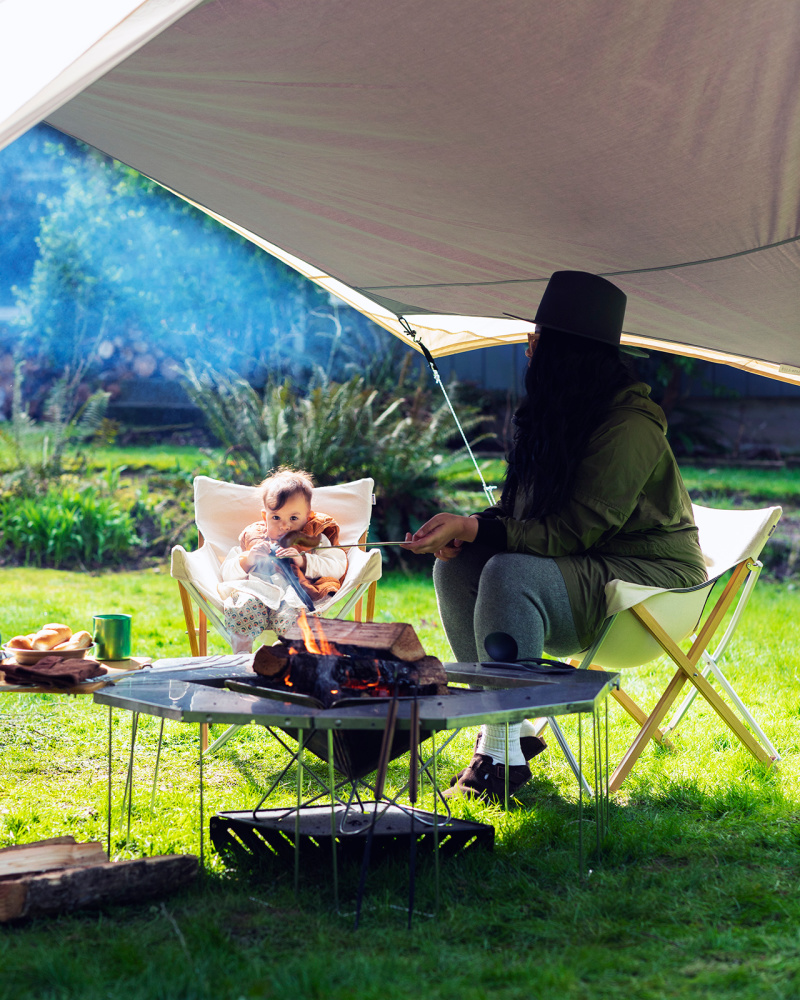 Registration for the 2021 At Home Campout opens on Monday, May 3, and participation is free. While supplies last, domestic registrants will receive a complimentary At Home Campout Kit, which includes an activity book with recipes, games and puzzles, and paper airplane materials, as well as fire starters, and event-branded matches and stickers.
This year, Snow Peak is offering a customized line of merchandise, with all the proceeds supporting the City Kids Wilderness Project. The organization provides enriching experiences in nature for Washington D.C. children, enhancing their lives, the lives of their families, and the greater community. The nonprofit supports program participants from sixth grade through high school graduation and as alumni, building resiliency and life skills through outdoor excursions.
"At City Kids, we come to the campfire to reflect and to form connections," said Sarah Cryder, executive director of City Kids. "After a year of separation, we are excited for a summer of in-person campfires with our youth, and see Snow Peak's At Home Campout as an intentional way to celebrate our return to the outdoors."
Registered participants will receive access to exclusive content, including specialized behind-the-scenes insights into gear design, delicious camping recipes, and a virtual opening ceremonies program. Additionally, Snow Peak will hold Takibi Time on Instagram Live each Monday in May, offering a preview of the week's events. The brand will also host several social media contests for participants, including competitions for the best camp name, most delicious campout meal, and best campout scene.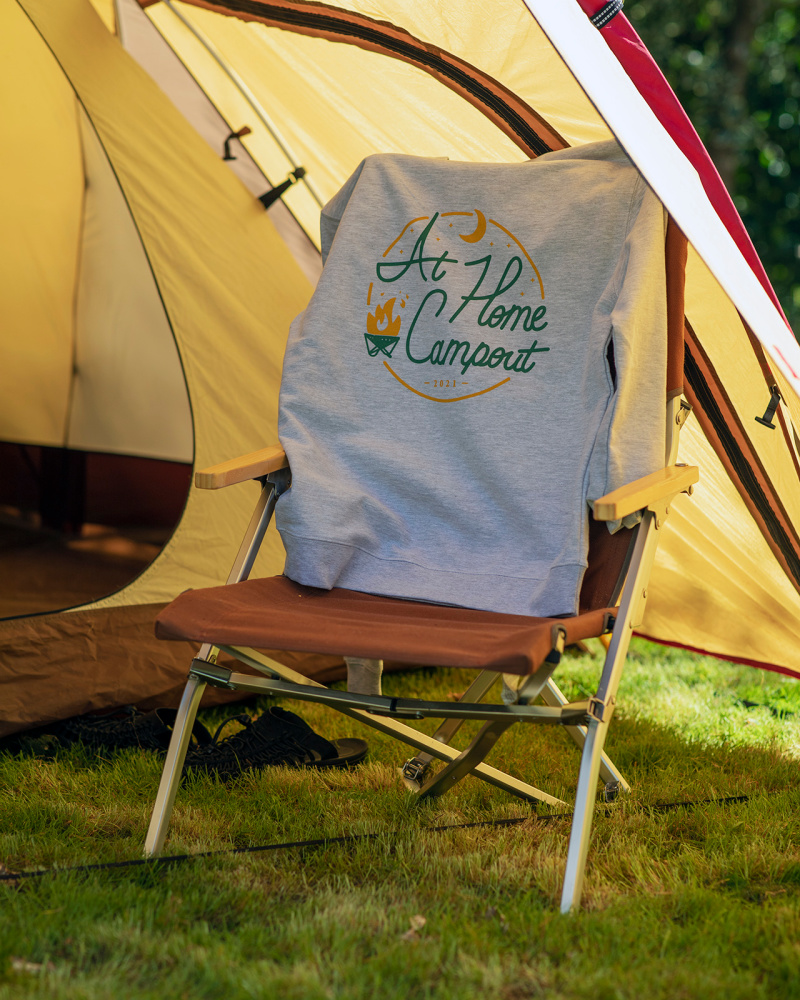 Schedule
Registration Launch – May 3rd
Weekly Takibi Time – May 3rd, May 10th, May 17th, and May 24th
Snow Peak At Home Campout Opening Ceremony – May 28th
Snow Peak At Home Campout – Saturday, May 29th through Monday, May 31st