They're upon us. The holidays. We feel you and know you may need some nudging to get your home ready for visiting family and friends.
Here are a few suggestions that will make it more fun for you and your guests.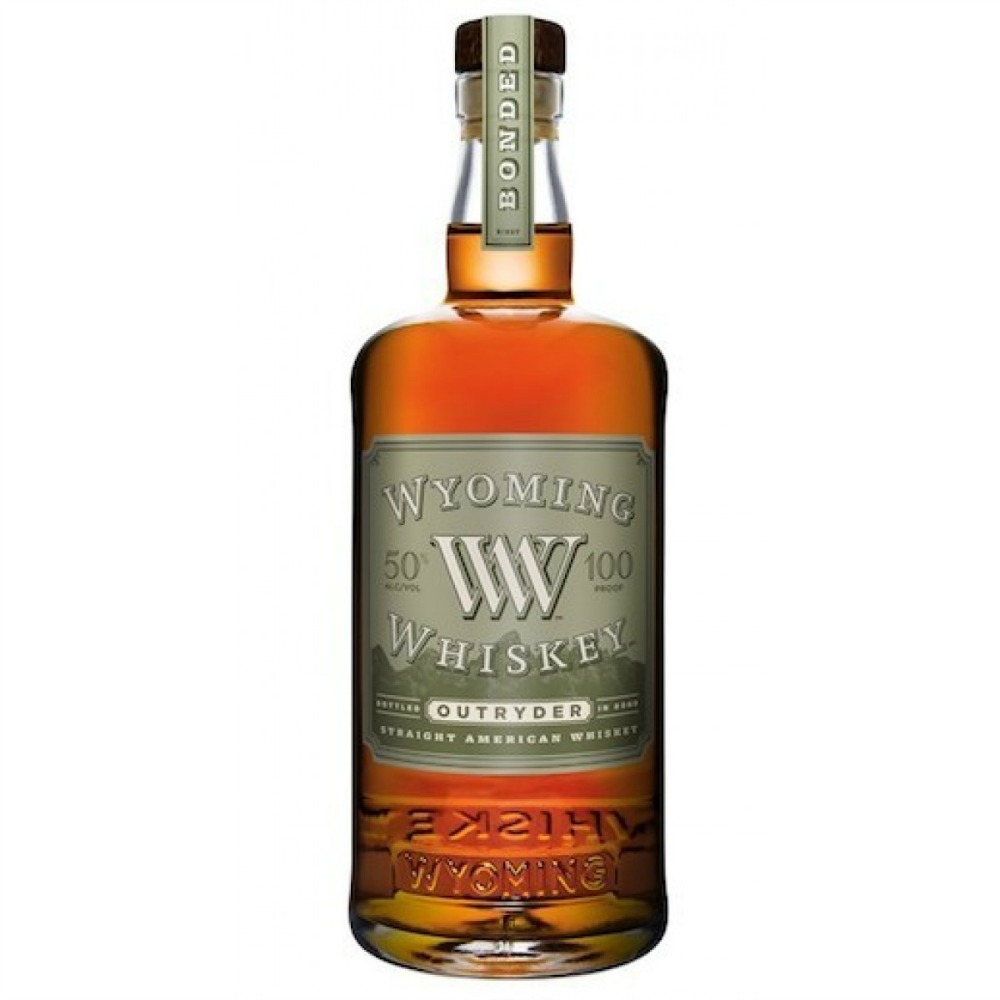 Get your bar hopping:
Pull out and arrange your favorite glasses. You'll need glasses for red and white wine, martinis, and champagne, plus rocks glasses and beer mugs. Cluster them in different shapes and colors. Find your ice bucket, bar spoon, muddler, shaker, strainer and shot glass. Stock a minimum of spirits (Bourbon whiskey, Scotch whiskey, vodka, gin, tequila, and rum) and have a basic stash of mixers (juices like orange, lemon, lime, and cranberry) plus club soda, ginger ale, tonic, and seltzer. Extras are vermouth, absinthe, and whatever else you want to make YOUR drink with. Ah, and remember the simple syrup. And, some garnishes like those organic cocktail olives you've been eyeing at the local liquor store too. If you have a home bar then most of these (and more) items will be at the ready. If not, go at it with ease! If you know your uncle only drinks one type of spirit, be sure to have at least that. When your bar is really the counter between the kitchen and dining room, set it up as an inviting gathering place with irreverent cocktail napkins, plentiful snack boards (cheese / nuts / dried fruit), and a cache of non-alcoholic drinks for the kiddos or those who prefer to stay dry or have raised their hand to drive. Play host and learn how to mix a drink or two. Here's one from our friends at Wyoming Whiskey.
The Bad Apple:
1 ½ oz Wyoming Whiskey Outryder
½ oz Freshly squeezed lemon juice
¼ oz Allspice and clove simple syrup
2 bar spoons apple purée
Shaken and served up in a coupe with an apple slice.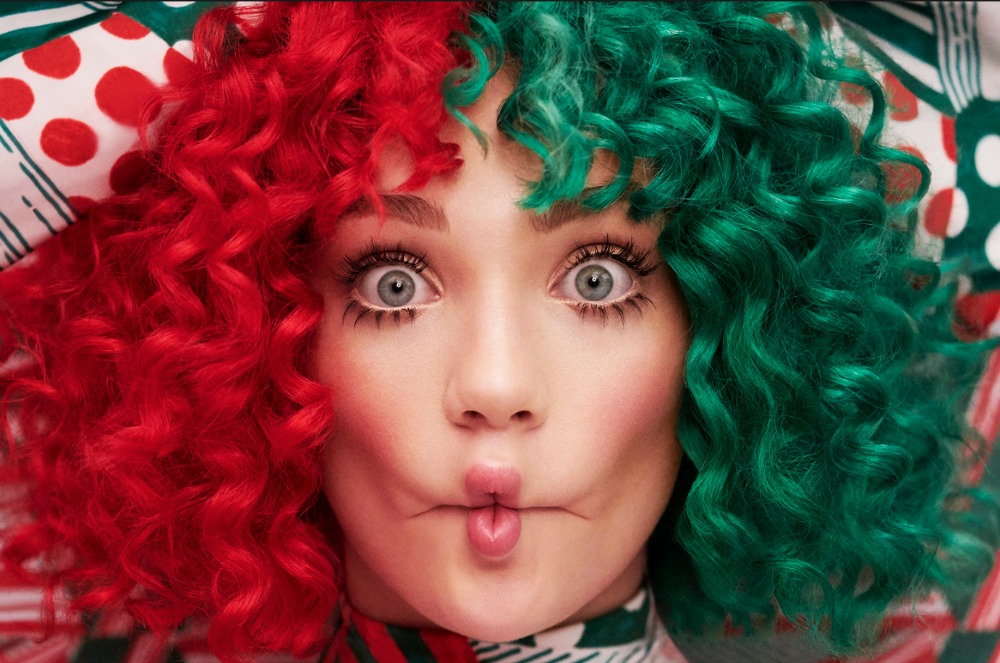 Let the music play:
Play DJ with Sirius or Pandora or build your own playlist. Turn it on before guests arrive. From Sinatra to chill to straight up holiday, there's a reason why music makes the world go round. New holiday releases include Pentatonix, Legend, Stefani, Bublé, and Sia.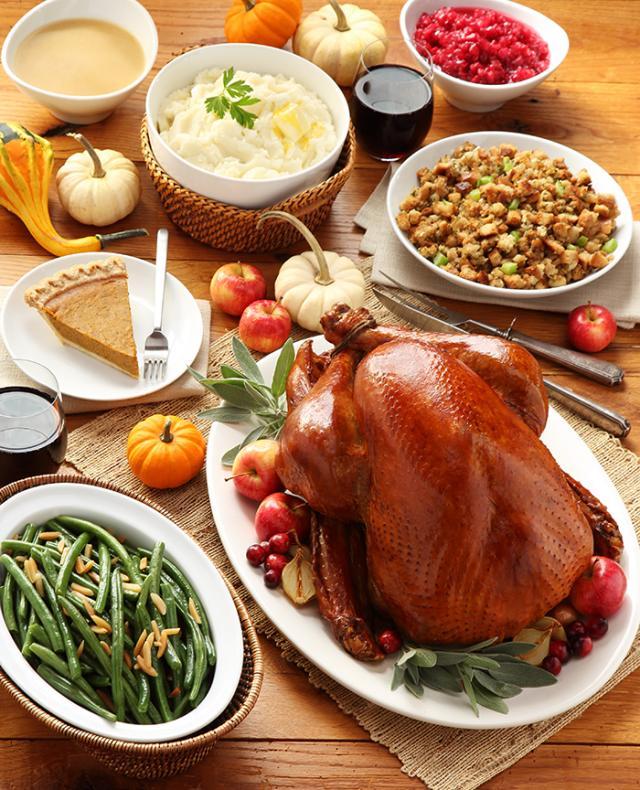 Plan your menu, make a list, and shop ahead OR delegate:
When you plan a menu, life is just plain easier. Make your list, check it twice, and account for a couple of long-lost cousins. You'll still have an ample amount of leftovers for those weary from Black Friday. Working full time and don't have time? Assign all the sides to family and a variety of desserts to friends. We're still believers in Martha. Check out her site for checklists and manage your holiday without crying in the gravy.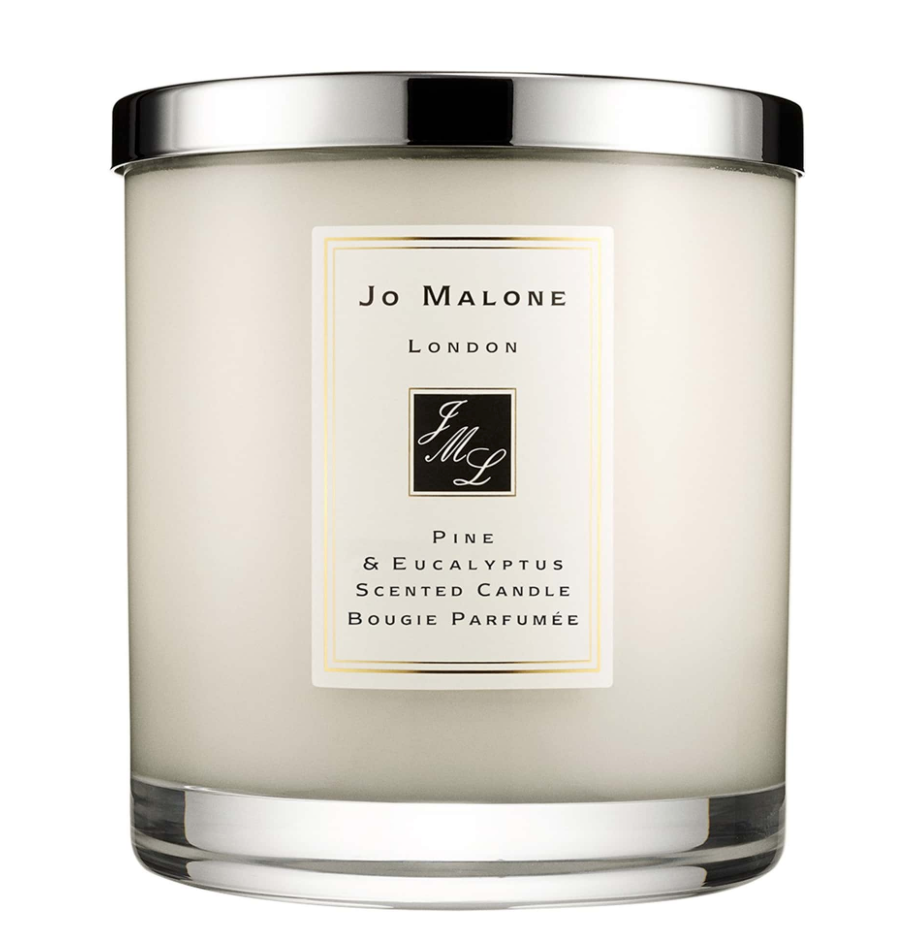 Powder room and guest bathrooms:
Transition these rooms effortlessly with small, bright flower arrangements (seriously, be simple with a handful of stems or a few branches of greenery) and a scented (we like pine) candle. Display rolled hand towels (or printed napkins) and be sure there's extra loo paper under the sink or behind the commode. Bonus points for putting out luxurious hand cream.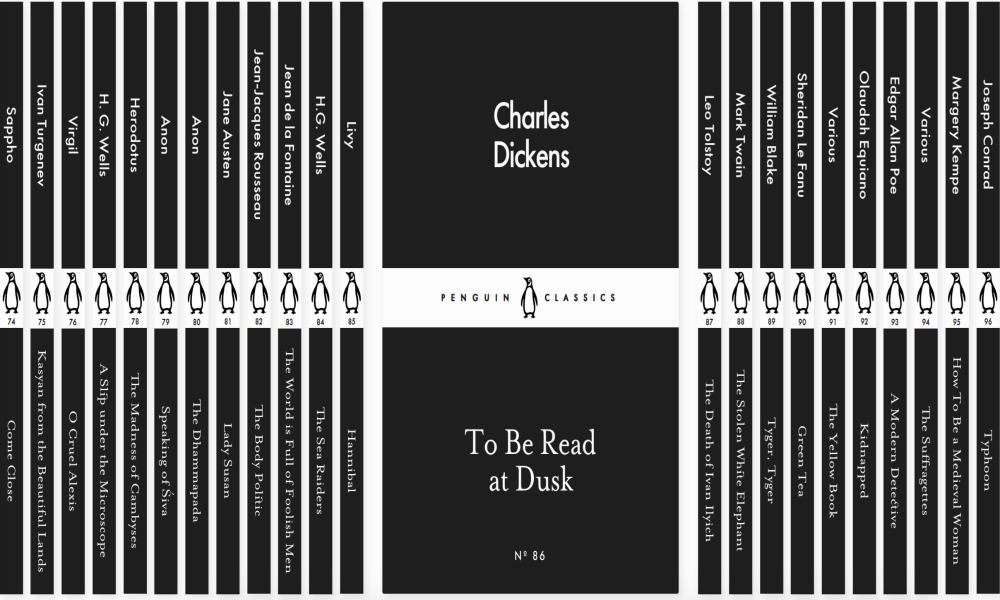 Guest bedrooms:
Extra blankets, pillows, clean towels, and bottled water instantly says, "make yourself at home." De-clutter the room by removing unnecessary items from dressers or end tables. Place a well-loved classic next to the bed with a handmade bookmark (hint: use a place card from your main table) that says, "Glad you made it!" Is there a baby or toddler in the house? Carve out some space for a pack n' play or similar. Place anything you wouldn't want to have broken up high! Bonus point: purchase a power strip for the hallway so guests can charge their devices overnight.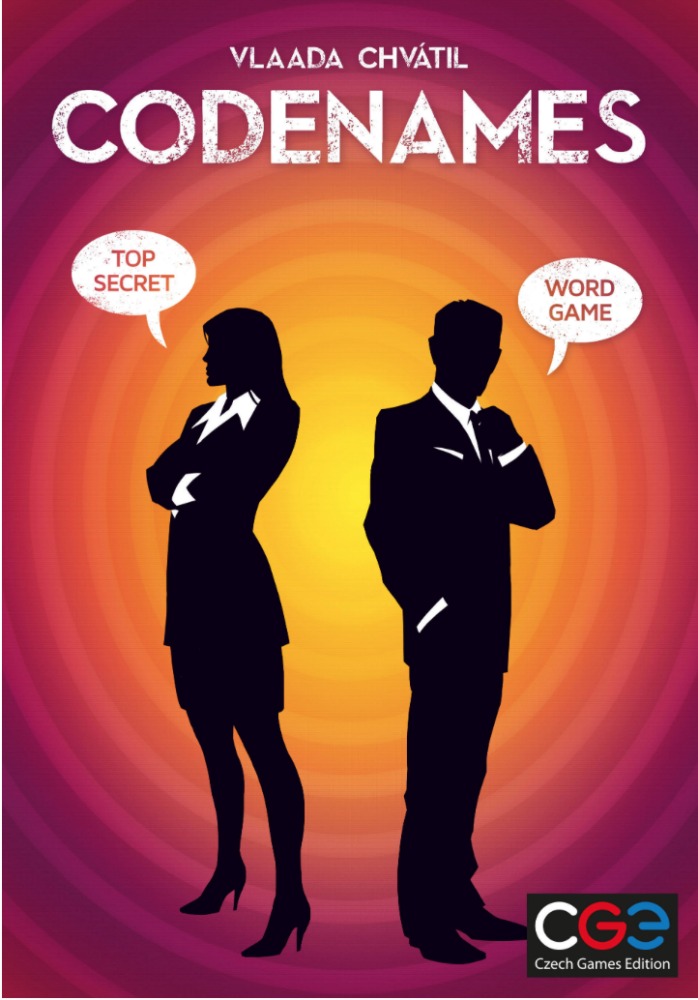 Games, games, games:
And we don't mean electronic! Monopoly, Clue, chess, checkers, and Candyland remind us that we used to live without an X-Box. Those are great, but spice it up a bit with Relative Insanity and Utter Nonsense. Feeling like using your noggin' in a game of strategy? Try Codenames or Carcassonne. They're all available on Amazon or find them at your local toyshop / general store. Throw down some bank to make it even more interesting!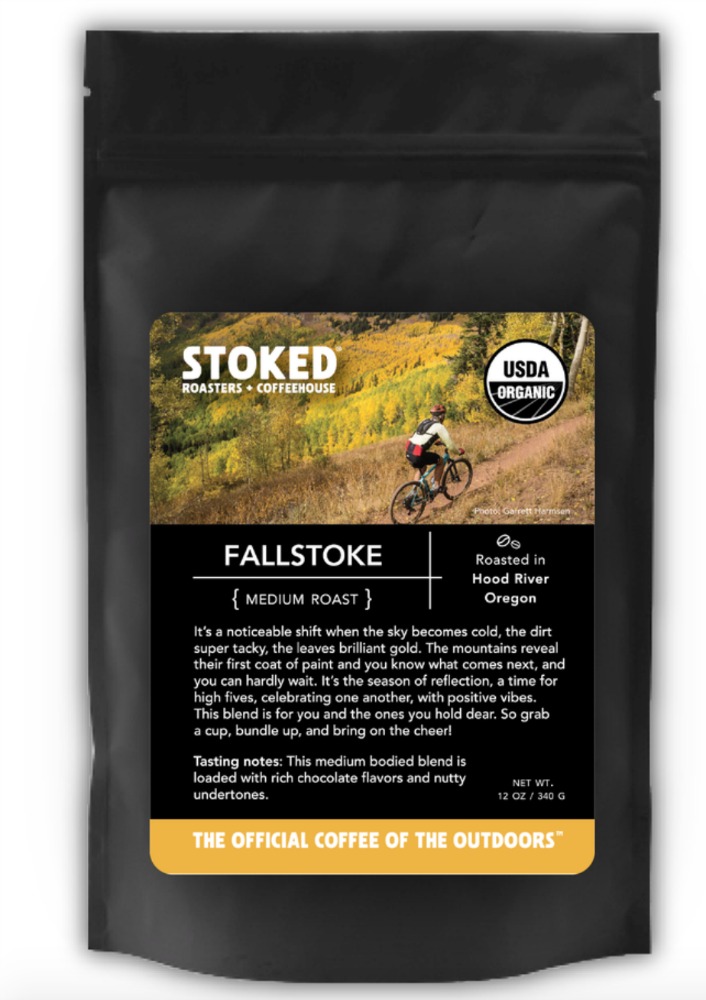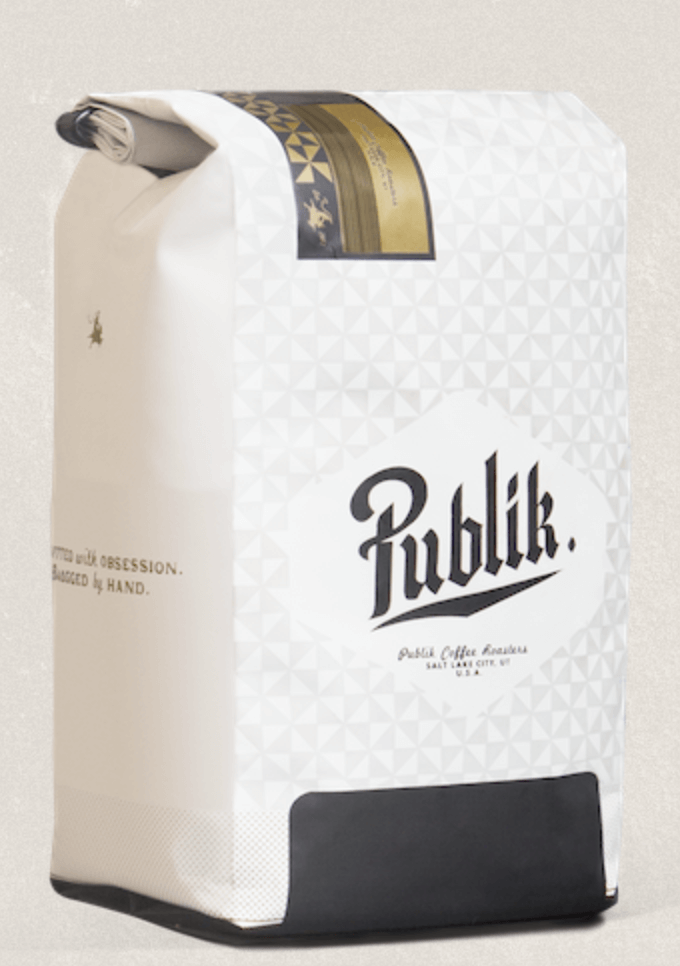 Coffee, coffee, coffee:
Yes, you're going to be the barista. Locate the percolator, French Press, Chemex, or what have you for the crowd that will no doubt be surrounding you each morning. Beans from Stoked Roasters in Park City and Publik in Salt Lake City brighten our day.