February 16-21, 2021, 10:00 am MST
The Kings & Queens invitational event pits 24 of the world's top skiers, riders and select local rippers against each other. As they compete for the title, "King or Queen of Corbet's," each competitor is granted two runs down Corbet's with only the best run counting toward the grand prize.
Kings & Queens of Corbet's brings together some of the world's best action sports networks, brands and athletes and is sponsored by GoPro, Smartwool, GORE-TEX, YETI, Sweet Protection and Red Bull. See below for a few profiles of some of the competitors for this year's edition.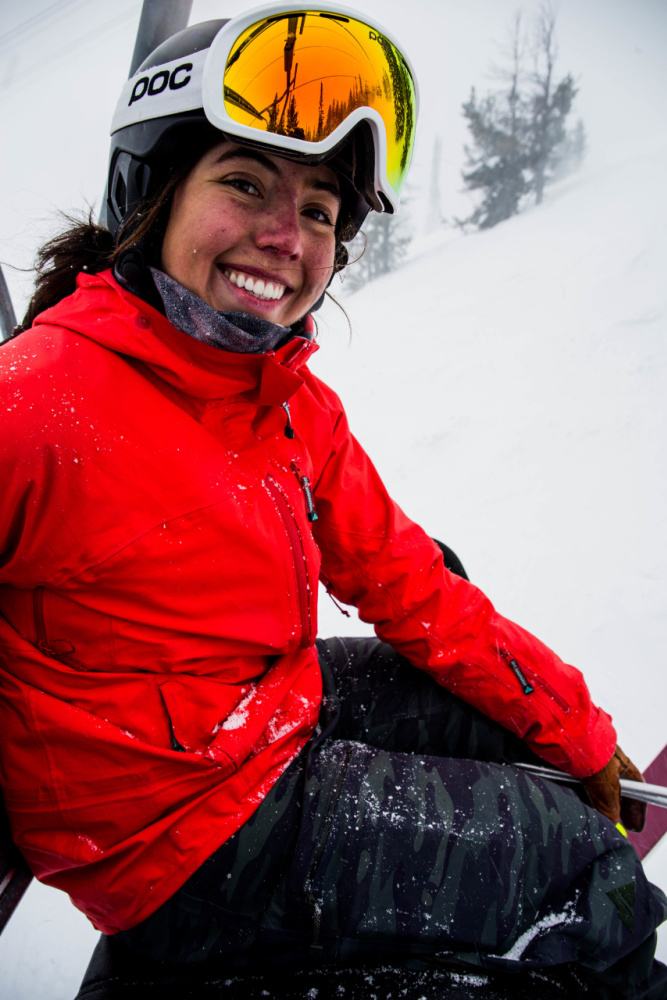 Veronica Paulsen: Defending Champ
I fell in love with skiing at Squaw Valley, where I began actively participating in the sport of freestyle moguls in my early teens. Freestyle mogul skiing became my entire focus for a decade of my life. I spent my time traveling around North America competing on the NorAm Tour as well as U.S. Ski Team Selections and the U.S. Freestyle Championships, where I earned a sixth place finish in women's dual moguls in 2014. After graduating from college, I decided to make the jump to big mountain skiing, and moved to Jackson, Wyoming, which has been my home ever since. I competed in various Freeride World Qualifier Tour events and explored the world of ski film and photography. Last season, in my third year of attempts, I completed my goal of becoming the first woman to land a backflip into Corbet's couloir and was crowned the Queen of Corbet's. This year I'm continuing to work on progressing my skiing and the sport of freeride as a whole, and hope to continue to showcase my skiing through film and photography for years to come.
Sponsors: K2 Skis, POC, BCA, Trew gear, Big Sky Mountain Products, Intuition Liners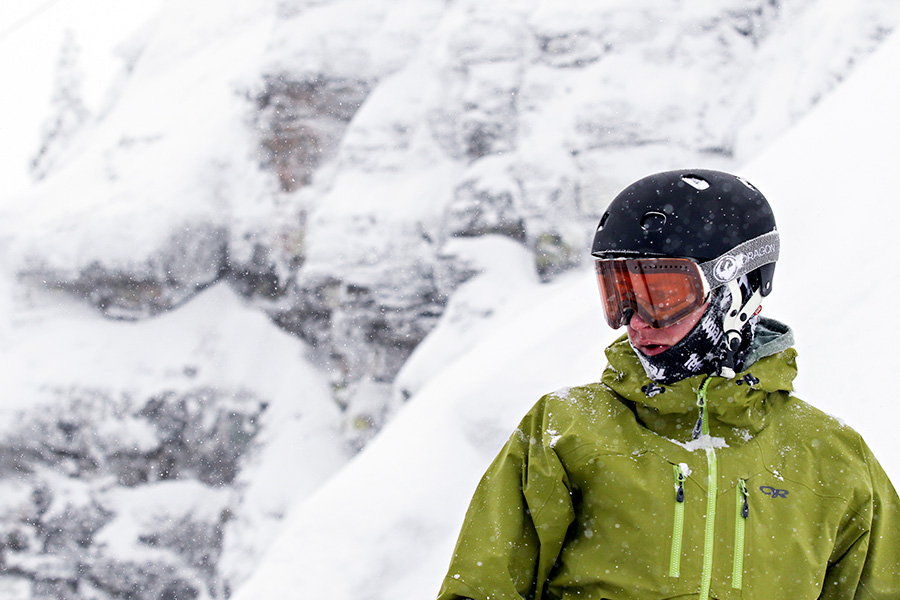 Parkin Costain: Defending Champ
I'm a 20-year-old big mountain freeride skier, a born and raised Montanan who's based out of Moonlight Basin. I'm an adrenaline junkie who has found a career in the mountains: 2015 TGR Grom comp winner, 2017 Quiksilver Young Guns Ski winner, featured in TGR's film "Far Out."
Sponsors: Black Diamond, Moonlight Basin, SEABA Heli, Marker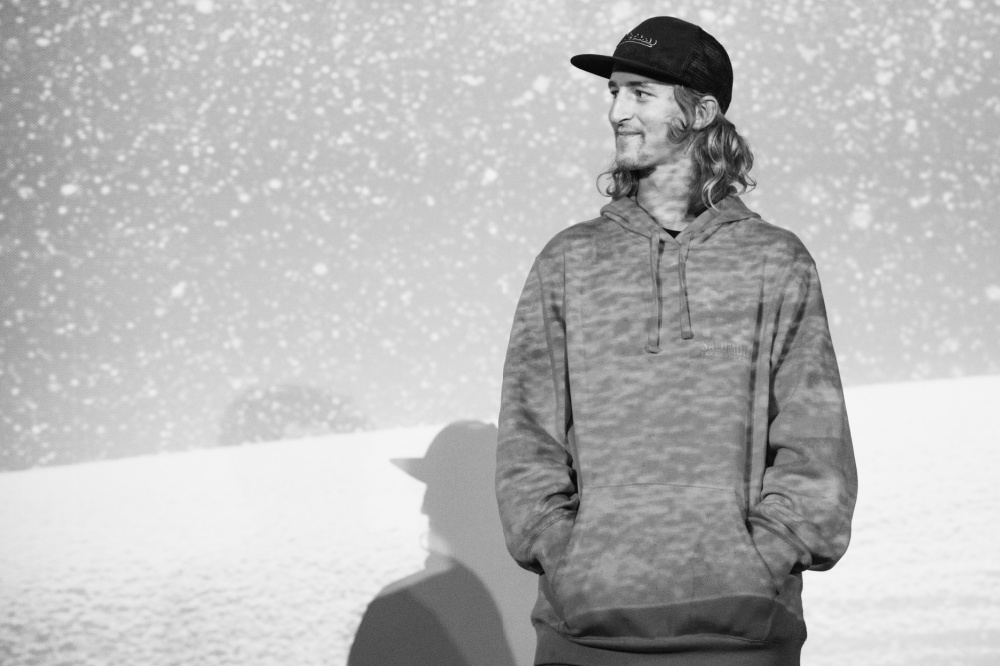 Hans Mindnich
I kicked off my career competing at Snowboarder events throughout the country. In 2014, I joined the Snowboarder film crew for the movie "Foreword" and put down a backcountry segment that put me on the map in the snowboarding community.
Sponsors: Salomon Snowboards, 686, BLUEBIRD Wax, Crab Grab, POC.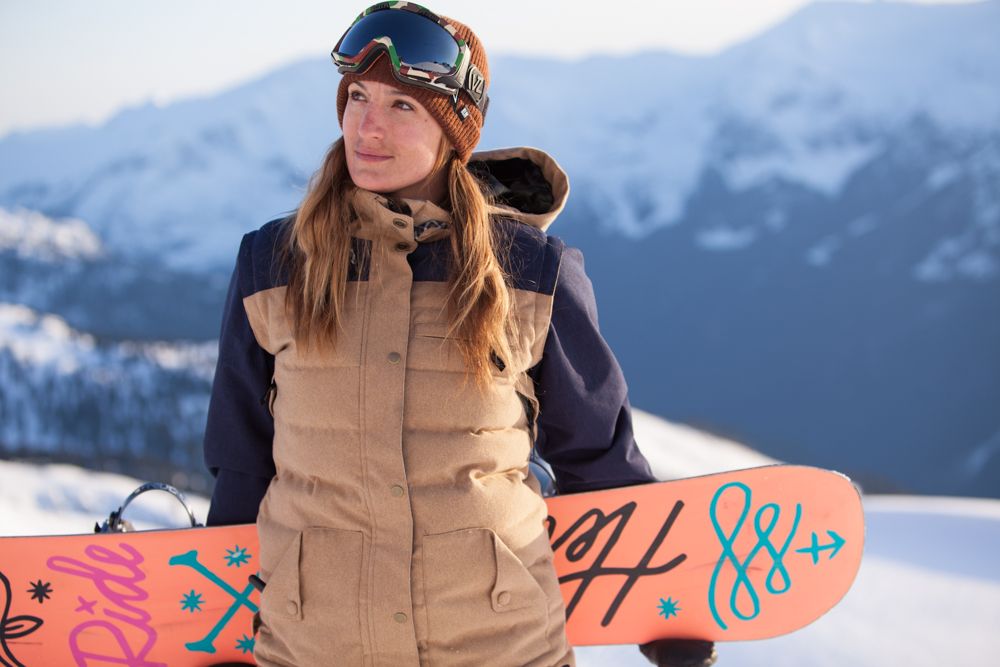 Hana Beaman
I grew up in southern California riding parks and playing in the sunny slush of Snow Summit. I began competing professionally in 2001, and soon after my first X Games appearance (on a trip to Jackson in 2002!), I was introduced to riding and filming in the backcountry by Travis Rice. I continued to compete in X Games and other high-profile contests until 2011, when I decided to focus solely on filming in the backcountry. Since then I've worked on several film projects, including "Intervals," "Full Moon," "Landline" and "Listen to the Eyes." I always enjoy returning to Jackson, as it is the place that first instilled my love of riding powder and the backcountry.
Sponsors: RIDE Snowboards, Vans, VonZipper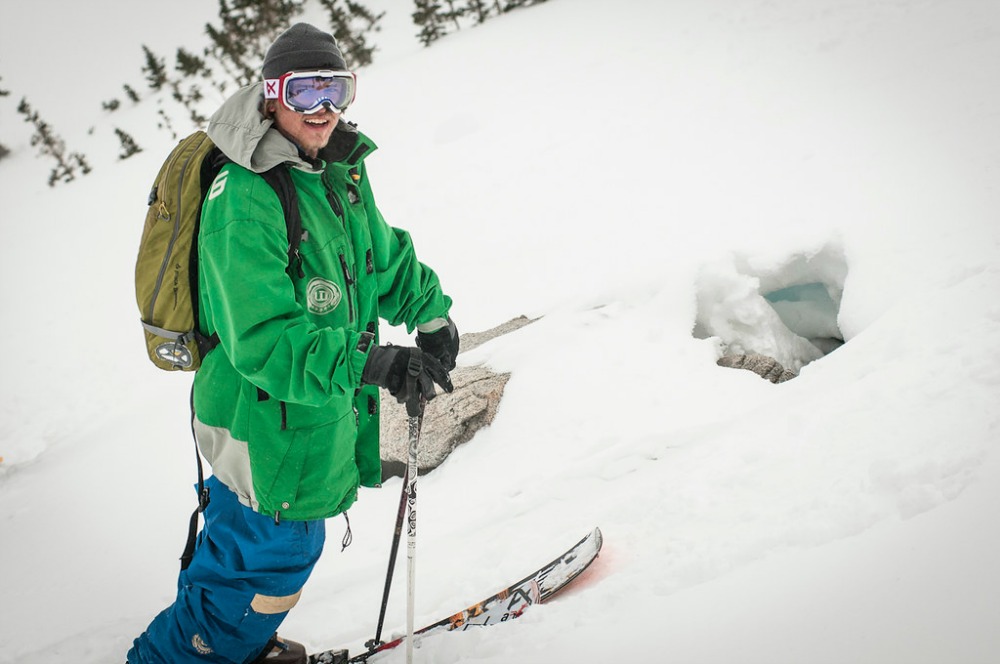 Karl Fostvedt
I was born and raised in Sun Valley, Idaho, where I got the nickname Crazy Karl at age 7. Growing up, my hero was Tommy Moe, and I always tried to live up to his motto of "Go Fast and Take Chances." I now ski backcountry full time, spending my winters chasing storms and filming powder skiing (film segments with MSP Films, Poor Boyz Productions, Teton Gravity Research, Sweetgrass Productions, Toy Soldier Productions, 4bI9 Media and Good Company).
Sponsors: Dakine, Anon Optics, PROBAR