World-renowned researchers, advocates, and medical professionals come together in the Colorado Rockies on Friday, June 2nd, from noon to 7:00pm at the Wheeler Opera House in downtown Aspen. Presented by Aspen Public Radio, Healing Advocacy Fund, and the Aspen Psychedelic Resource Center.
The recent successful state passage of the Natural Medicine Health Act (Proposition 122) represents a massive shift in public perception regarding psychedelics. Colorado's ballot initiative was the first to decriminalize the possession and use of psychedelic mushrooms and certain plant-based psychedelic substances in Colorado law for individuals aged 21 and over, and requires the state to establish a regulated system for accessing psychedelic mushrooms and additional plant-based psychedelic substances.
This day-long event is a deep dive into the tradition, science, and advocacy behind integrating these life-saving medicines into modern culture. Panels throughout the day will include experts from Colorado and across the country. Hear from groundbreaking researchers, scientists, doctors and others working in the field— alongside individuals who have had these life-changing experiences.
Between each panel discussion, participants will be invited to explore a resource fair providing information to those excited about the promise of plant medicine, those concerned about possible misuse, those who are well-acquainted in the field and to those who are learning the basics, while networking with others interested in better understanding the implications of our society's increasing acceptance and legalization of plant-based psychedelic medicines.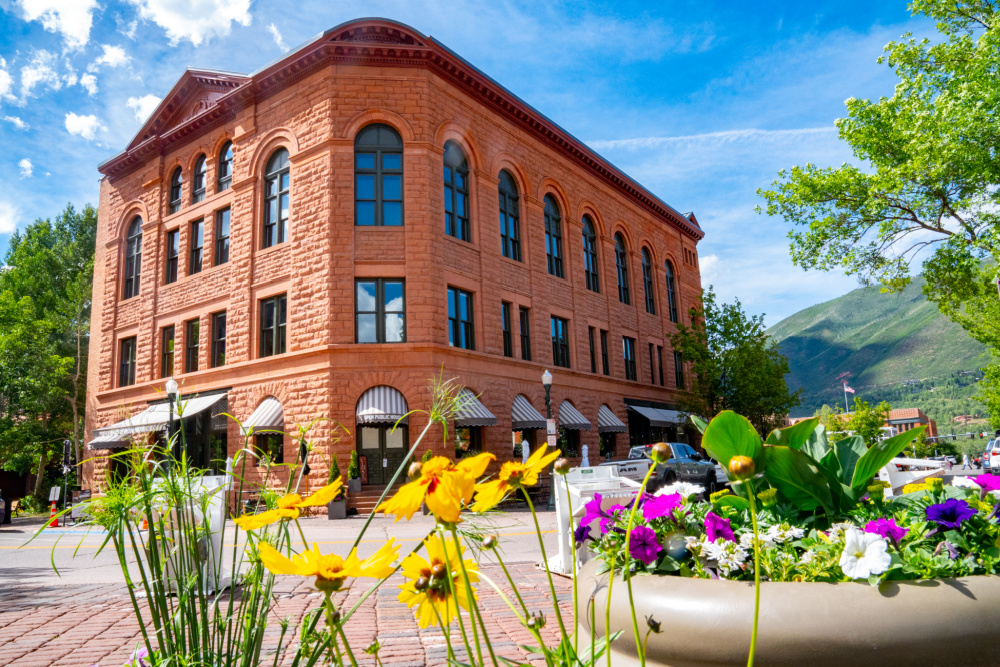 The Agenda
12:00 PM: "What is Healing, What is Ceremony?" Learn more about the history and contemporary practice of healing through plant-based medicines, exploring cultural and ceremonial use, the nature of healing, human experience and transformation with an overview
of psychedelics today.
1:30 PM: "Mental Health Breakthroughs" For those struggling to heal from depression, anxiety or substance use disorder, psilocybin –and other psychedelic-assisted therapies– can offer hope.
3:00 PM: "The Neuroscience of Psychedelics" In addition to the treatments for mental health conditions, researchers have been exploring the neurobiological mechanisms of psychedelic drugs, the resulting changes in brain activity, and what treating chronic pain with psychedelics looks like.
4:30 PM: "Where do we go from here?" There are so many questions to explore around what access might look like in the years ahead, why harm reduction efforts are an important next step, and how the conversation should continue.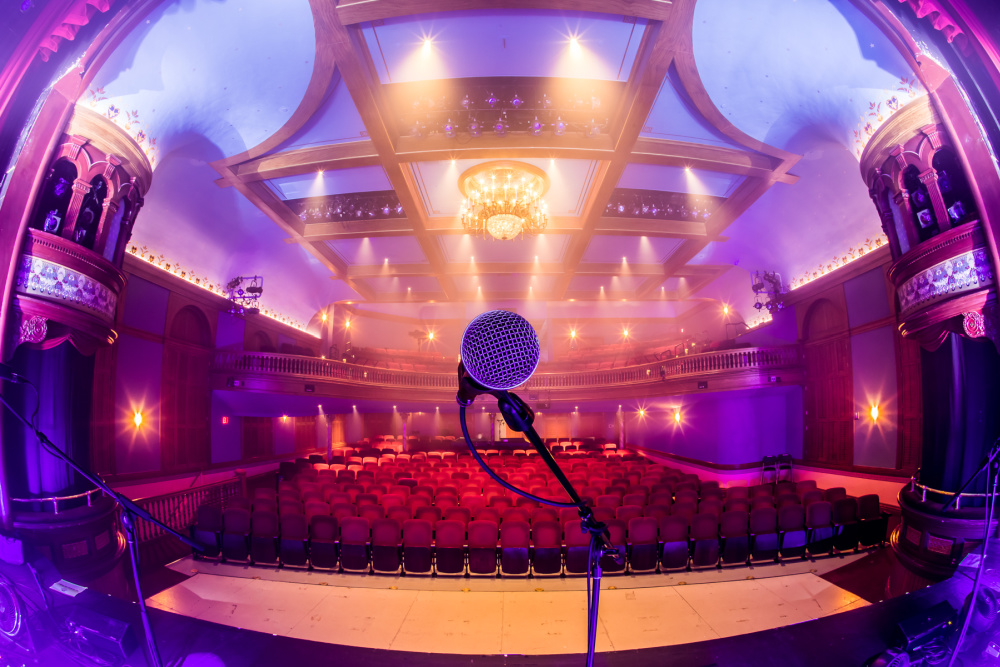 At 6:00 PM, the symposium will end with a keynote address by Dennis Mckenna, who has conducted research in ethnopharmacology for over 40 years. He is a founding board member of the Heffter Research Institute and was a key investigator on the Hoasca Project, the first biomedical investigation of ayahuasca. Mckenna is the younger brother of Terence McKenna, who spent thirty years advocating for the investigation of psychedelics for the exploration of consciousness. From 2001 to 2017, Dennis Mckenna taught courses on Ethnopharmacology and Plants in Human Affairs as an adjunct Assistant Professor in the Center for Spirituality and Healing at the University of Minnesota. In 2019, he collaborated to start The McKenna Academy of Natural Philosophy, a non-profit for intellectual inquiry, psychedelic education, philosophical discourse, and expanding our understanding of humanity's place in Nature and the Cosmos.
PRE-SYMPOSIUM EVENT: On Thursday, June 1, symposium participants are invited to the Aspen Film Isis Theatre for a complimentary screening of PSYCHEDELIA: The History and Science of Mystical Experience, in partnership with Aspen Film (limited seating available*). This hour-long documentary film about psychedelic drugs and their ability to induce mystical, or religious experiences, is directed by Pat Murphy and explores this relationship by chronicling their use in controlled research studies prior to the cultural upheaval of the 1960s, at a time when LSD was regarded as one of the most promising discoveries in the field of psychiatry. *Once you have purchased your symposium ticket, you can secure your seat for this film screening by emailing Aspen Public Radio Membership Coordinator, Lauri Jackson, at lauri@aspenpublicradio.org or by calling 970-920-9000.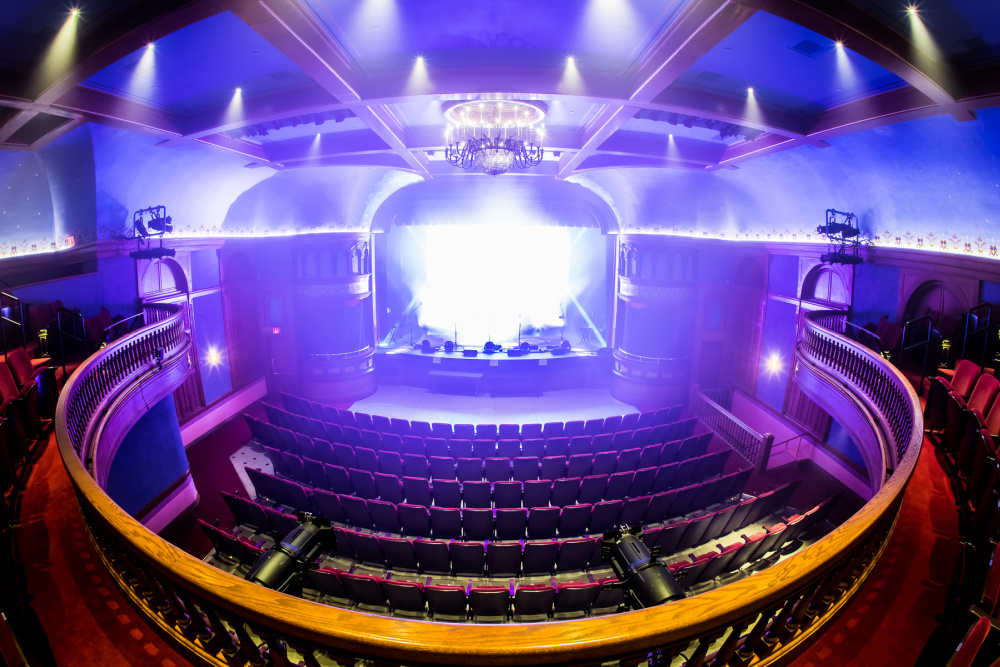 The Panelists
Brandon Burns (moderator), CEO/Owner of Peaks Recovery Centers, a comprehensive dual diagnosis drug & alcohol addiction treatment center, who sees the behavioral healthcare industry as fraught with fragmentation, lacking a unified approach to treating SUD and MH, and has moved to challenge industry wide narratives in support of patient care and outcomes, including his focus and support for the Natural Medicine Health Act and the innovative potential for plant based medicines within behavioral healthcare settings.
Jaz Cadoch (moderator), cultural and medical anthropologist who has been studying the psychedelic movement since 2016; director of the Global Psychedelic Society, a collection of leaders of psychedelic societies around the world and co-founder of ALKEMI Consulting & Development.
William Wildcat Coakí, Executive Director, Mother Tree Food & Forest; ethnobotanist; agroecology and ecorestoration researcher, practitioner and educator; Indigenous ecologist psychonaut philosopher with a focus on using psychedelics, nonviolent communication, western and traditional ecological knowledge and modern understanding of anthropogenic landscapes to heal intergenerational trauma.
Nicole Foerster (moderator), co-proponent of Initiative 61 and founder of Decriminalize Nature Boulder County; advocate for psilocybin mushrooms as a treatment for cluster headaches; a mental health professional, and a proponent for the full decriminalization of entheogenic plants and fungi.
Kevin Franciotti, MA, a Colorado-based writer, therapist, advisor & thought leader in the fields of psychology, psychedelics & substance abuse counseling. He is a Licensed Addiction Counselor and the founder of Psychedelics in Recovery, a 12-step based program for individuals using plant medicines in their recovery process.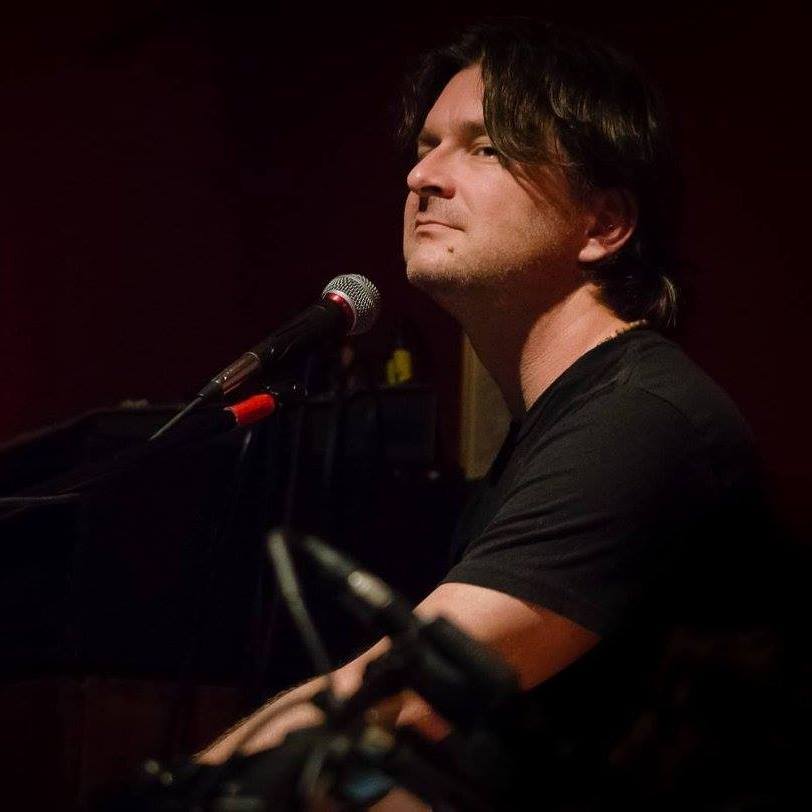 Zach Leary (moderator), host of the MAPS and "It's All Happening" podcasts; writer, futurist, spiritualist, wellness facilitator, integration coach and socio-cultural theorist; son of psychologist author and champion of psychedelic counterculture, Tim Leary, Zach studied under Ram Dass, giving him a front-row seat to the most important cultural movements of the late 20th century.
Matthew X. Lowe, PhD, Director of Research for Realm of Caring, a non-profit cannabis research organization; Executive Director & Chief Scientific Officer for Unlimited Sciences, a psychedelics research non-profit.
Scarlet Masius, Head of Community at Tactogen; formerly ran a creative consultancy called Liminalia, working with MAPS, Esalen, Omidyar Network and other orgs to build creative and participatory communities; former Executive Director of the Safety Net Fund, which financially supported 1,200 artists impacted by the COVID-19 pandemic; and trained psychedelic peer support facilitator, working to create systemic change for global healing through the stewardship of public education initiatives, harm reduction, and community organizing
Kevin Matthews, a Denver native and leading advocate for liberating access to psychedelic plant and fungi medicine nationwide; co-Designated Representative of the Natural Medicine Health Act of 2022; Coalition Director for Natural Medicine Colorado; and President of the Denver Psilocybin Mushroom Policy Review Panel.
Remi Olajoyegbe, London-based coach to c-suite leaders, social entrepreneur, named one of the Top 100 Women in European Finance; selected in 2014 to be part of BBC's BAME (Black & Asian Minority Ethnic) Expert Voices; co-founder of Medicine Festival, launched in 2020; a Trustee of BOA Foundation and on the Advisory Board Member of Woven Science, her work includes integration coaching.
Veronica Lightning Horse Perez, trainer of NLP, TLT, Hypnosis and Life Coaches, Psychedelic Practitioner and Integration Specialist; Founder of Lightning Horse Healing Grounds; and co-Chief Proponent for the Natural Medicine Health Act of 2022 in Colorado.
Natasia Poinsatte, Director of Healing Advocacy Fund in Colorado, a non-profit working to support safe, equitable access to psychedelic therapies and research director at RBI Strategies and Research where she supported the passage of the Natural Medicine Health Act.
Dr. Dave Rabin MD, PhD, a board-certified psychiatrist, neuroscientist, entrepreneur and inventor, who is the co-founder & chief innovation officer at Apollo Neuroscience, focusing on plant and natural medicines and medicine-assisted psychotherapy, specializing in treatment-resistant mental illnesses including depression, anxiety and post-traumatic stress disorder.
Meg Richmond, a Celtic medicine woman, Ayahuasca church founder, and policy reform advocate; pioneering a nationally viable model for the protected use of plants as sacraments; co-founder of The HeartQuarters organization in Denver, Colorado, pioneering a hybrid profit/nonprofit model for community centers which facilitate the use of entheogens under the constitutionally protected liberties of the Religious Freedoms and Restorations Act
Scott Thompson, PhD, Professor and Director of the Center for Novel Therapeutics at the University of Colorado School of Medicine's Department of Psychiatry, his research is focused on understanding brain plasticity and how psychedelic compounds engage these processes to exert their antidepressant actions.
Court Wing, founder and CEO of REMAP Therapeutics, dedicated to exploring, innovating and developing the intersection between psychedelics and chronic pain with significant experience in injury recovery, applied neurophysiology, neuromuscular rehabilitation, performance training, and psychedelics; study participant in NYU's clinical trial of "Psilocybin for Major Depressive Disorder" (March 2020).
Symposium Tickets are available on aspenshowtix.com. They are $28 (all handling fees included) per person for the full day, as organizers seek to provide affordable access to this important conversation.