There's an old photograph that inspires the wild and wondrous machinations of Jake Bilbro, winemaker and experience shaper. In this photograph, his dad, who was an avid fly fisherman, stands illuminated by the golden glow of sunlight. He stands knee-high in the shore waters of Eshamy Bay in Alaska decked out in waders, encircled by a cast line illuminated by the sun. The only fisherman in sight, immersed in his element—the mountains in the background, the water at his feet, the woods all around him. A smile a mile wide and a bottle of red wine sticking up out of the bibs of his waders. That's what we call perfect punctuation.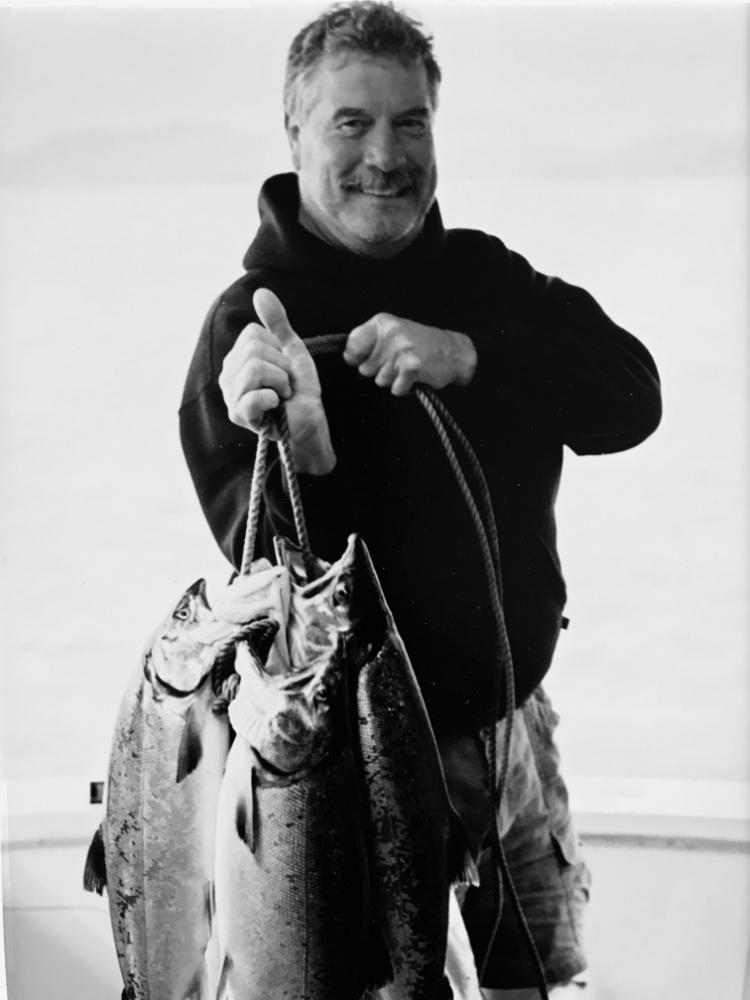 The Bilbro family have long been winemakers—for four generations, in fact. They have conjured award-winning wines with good hands, good humor, a good nose, and—probably the most important ingredient—a passion for bringing people together and building community. The wine world can often smack of elitism and exclusion. Not the way the Bilbros do it. For Jake and for his family, a new friend is just a generous pour of wine away. He says, "Wine is about sharing in a moment, sharing in a laugh, and sharing in an adventure. I have always made wine to bring people together."  
Jake's winemaking bonafides are, well, to put it simply, legit. Being born to the wine lifestyle is one thing, choosing to follow that path is another, and making your own path along the way is a wholly different thing altogether. As a young boy, Jake and his brothers played hide and seek in their dad, Chris Bilbro's Marietta Cellars winery. Jake remembers being drawn to the winery chores—cleaning barrels, dragging hoses, and checking vineyards with his dad, an orange soda in hand. He is a renaissance farmer—like his father—dedicated to the art of winemaking, but never forsaking a chance for an adventure. Two of Jake's brothers are also winemakers; Scot Bilbro runs Marietta Cellars while Sam Bilbro started Idlewild Wines. Jake bought Limerick Lane Cellars in 2011, a winery which at the time was on the verge of closing. Under Jake's watchful eye and with his hands-on, humble approach, Limerick Lane has returned to prominence and even surpassed its former glory with rich reds and some notable whites and roses. Jake also started a label called Winemaker's Folly, inspired by wines that were always on the Bilbro family table. Jake says, "Growing up in Sonoma County, the son, grandson, and great grandson of winemakers, my glass was always filled with some obscure one-off wines bottled by family, friends, and neighbors. No labels, hand-corked and hand-filled, definitely not for sale, served with a hunk of cheese and a loaf of bread. Winemaker's Folly is our tribute to those people and that lifestyle." And let me tell you one thing: there's no folly involved, except if you let yourself run out of it.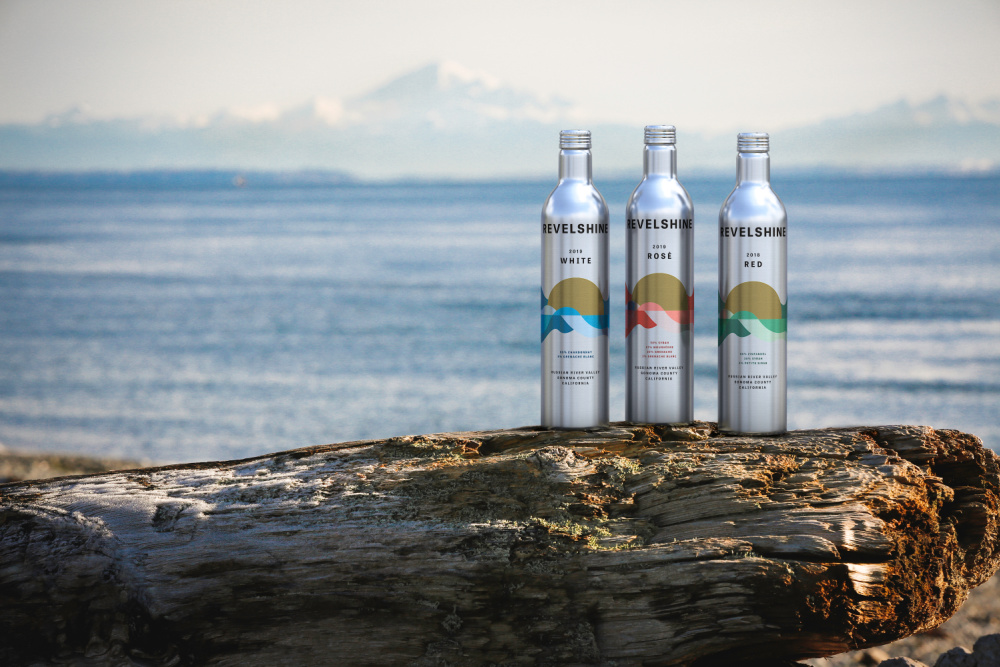 But the call of adventure has always been strong for Jake and his wife Alexis, so in 2018, they decided to spend a year in Sun Valley, Idaho, with their three children who were, at the time 11, 9, and 7. This one-year adventure turned into a new life direction filled with a new school that fit just right, ski teams, and backcountry adventures. With this resettlement, Jake and Alexis launched a new wine brand, Revelshine, a wine that Jake says, "Stems from that picture of my dad, in the wilds of Alaska, with his bottle of red wine sticking out of his waders." Jake notes that good wine has never been packaged to go on our outdoor adventures, or even—Jake's also an avid music fan—to the front of the stage at one of our favorite concerts. "Although my dad made it look natural, packing a big glass bottle around the woods is not easy or, as it has a tendency to break, wise." In other words, the more time he spent backpacking and backcountry skiing with friends in these beautiful mountains, the more he wanted to have the right wines for these right-on times. So, Jake set his mind to launching a label of great wine packaged in the sort of bottles you can throw in a backpack, or in the front of your waders, and head "wherever your compass may take you."  
The name for this wine adventure, Revelshine, was inspired by the Allman Brothers song "Soul Shine." As Jack reveals this, he sings a few lines of the chorus, "Just like my daddy used to say / He used to say soul shine / It's better than sunshine / It's better than moonshine / Damn sure better than rain…Got to let your soul shine." And the "revel" part? Well, if you know, you know. You can't drink this wine and not partake in the revelry. About his natural evolution to Revelshine, Jake says, "Very simply, I love wine. It's this amazing little thing that makes life better. I could never get it efficiently into the places where my life always seems to be the best—the moments I feel most alive are when I'm outside, so to be able to pair those two things…well, it's just like 2+2=7." Jake chose a 500ml unbreakable, aluminum bottle. Two thirds the size of a regular bottle of wine packed in, as Jake says, "just felt like the right size." And Jake's love of the outdoors inspired his choice of packaging—aluminum because it can be upcycled rather than wasted.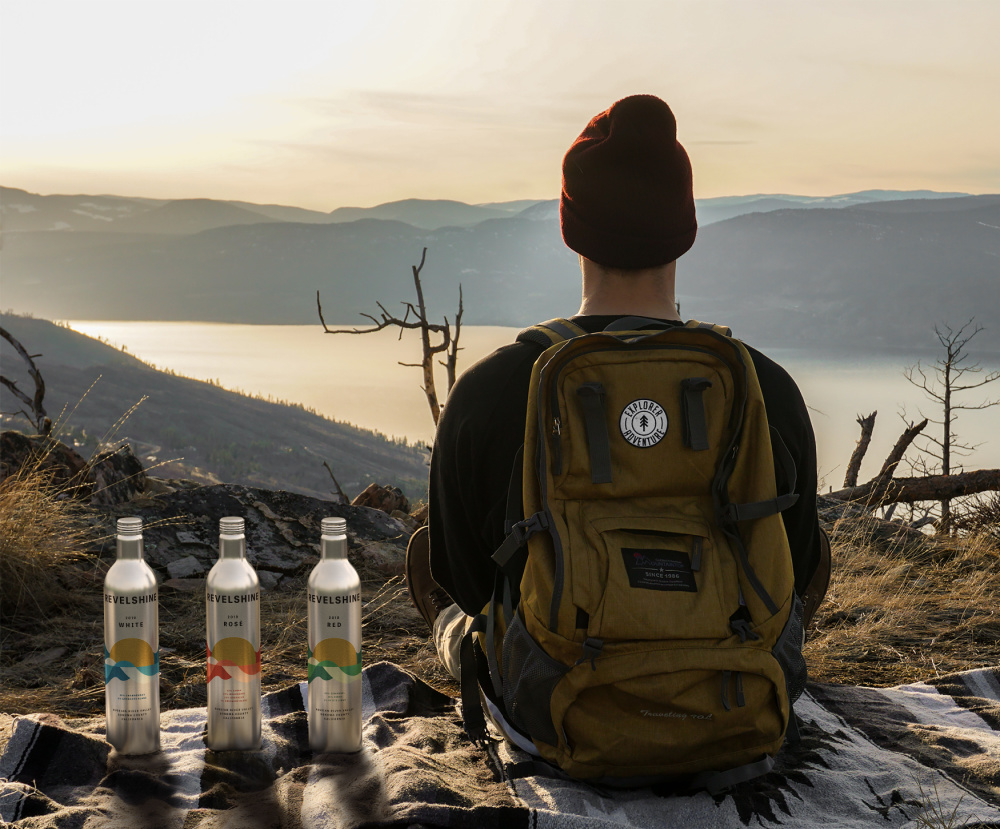 Jake's entire ethos about Revelshine has to do with belonging (with others and in the outdoors) and environmental stewardship. His co-founders, incredible athletes who have signed on to help Jake bring this product of his soul shine to market embody that ethos in their various fields. From snowboarding legend and founder of Protect Our Winters Jeremy Jones to filmmaker, correspondent, surfer, Point Break remake actor, and activist Selema Masekela, Jake has assembled an eclectic and highly engaged group of athlete-activists who are also, in many ways, all about living life to its fullest and bringing others up along the way.  
So, my advice? Plan an adventure—or better yet, be open to the next one that presents itself. Have a "go bag" packed with plenty of Revelshine and snacks and let your soul shine loud and bright.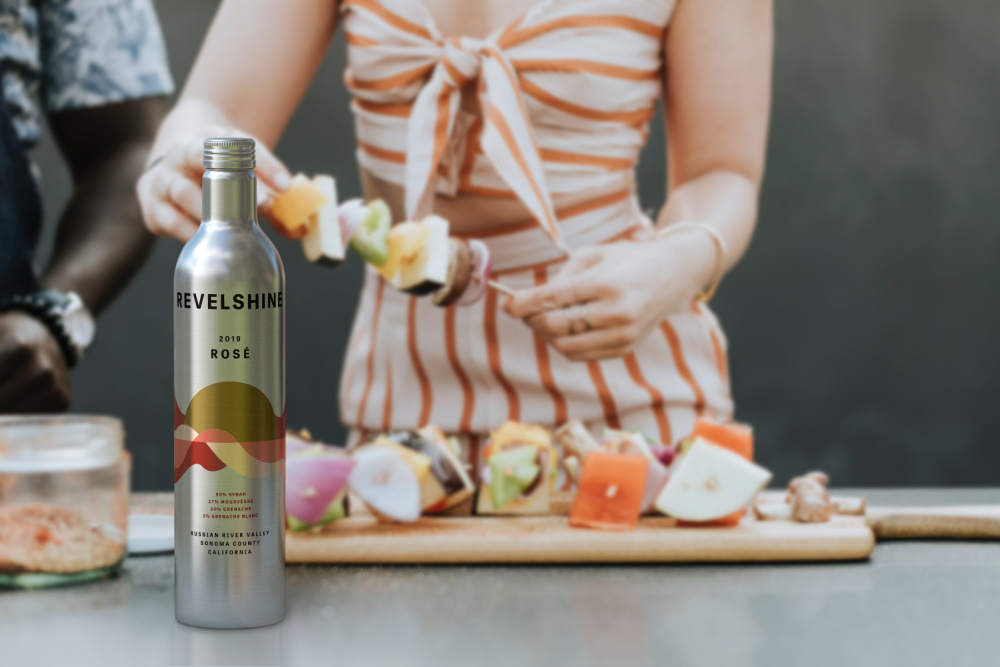 REVELSHINERS 
When he thought about how to launch this new brand, Jake knew that he had to have great wine, smart and easily packable packaging, and great athletes and adventurers who stood for more than earning another notch on their belts. Beyond their passion for outdoor adventure, Revelshine's co-founders have been integral to organizations like Protect Our Winters, Positive Vibe Warriors Foundation, Inclusive Outdoors Project, and the What Shapes Us? Podcast. Meet a few of his Revelshine Co-Founders:
EMILY HARRINGTON 
There are many things to say about Emily Harrington. First, she's a bad-ass. The fourth person and the first woman to free climb the Golden Gate route up El Capitan in less than a day, Emily is also, as Jake says, "Just one of those people—someone who does amazing things in unassuming ways. She's got a heart of gold and lives her life to the fullest. She was a natural fit for Revelshine for all of those reasons. Oh, yeah, and also she's a bad ass." 
SELEMA MASEKELA 
The face and voice of ESPN's X Games for over a decade, Salema Masekela has been a fixture in the action sports world and has lent his voice and excitement to nearly every iconic moment of the games…think Shaun White's 2012 perfect halfpipe run. Since leaving the ESPN and the X Games, Selema, an avid snowboarder and surfer, has been working on getting more kids of color involved in the outdoor sports world through his program, Stoked Mentoring whose mission it is to empower disadvantaged youth living in challenged communities through mentoring and action sports. Selema's passion for outdoor adventure and action sports is so big, he just has to share it. 
CHRIS DAVENPORT 
Chris Davenport is one of the premier big mountain skiers in the world today. He has been featured in more than thirty ski films by Warren Miller and Matchstick Productions and has worked as a commentator for ESPN and the Winter Olympics. He is also one of a handful of skiers who have skied 2000 feet of the Lhotse Face on Mount Everest (May 2011). In other words, Chris will take a pair of skis anywhere and he knows what to do with them!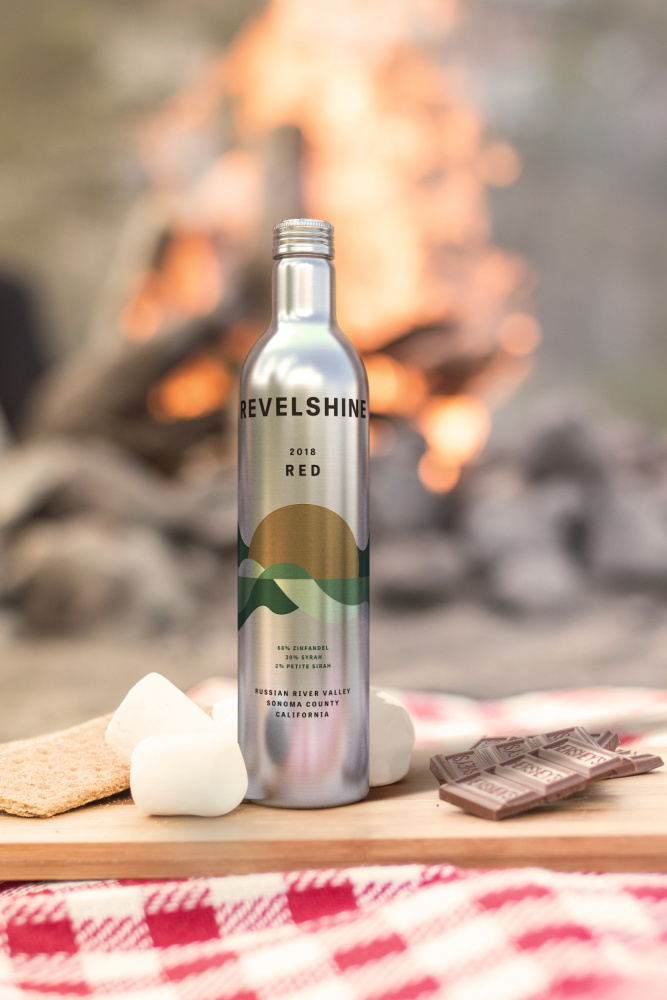 GET YOUR SHINE ON