She's the source, gave birth to you, and her maternalistic moments can bring you to tears or laughter. So, honor her, share with her, and light up her day with something fun!
ANDIE SWIM AMALFI BATHING SUIT 
Lookin' good, Mom! As Andie Swim states, "Our signature maillot has a scoop neck and adjustable straps for stylish support, no matter how many kids you run after or margaritas you enjoy." We agree, and that's why The Amalfi in Glossy Eco Nylon in the Limited-Edition Palm Floral is the sweetest nod to motherhood. Its classic shape is constructed of 76% recycled nylon and 24% spandex and a forever pattern that complements all skin tones, shapes, and sizes.  
$125 / andieswim.com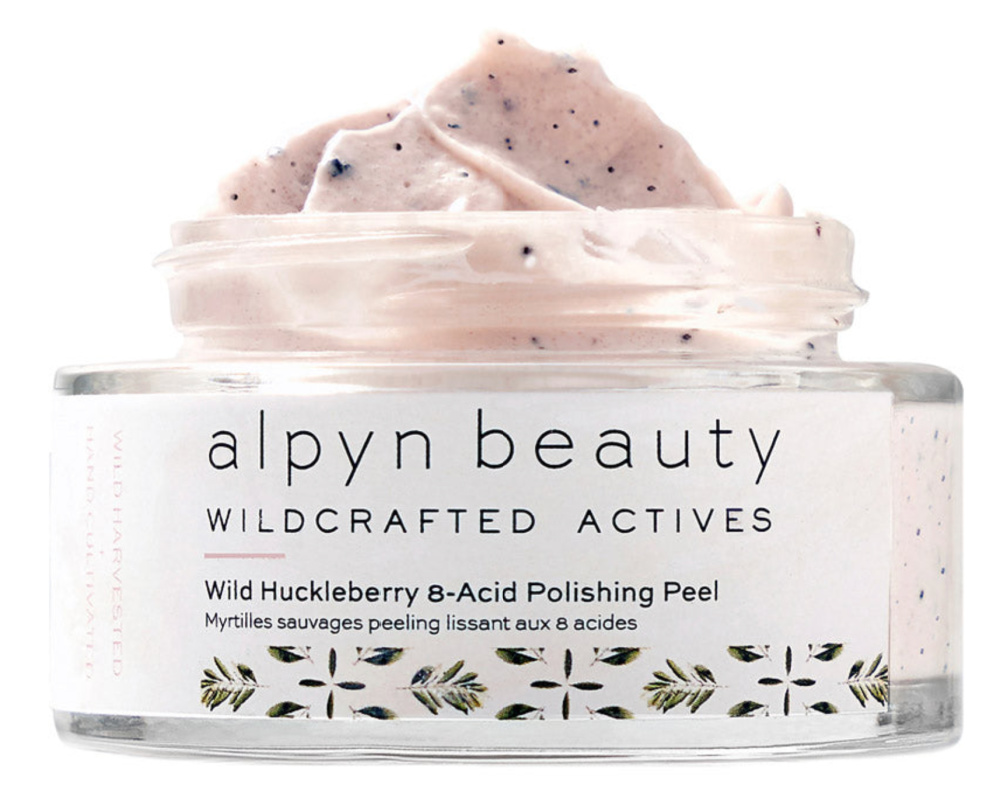 ALPYN BEAUTY  
Alpyn Beauty's Wild Huckleberry 8-Acid Polishing Peel is Mom's "just five minutes, please" to the glowiest skin. Here's what's in it for Mom: eight powerful natural acids, bamboo powder, and vitamin C to visibly brighten her complexion (and mood!) Here's what's not in it: sulfates, formaldehyde donors, phenoxyethanol, synthetic dyes, phthalates, petrochemicals, metallic aluminum. Gift her the wildcrafted active ingredients sustainably harvested directly from the mountains of Jackson Hole, Wyoming. Mom meets Mother Earth. 
$56 / alpynbeauty.com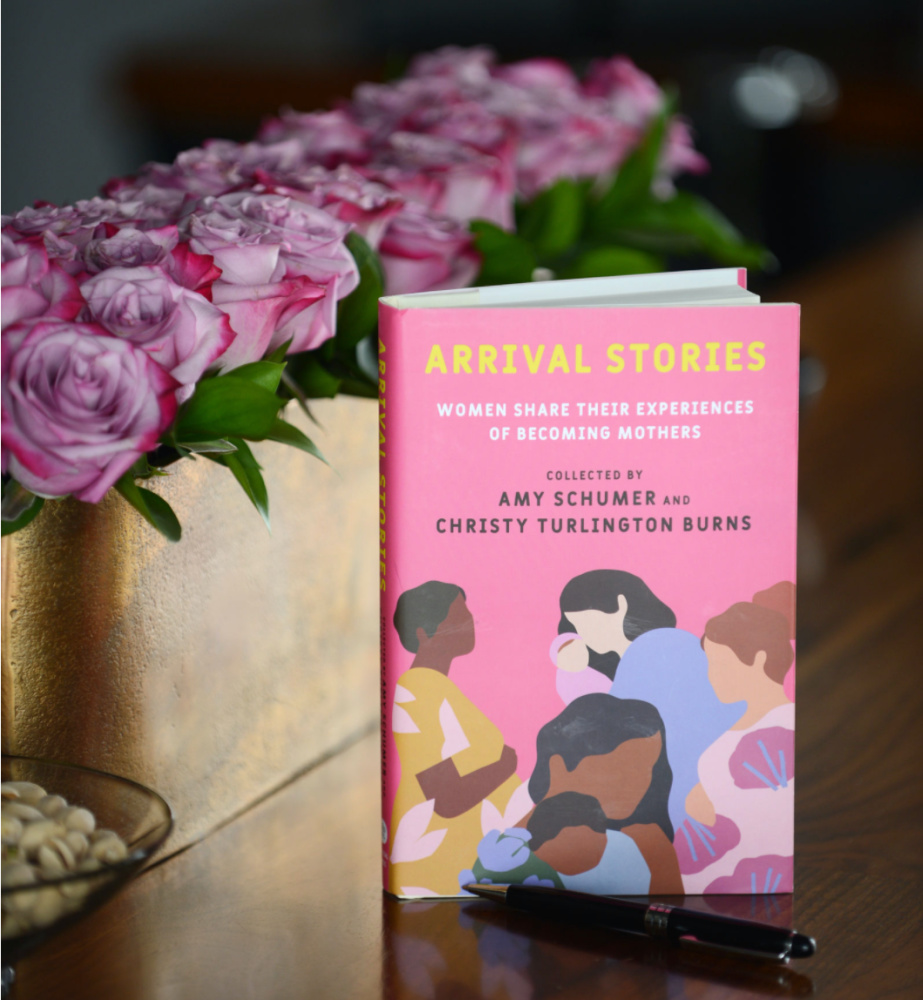 EVERY MOTHER COUNTS 
Curated by founder and CEO of Every Mother Counts Christy Turlington Burns and actress, comedian, and Peabody and Emmy Award winner Amy Schumer, Arrival Stories: Women Share Their Experiences of Becoming Mothers is a stunning collection of stories of childbirth, motherhood, and what it feels like to realize that transition through the eyes of its contributors. Powerful and necessary, this overarching look at maternal healthcare is packed with excellent essays. Ideal for a mom or a mom-to-be. 
$28 / Your local bookstore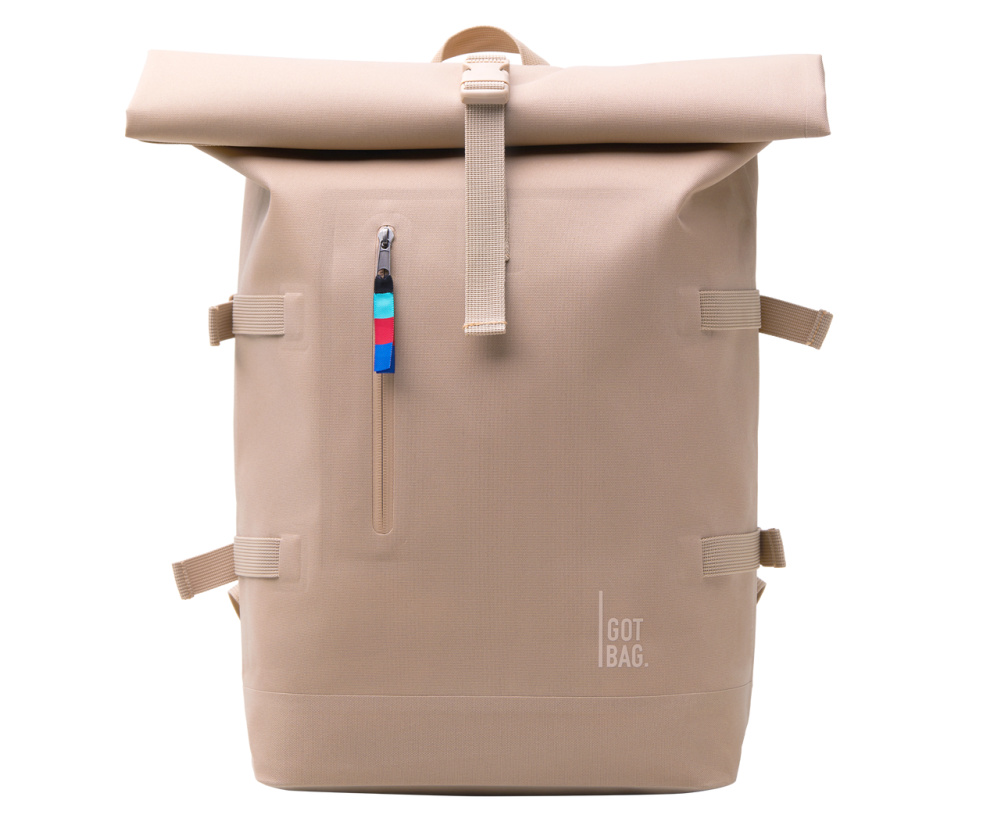 GOT BAG ROLLTOP BACKPACK 
ICYMI—Mom could always use a fresh backpack, and Got Bag's rolltop is a holistic ode to acting economically that won't be lost on Mom's global responsibility to her progeny (here's looking at you!). Made of approximately 7.7 lobs of plastic (recycled Ocean Impact Plastic), this German-based start-up developed the world's first backpack made of ocean plastic back in 2016—and now it's offered in a wide array of colors and styles. Adjustable and durable, this two-year warranty wonder comes with a separate, removable 15-inch computer case.  
$149 / us.got-bag.com 
HOKA ONE ONE KAWANA 
Calling all multi-tasking mamas out there! Hoka One One's Kawana is your ride for life. Well-balanced, beautifully designed, and inspired by the Australian Gold Coast's famous beach, this everyday comfort cruiser is your choice as a new or veteran runner because of its durability, dog walker, gym-crusher, and errand-buster capabilities. Its swallowtail geometry provides an ultra-smooth ride and promises not to talk back! 
$140 / hoka.com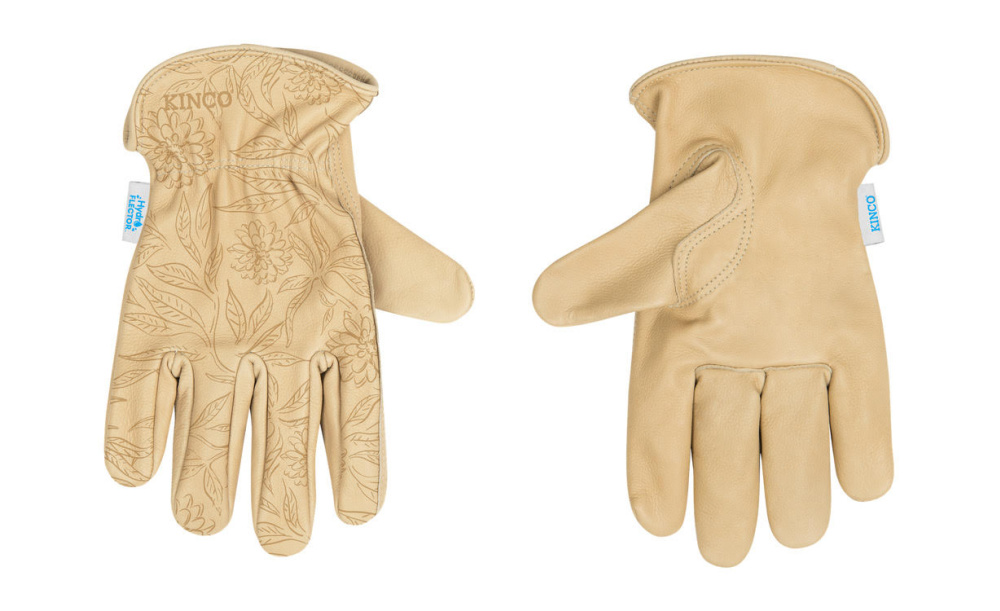 KINCO GARDEN GLOVE 
Of course, she's had her hands in the dirt, but protect Mom's digits with Kinco's Leather Embossed Gardening Glove. The beloved brand's aqua-hide, water-resistant full-grain cowhide will keep Mom's hands dry during spring showers and muddy soils and protect her from thorns, branches, and abrasive environments. Tough and pretty with purpose… just like Mom.  
$29 / kinco.com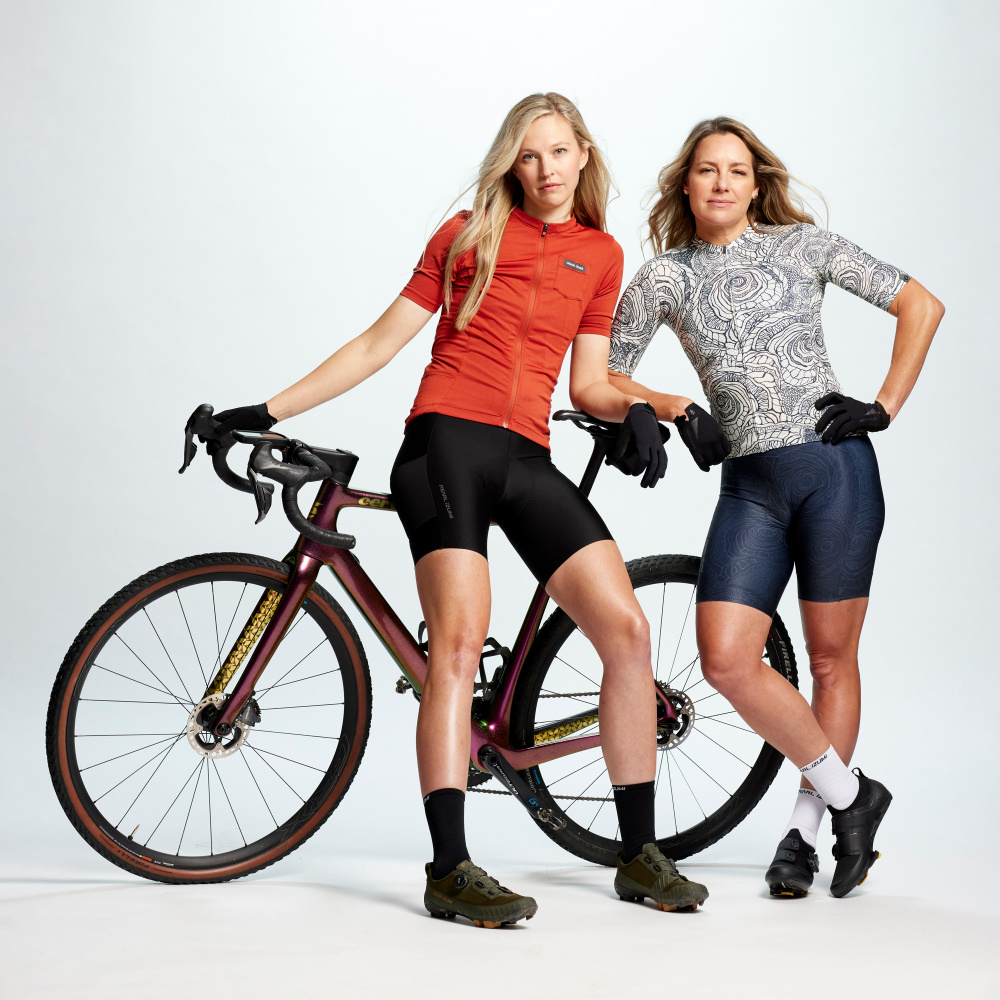 PEARL IZUMI  
Mom will swoon from her helmet to her bike shoes when you present her with Pearl iZUMi's latest collection of gorgeous pieces that will enhance her experience from the saddle to her cycling community. Where to begin…the exceptional, sleek design of the PRO Mesh Jersey with its high-stretch transfer fabric keeps her cooler and more comfortable for longer. A form-fitted top that sculpts with "wind-cheating features and modern touches" will become her essential (and luxurious) piece for every ride. Pair that with the PRO Short with its yoga-inspired waistband and divine raw edge hems (with silicone grip that holds them in place!), and Mom will undoubtedly feel like a goddess on wheels. Mom's ride could last until sunset with the New Women's Levitate PRO Chamois paid with a triple-density design. Finally, Pearl iZUMi's Symphony Tank is expertly designed with flattering, laser-cut crossover straps that might inspire Mom to head directly to après! Ride like the wind, Mom. 
$150 / $185 / $75 / pearlizumi.com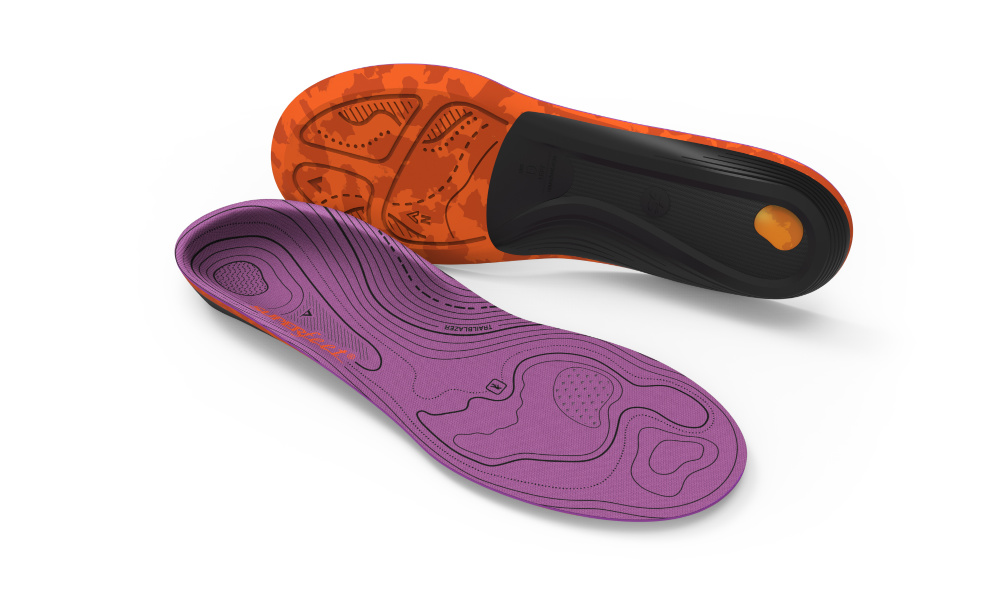 SUPERFEET 
At any age, Mom's trailblazing days have only just begun. So whether she busts out miles on the hiking trail or miles chasing kids, balls, and dogs, gift her the comfort of insoles that mean business! Superfeet Women's Trailblazer's deep heel cup and moisture-wicking capabilities help prevent heel slip and toes from hitting the front of her boots while providing long-lasting odor control. When she removes her boots' sock liner, she replaces it with the insoles with H.I.T. (Heel Impact Technology) that disperse impact for ascents and descents, and Aerospring dual comfort foam that tames the roughest terrain. Be responsible for minimizing Mom's fatigue, hot spots, and blisters and improving her feet, ankles, knees, and spine in these women's specific insoles. 
$54.99 / superfeet.com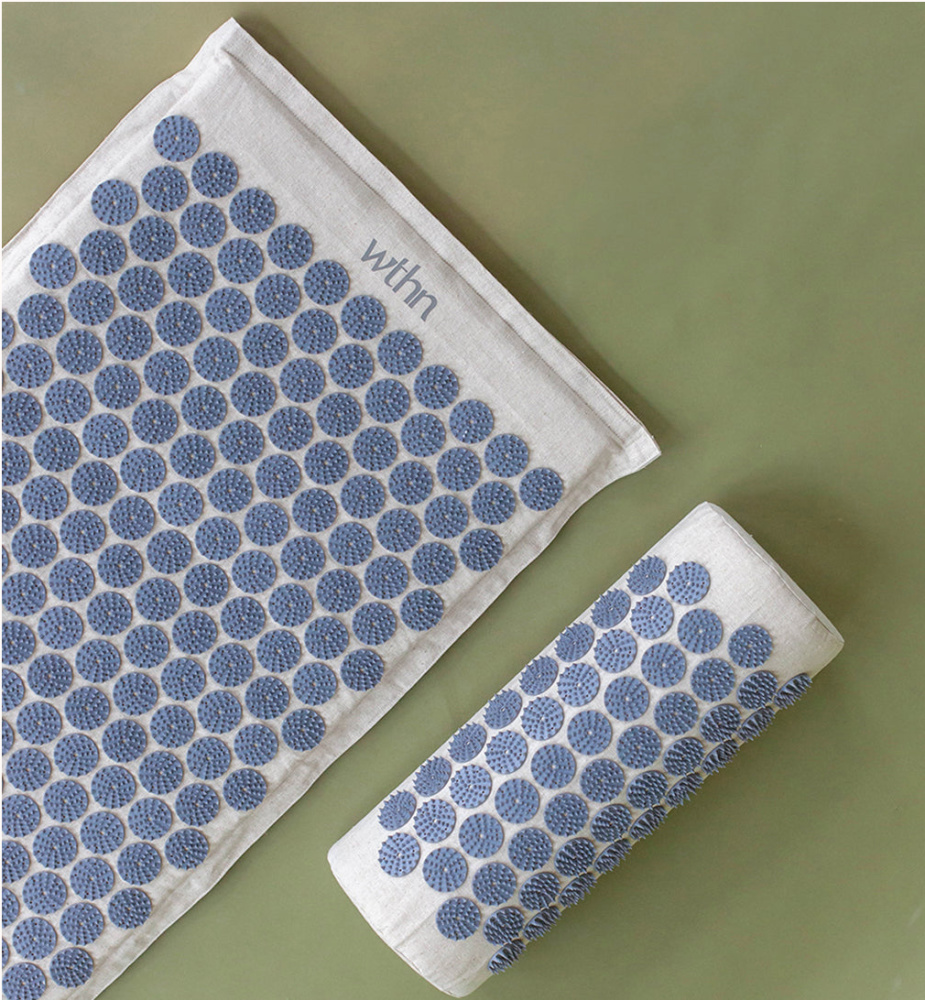 WTHN ACUPRESSURE MAT SET 
Gentle stimulation activates points across Mom's body to encourage deep relaxation and soothe stress, tech neck, stiffness, and chronic pain. This beautiful coconut fiber linen mat set is filled with memory foam and comes with a carrying case. Relax, Mom.  
$78 / wthn.com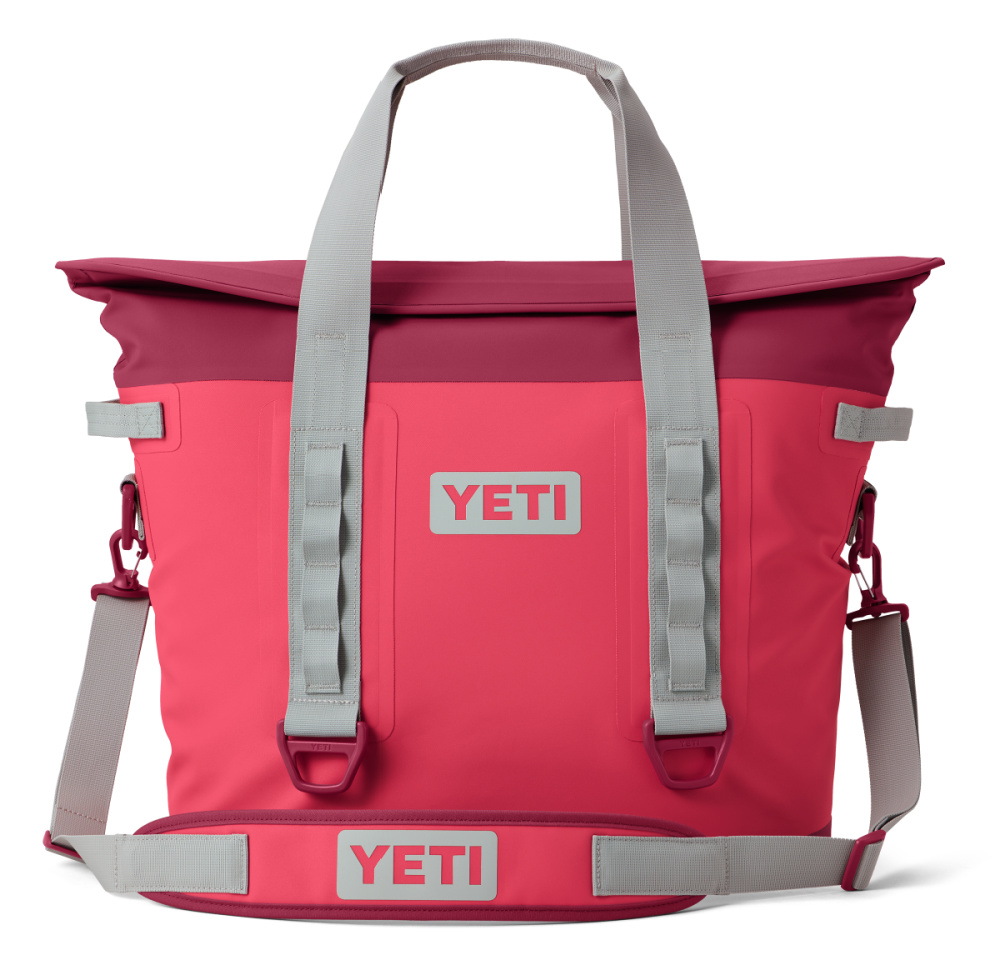 YETI  
Mom needs her own Yeti. Give her the new and improved Hopper M30 so she can load up her day or weekend with ease. This tough-as-Mom soft cooler is wholly re-engineered with MagShield Access allowing the extra-wide mouth to stay open when needed. Closing it with its strip of ultra-strong magnets to seal in the cold defines this soft cooler's signature design. Mom can haul 26 cans of beer (using the 2:1 ice-to-can ratio) or throw in multiple bottles of wine for her ladies' day out. Mom will appreciate the choice of luscious colors and the Hopper's versatility. 
$350 / yeti.com