Noah Wetzel, a Wisconsin native—turned mountain west adventurer, captures photographs that instantly transport you to ridgelines above the clouds, breathless moments on tacky singletrack, and deep silence beneath the night's sky.
"I am most passionate about shooting landscape and action imagery," says Wetzel, "and I am continually inspired through wilderness experiences and rarely seen moments while traveling and exploring new destinations."
Wetzel moved west in 2005, to attend Colorado Mountain College in Steamboat Springs, Colorado. "It was my love for skiing that motivated me to move west," says Wetzel. "So after college I moved to Alta, Utah for the winter seasons and have returned to Steamboat Springs every summer."
Noah's photography certainly highlights his appreciation for the outdoors and adventure sports. His work has been published in Outside Magazine, Backcountry Magazine, Ski Magazine, and many more. When not behind the lens, "you'll find me skiing, backpacking, mountain-biking, and fly-fishing," says Wetzel – a man who embodies the BigLife ethos to the uttmost.
BigLife will be featuring Wetzel's photography throughout the month of November as part of our BigShot photography series. Check out the BigLife Instagram for more of Wetzel's work. 
Learn more about Wetzel and his photography | Follow Wetzel's adventures @noahwetzel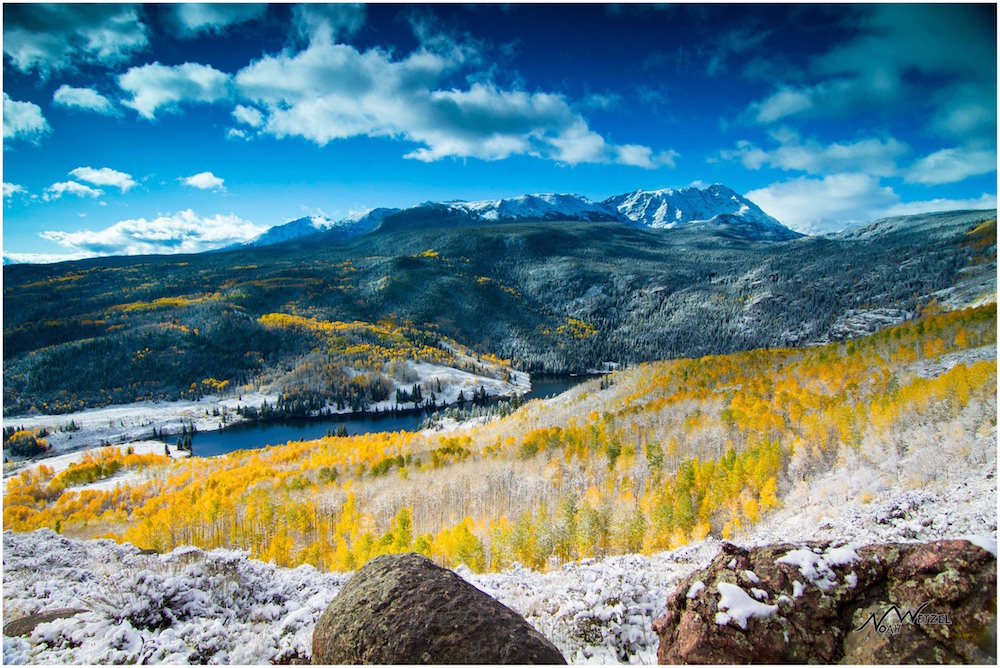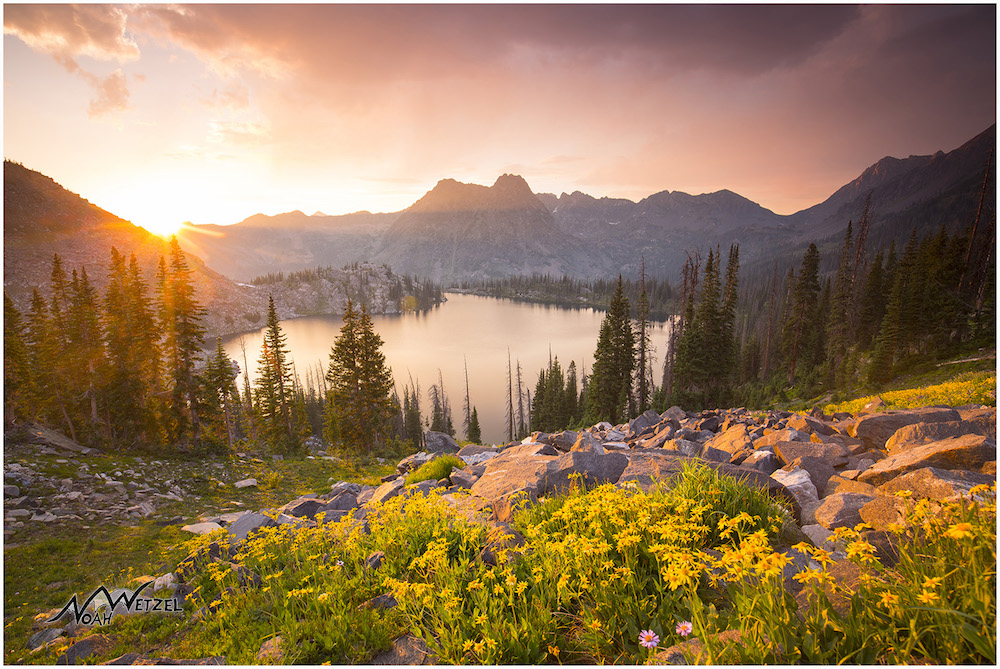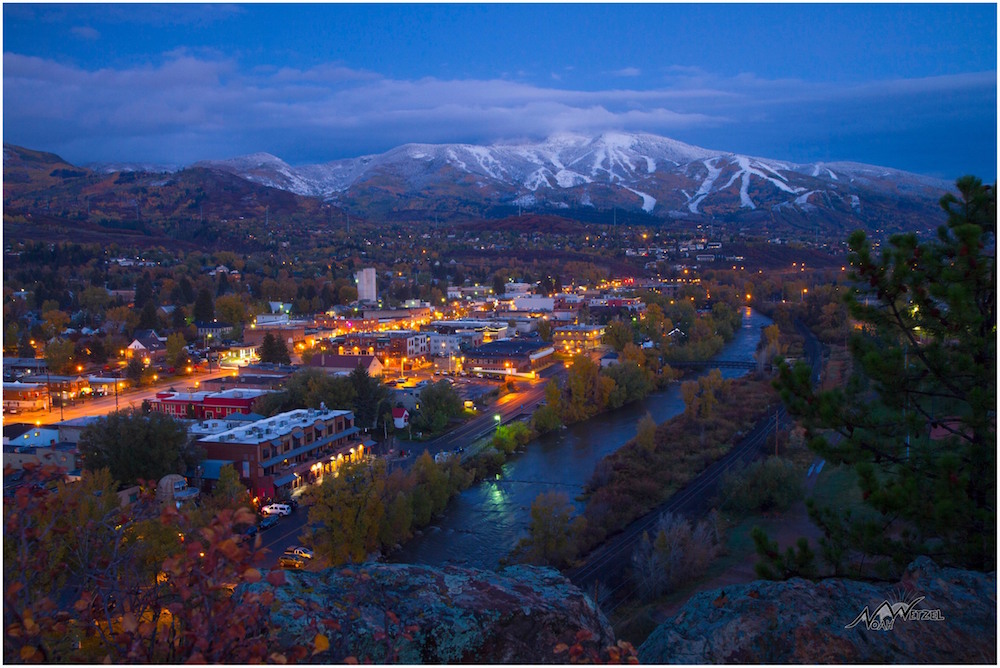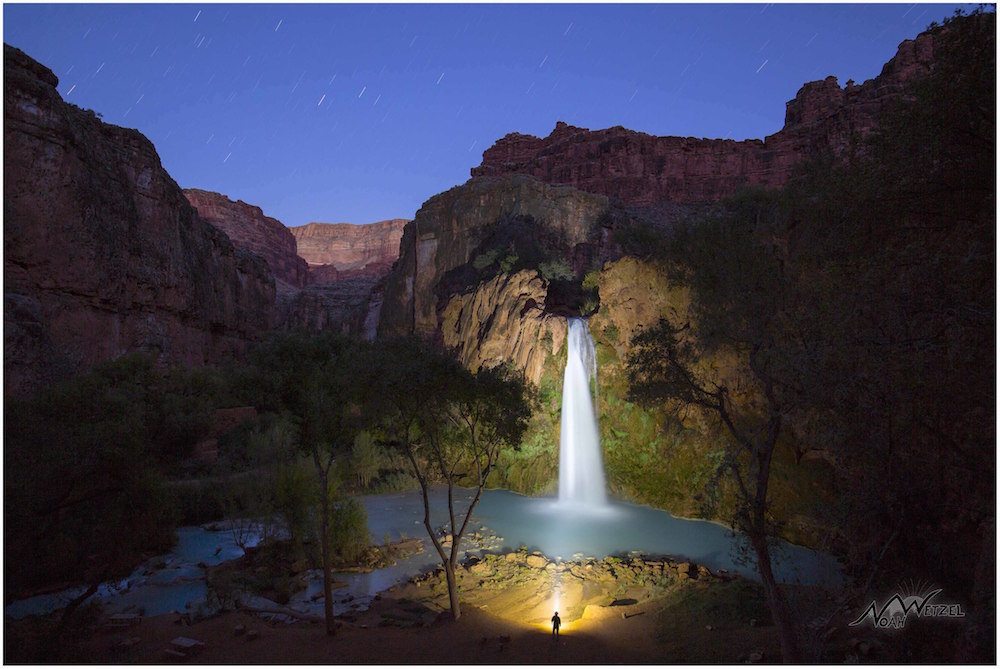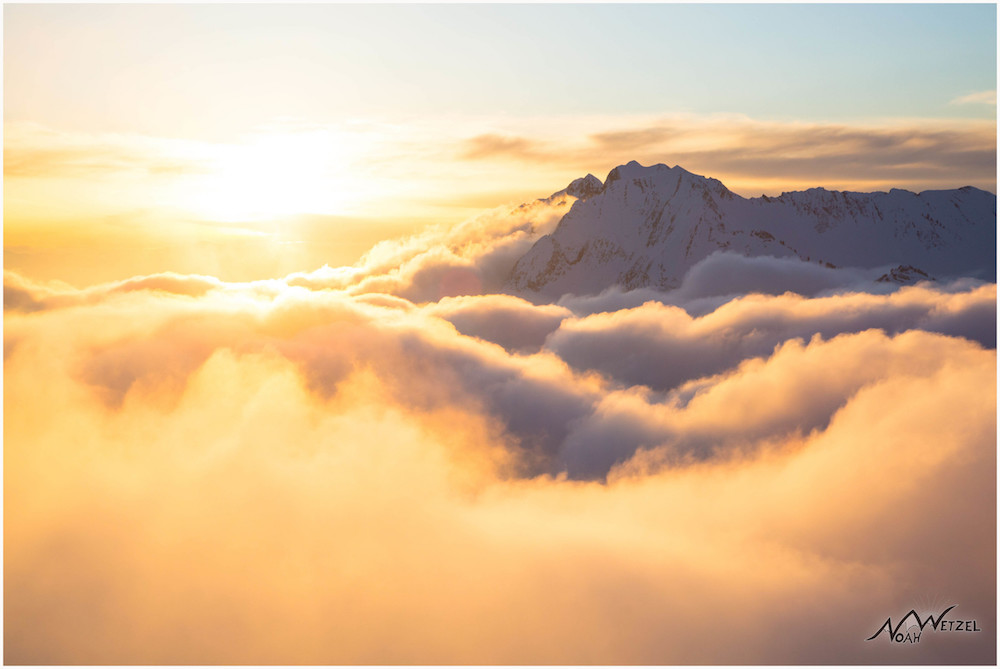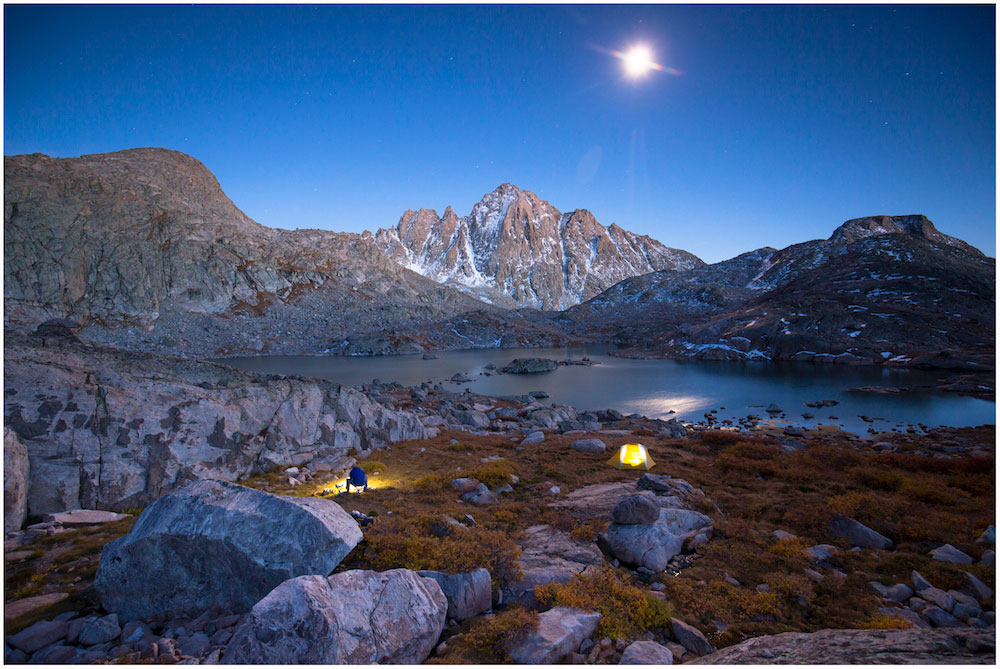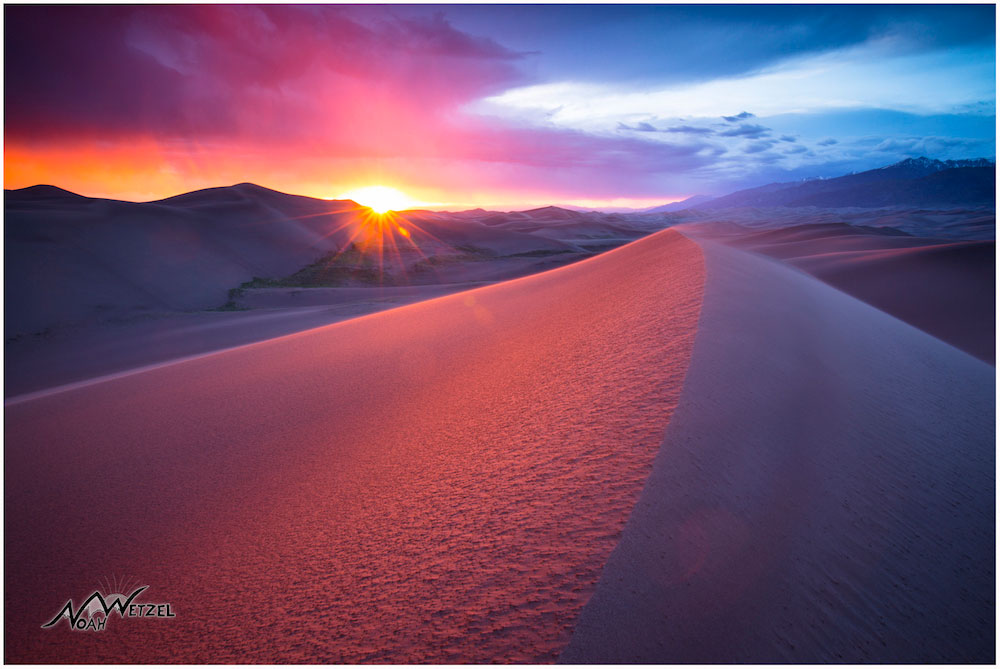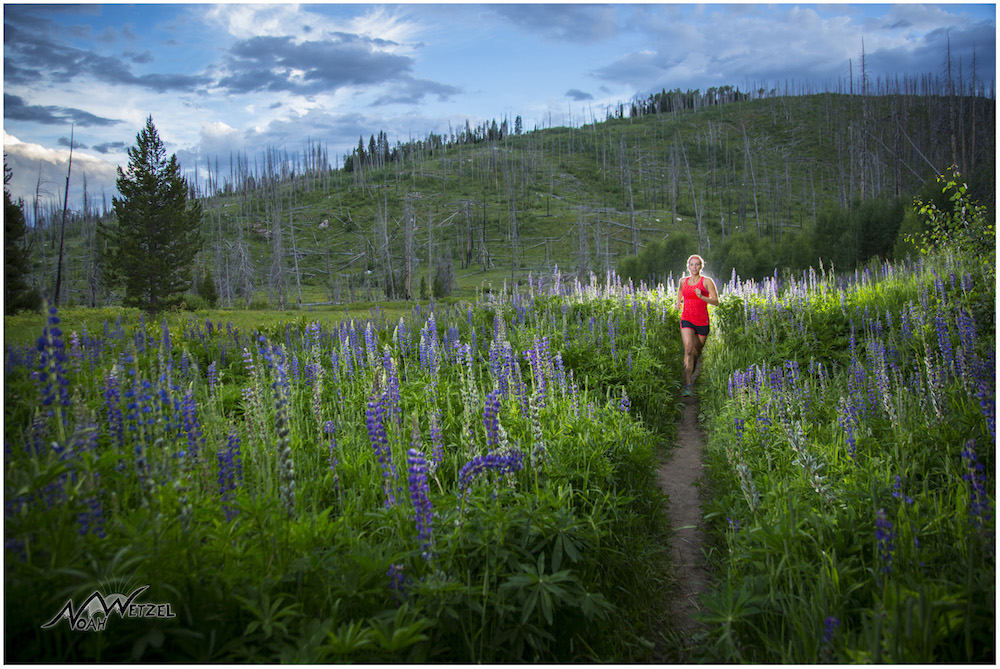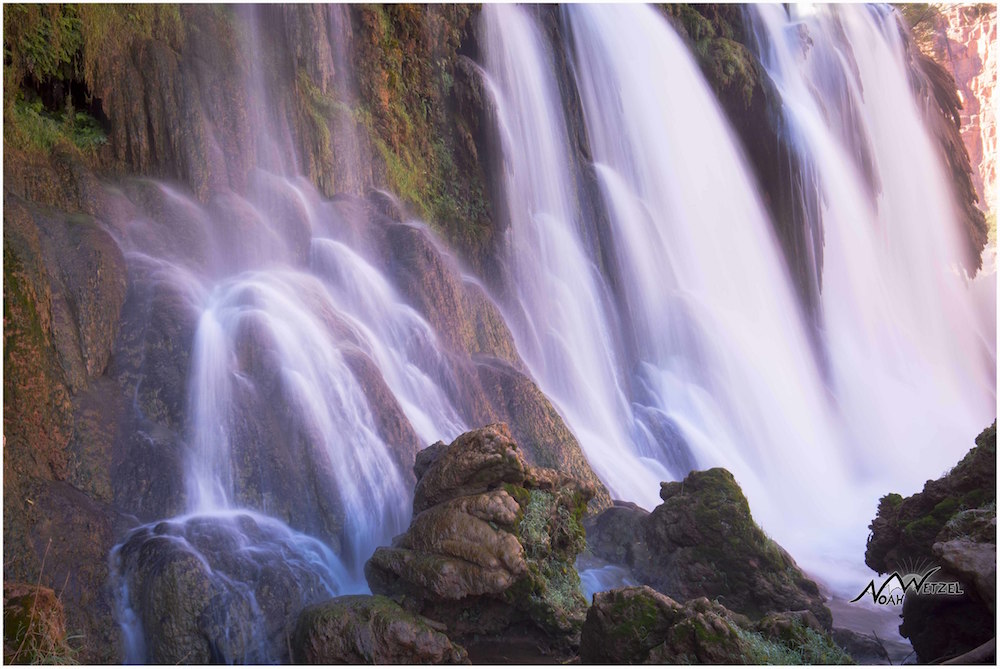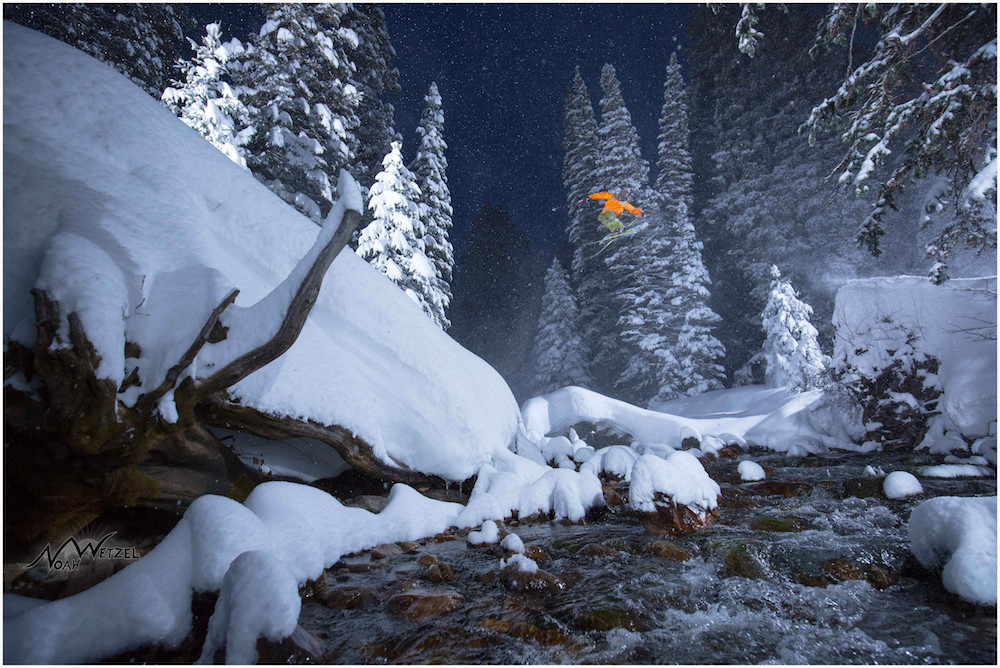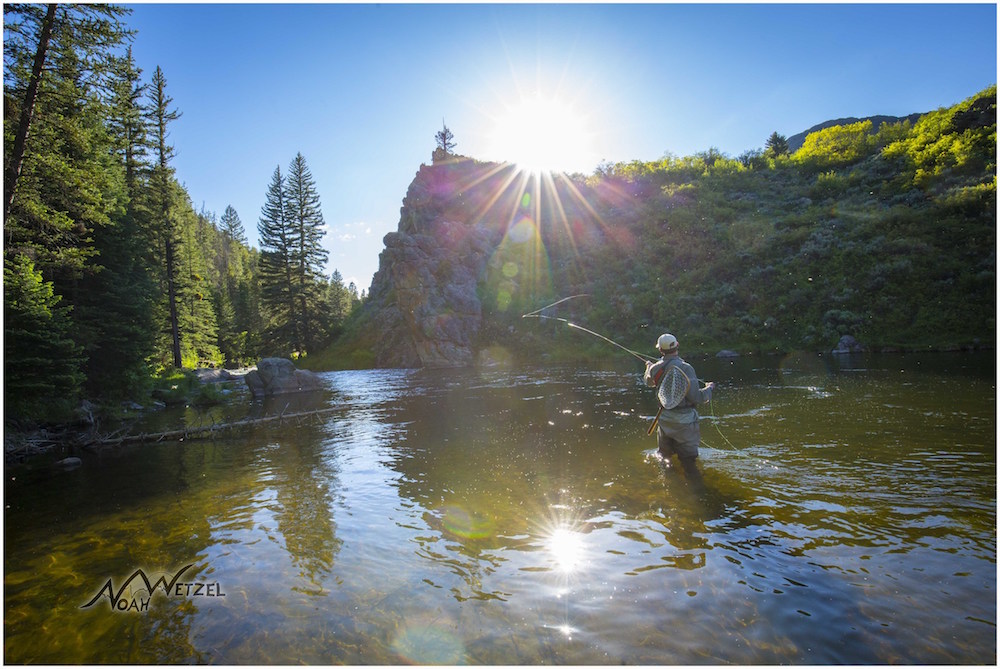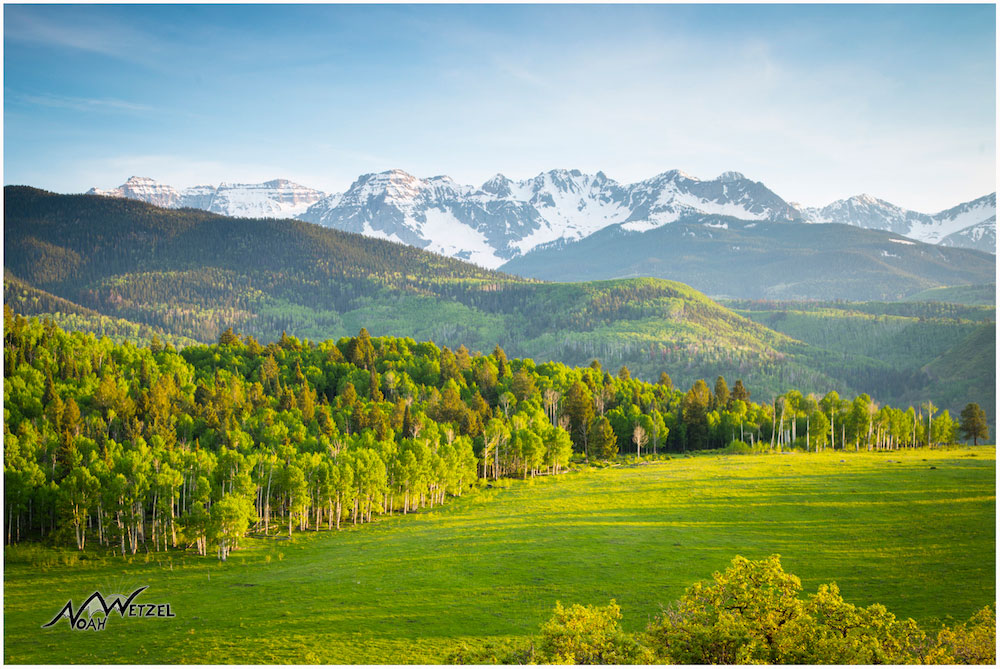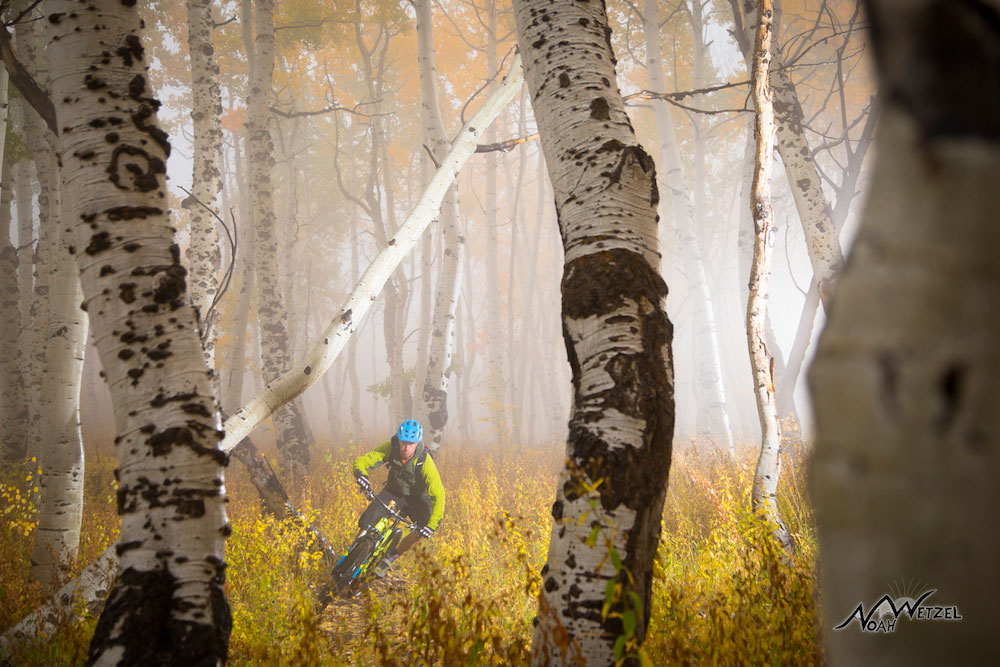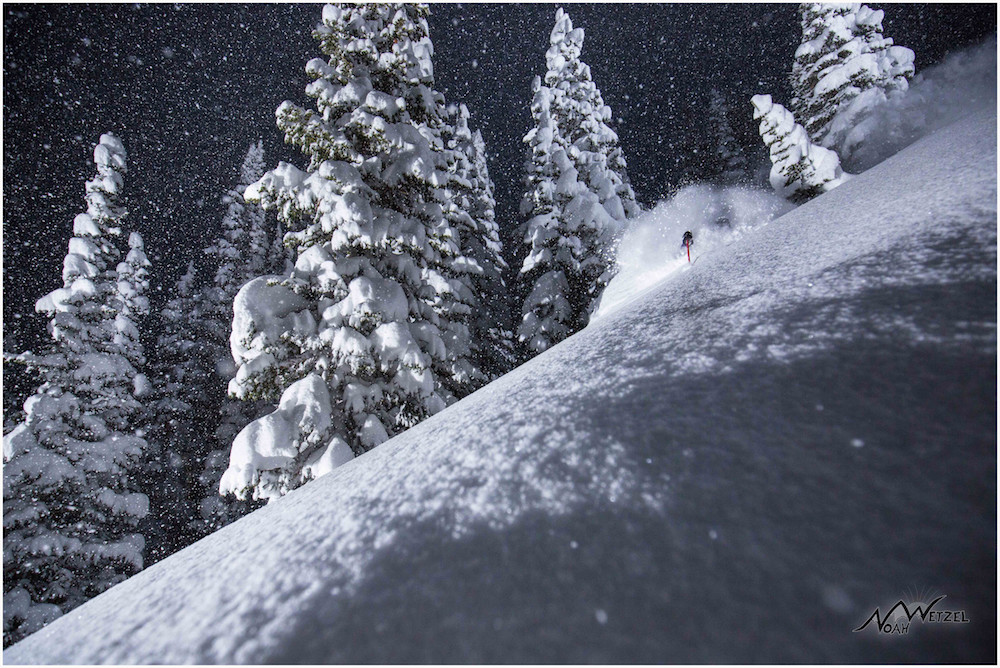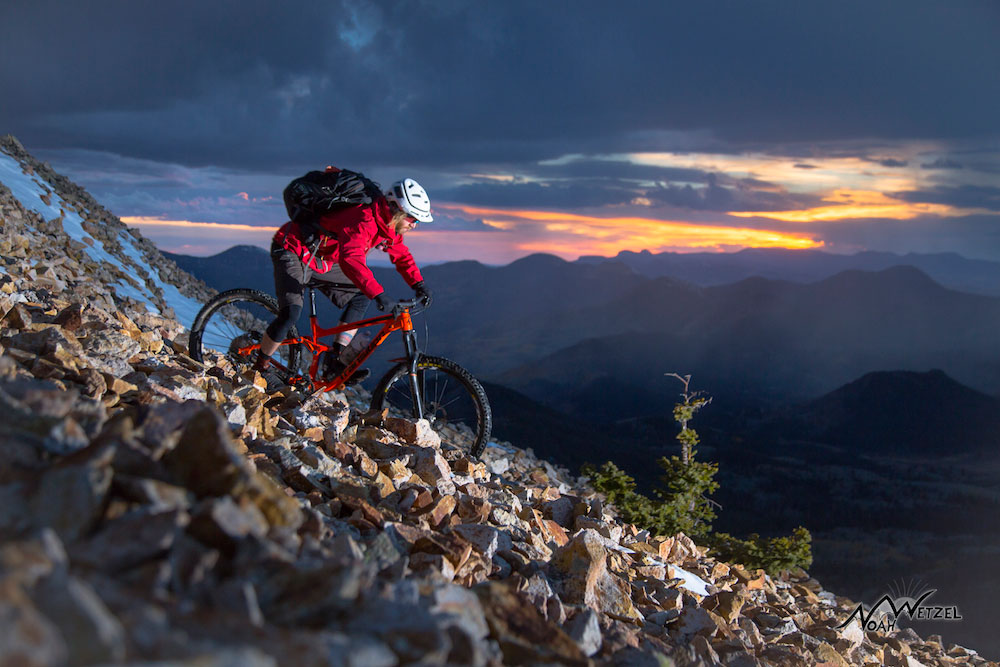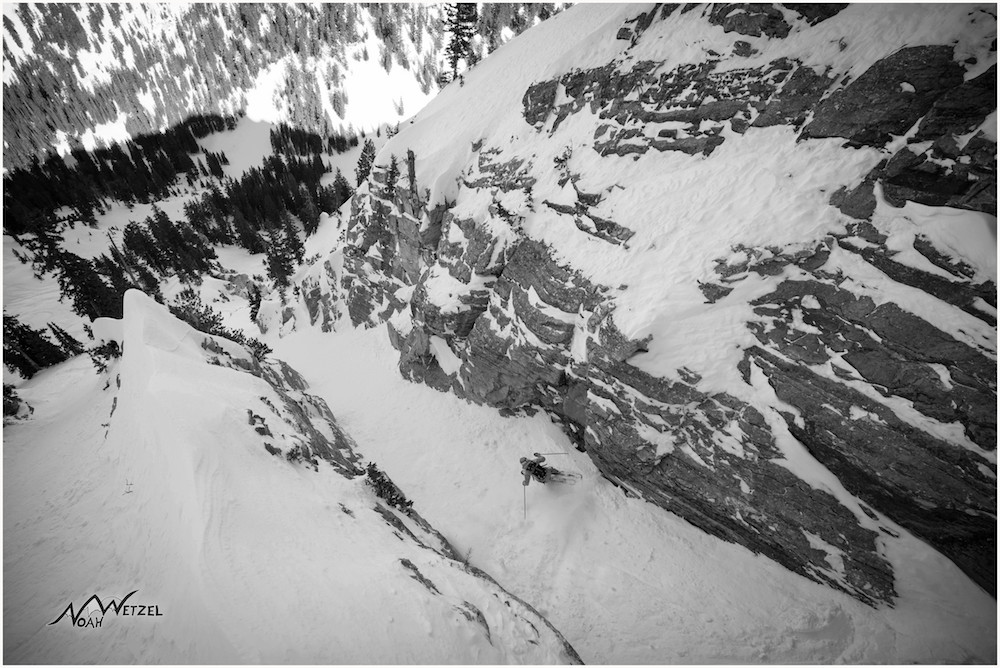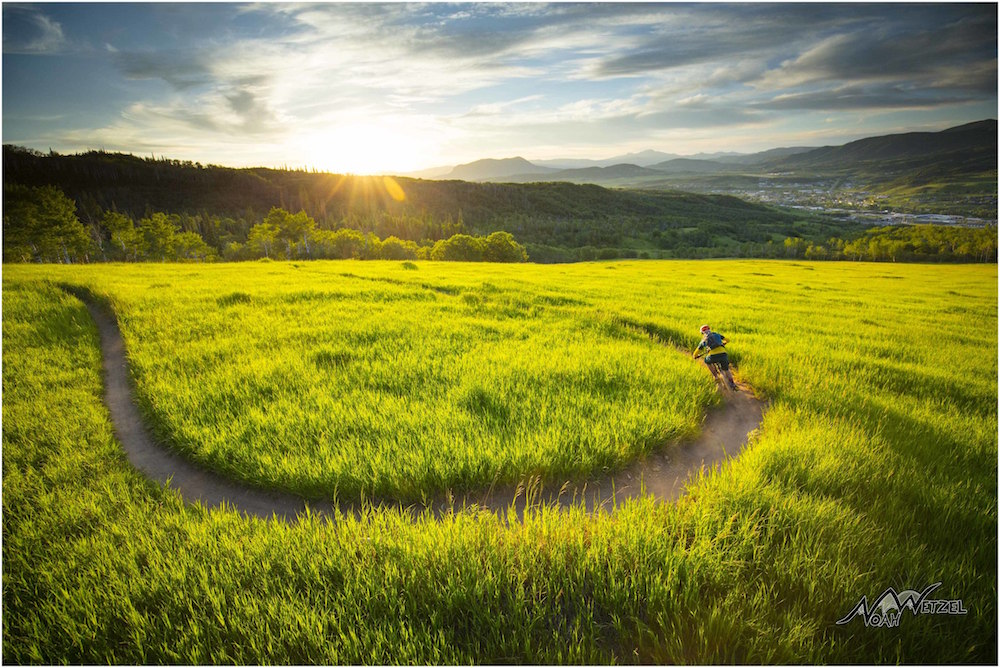 ---
They are the travelers. The light-chasers. The rules-be-damned adventurers. They capture an experience. They fix a moment. They bring focus to life in a way that expands and distills. They are magic-makers and they bring paradise to us.
They are the photographers out there living the BigLife and we salute them here.
Follow along and contribute your photos on Instagram: #BigShotBigLife