Happening September 7-10 in pristine Park City, Utah. Individual show tickets, Summit+ and Summit Passes are now available HERE
This September, Park City Song Summit will welcome fans and artists alike to experience live music like they've never before. The all-new rejuvenating mountain retreat will offer artist-led discussions by day and small venue performances by night.
PCSS has announced the daily schedule for evening programming featuring intimate performances from Father John Misty, Devon Gilfillian, Katie Pruitt, Celisse and more. Announced venues include Park City's finest listening rooms like The Cabin, The Songwriter House – where songcrafters will perform "In the Round" every day from 3pm-6pm and again from 9pm-12am – and O.P. Rockwell, which is currently available for Summit+ and Summit pass holders. Individual tickets to The Songwriter House and The Cabin, as well as full weekend passes are available now at parkcitysongsummit.com/tickets.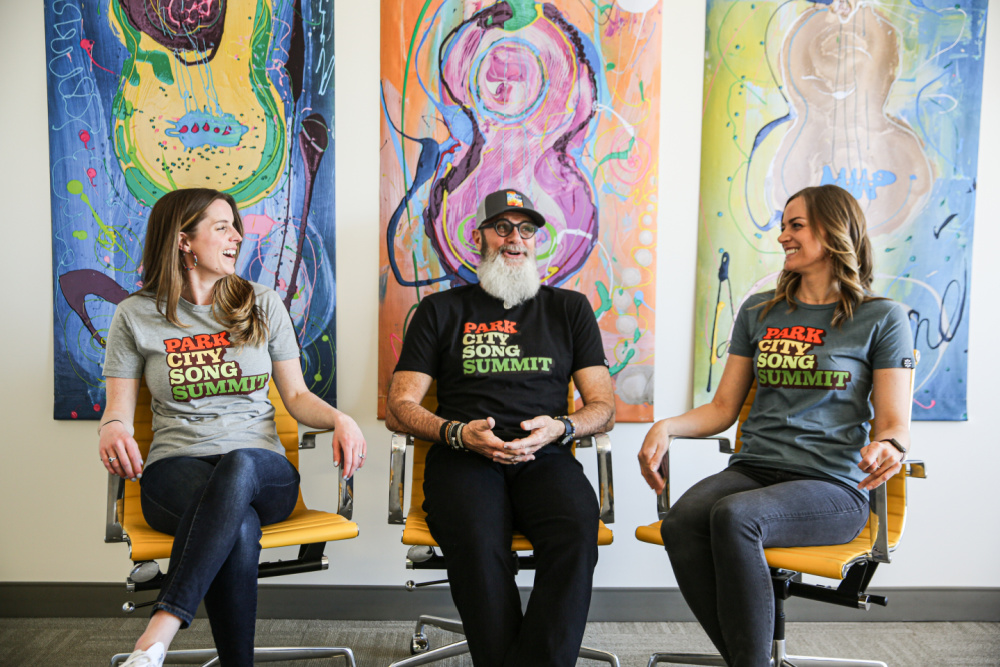 THE DAILY SHOW SCHEDULE
Thursday, September 8:
The Songwriter House: Danny Myrick, Earl Bud Lee, Garrison Starr, Jaida Dreyer, Kylie Sackley, Matt Warren, Neon Union, Pher, Rick Brantley, Tim James, Travis Howard, Waylon Payne, Wyatt Pike
The Cabin: John Doe, Katie Pruitt, Jimbo Mathus
O.P. Rockwell: Warren Haynes, Celisse, Jeremy Ivey
Main Street venue TBA: Darryl "DMC" McDaniels, Uwade
Friday, September 9:
The Songwriter House: Bill Luther, Danny Myrick, Dave Pahanish, Garrison Starr, Josh Kelley, Megan Linville, Rick Brantley, Sean McConnell, Shelly Fairchild, Tim James, Travis Howard, Waylon Payne, Wyatt Pike
The Cabin: Devon Gilfillian, Cedric Burnside, Charlie Musselwhite & Elvin Bishop Duo
O.P. Rockwell: Father John Misty (solo), Bonny Light Horseman, Rising Appalachia
Main Street venue TBA: John Craigie, Tré Burt
Saturday, September 10:
The Songwriter House: Bill Luther, Dave Pahanish, Earl Bud Lee, Hailey Steele, Jaida Dreyer, Josh Kelley, Kylie Sackely, Matt Warren, Megan Linville, Neon Union, Pher, Sean McConnell, Shelly Fairchild
The Cabin: Langhorne Slim, David Ramirez, Joe Pug
O.P. Rockwell: Anders Osborne & Friends, Keller Williams' Grateful Gospel, Daniel Donato
Main Street venue TBA: Fruit Bats (solo), Josh Ritter
In addition to these up close performances, the heartbeat of Park City Song Summit will be the Summit Labs, which will take place during the day and feature artist-led discussions from speakers like Mavis Staples, Anthony Mason, Fred Armisen, Jason Isbell, and more. When both Summit Labs and live performances come together, Park City Song Summit embodies what organizers like to call "A love letter to the power of the song." A full list of Summit Labs, organized by day, can be found here.
Summit Passes include access to three days of over 30 Labs, guaranteed entry into exclusive Early Live Shows, a Song Summit merch bundle, and lodging discounts. The enhanced Summit+ Pass adds an opening night four-course dinner and private performance with Jason Isbell and Adia Victoria at Blue Sky Ranch and a personal concierge for restaurant reservations and activity recommendations. Both passes are available for purchase now at here.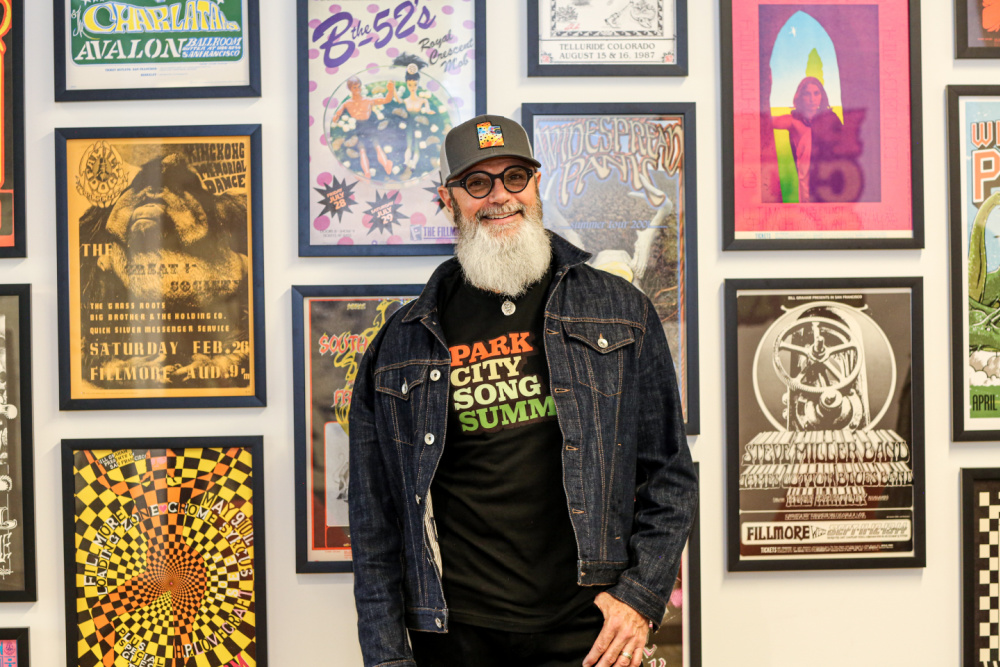 ABOUT PARK CITY SONG SUMMIT
Park City Song Summit is the brainchild of Ben Anderson, Park City resident and lifetime musician/founding member of the jam band Aiko. He started the Song Summit to celebrate his passion for music as well as his personal mission to bring clarity and normalcy to the struggles musicians, artists, and music lovers alike face around mental health and dependency. "The Song Summit was created as an immersive hangout for song lovers here in the beautiful mountains of Park City, Utah; a chance to explore and celebrate the myth, inspiration, passion, and power of song with a group of musicians, creatives, songwriters, thought leaders, and industry pioneers," says Anderson. "Creating and providing funding to grow Park City Song Summit was in part my love for song but to an even larger degree, to provide awareness and resources for those who may also be challenged by trauma, addiction, and mental health issues. Our Labs are meant to be a safe space for artists and audiences alike to be inspired by others who have faced these challenges and to explore the ever-relevant issues of inclusivity, opportunity, and equality." A few of the community charitable partners that Song Summit is supporting include members in the Park City Community Foundation's Mental Wellness Alliance.