With less than a week before the Jackson Hole Mountain Resort 2017 Grand National Powder 8s competition, BigLife is profiling a few of the teams that will be standing at the top of Cody Bowl this Saturday. These teams travel from all over the country to compete in Jackson's historic competition in search of infinite glory. Today, we're featuring an all-female team from Jackson Hole and Big Sky representing Blizzard Skis:
The Blizz-lizzadies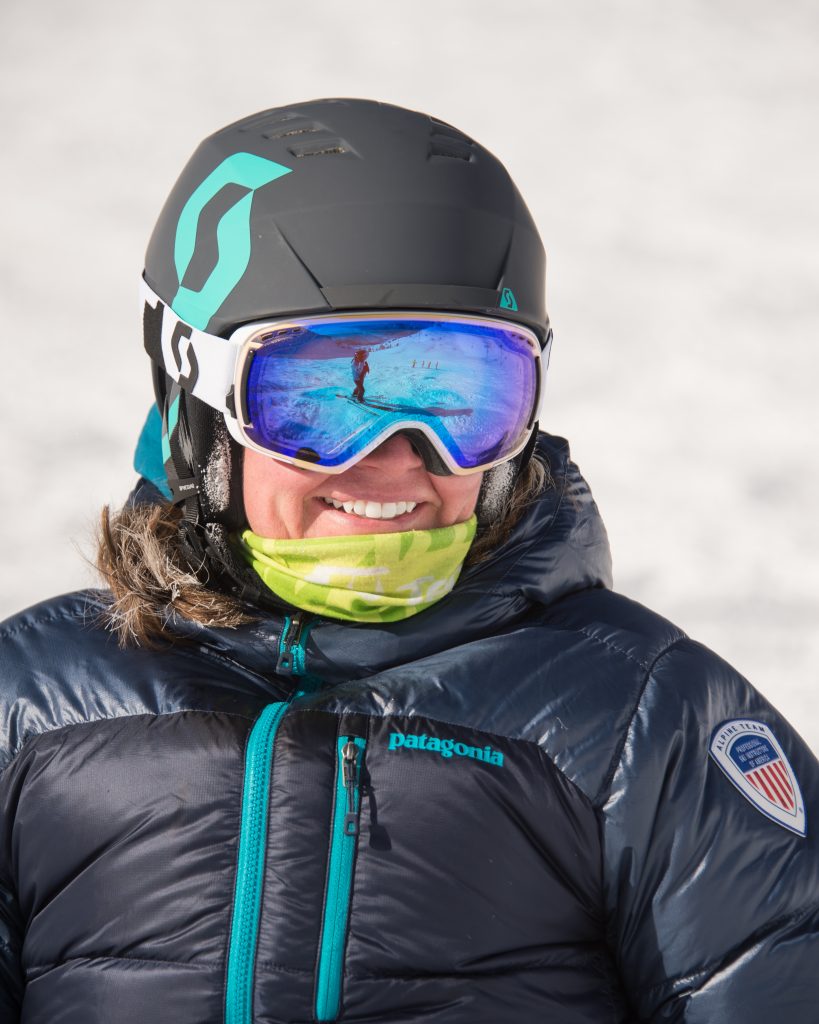 Who's on the team: Representing Blizzard Skis
Crystal Wright, Jackson Hole skier and former Freeskiing World Tour Champion
Brenna Kelleher, Big Sky skier and Professional Ski Instructors of America National Team Member
Who they'll be wearing: Arc'teryx, Blizzard, Scott
How they decided who gets to go first: 
Crystal: We are still working on that! Brenna has the more rounded turns so I think she will go first!
If they could be the main character of any ski-themed feature film it would be: The female version of Aspen Extreme! (Also known as the all-time famed Powder 8 Flick)
In their Powder 8's soundtrack, their title song would be: Shania Twain's "Man I Feel Like a Woman" 
Their go-to aprés ski drink and/or food: 
Crystal: Hot Toddy's and Wings!
Brenna: Saison Beer
Their best part of skiing Powder 8s: 
Crystal: Being part of something I used to watch as a little kid. I have always wanted to be a part of it. I also love seeing how nervous people get to ski powder together! It's awesome seeing everyone at the start, this is the one sport in skiing that is done as a team.
Brenna: Being able to be a team with one of my best friends and ski powder. Also, a chance to beat the boys 🙂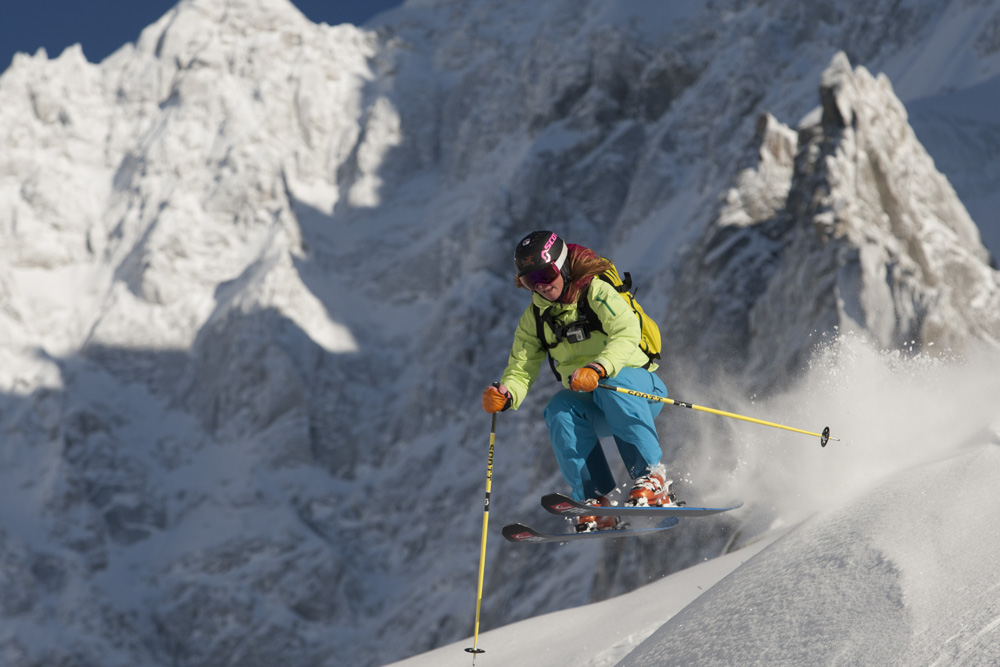 Teams will be scored on synchronization, dynamism and symmetry of their turns. Competition starts at 10:30 AM Mountain Time on February fourth at Cody Bowl on Jackson Hole Mountain Resort. If you're in Jackson, watch from in bounds from the tram or the top of Rendezvous Bowl, party starts after the last skier crosses the finish line. If you can't make the competition, stay tuned here for more teams, stories and triumphs from the 2017 Grand National Powder 8s!