Feeling spontaneous? Give that mountain life lover (or yourself) something extra awesome. Never fear, random gifts of kindness are here!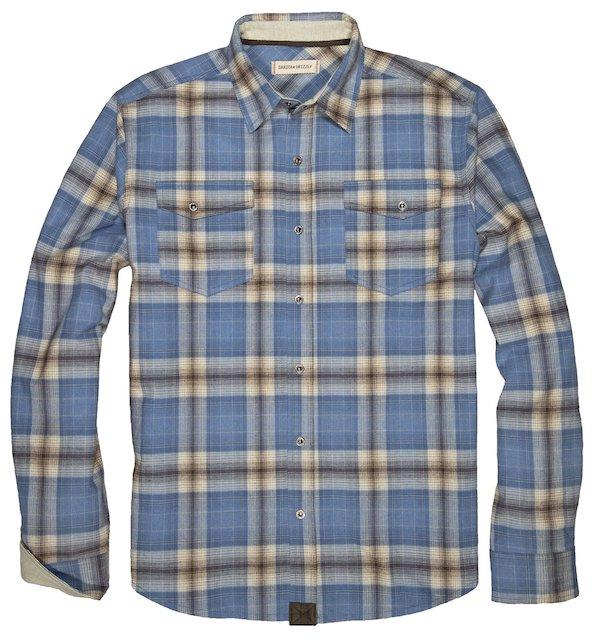 Dakota Grizzly Plaids
Plaid shirts or "flannels" never go out of style, especially in our good old mountain towns. Dakota Grizzly is famous for being a rugged and reliable men's lifestyle clothing brand that produces high quality apparel designed for the backwoods, front steps, BBQs, concerts, trails, and beyond. Why plaid? Plaids are literally classic because they've been around since ancient times. In fact, there is record of these fine textiles dating all the way back to the 8th century BC. You can thank the first wave of Scottish immigrants and adventurers in the 18th century for introducing plaid to the United States. As they say, the rest is history.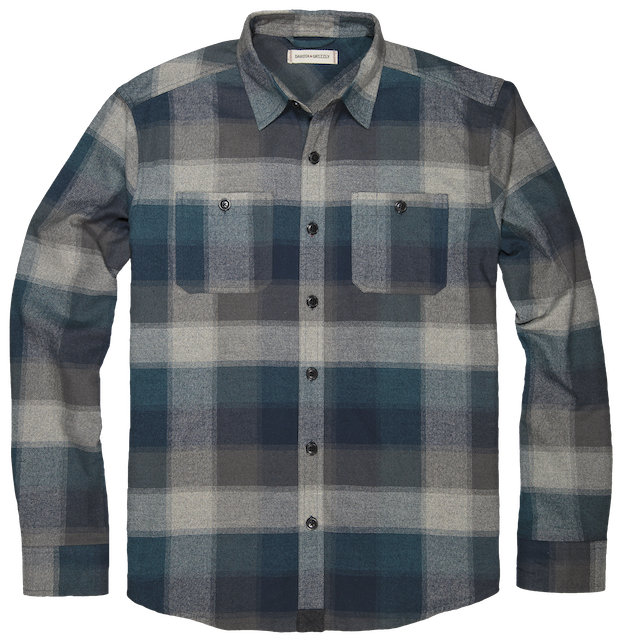 Dakota Grizzly designs their signature plaid button-downs with fine touches such as antique metal ring snaps, a cross-bow back yoke, and distinctive asymmetrical chest pockets. They also make these pieces with varying levels of warmth and different materials to allow the wearer to find exactly it is they're looking for.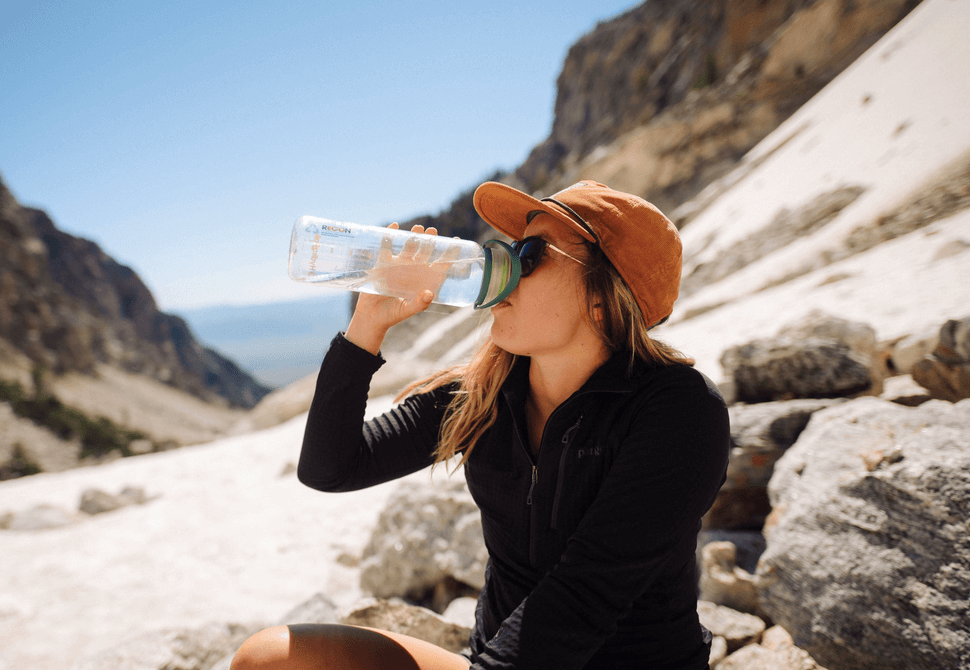 HydraPak RECON Series™ Outdoor Bottles
HydraPak's new RECON Series™ bottles are the first to feature 50% certified recycled content in both cap and bottle, sustainably crafted from Tritan™ Renew technology. Born out of the collective belief that outdoor gear can and should have a lower impact on the environment, Tritan™ Renew technology uses recycled plastic as a raw material, while reducing the consumption of fossil fuels and lowering greenhouse gas footprints.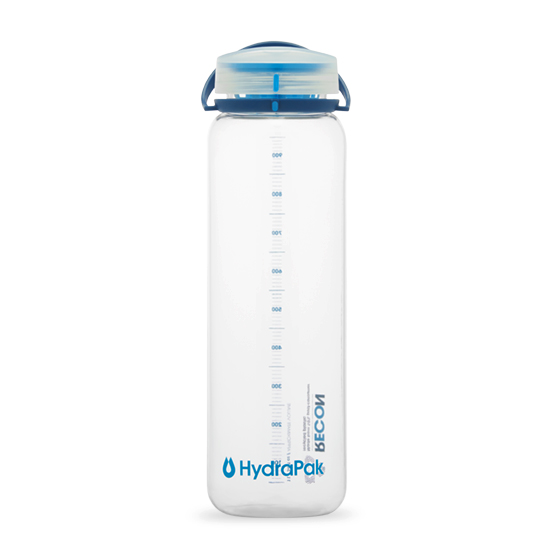 The bottle is vividly clear and virtually indestructible while the patented twist cap provides a smooth flow for a glass-like drinking experience without the splash, and securely closes for leakproof transport. Minimally designed with only two parts, the cap and inner gasket separate for easy cleaning, and along with the bottle, all are dishwasher safe. They're available in two sizes, 750ml ($15.00) and 1L ($16.00) and sold exclusively through HydraPak's specialty retail partners and online.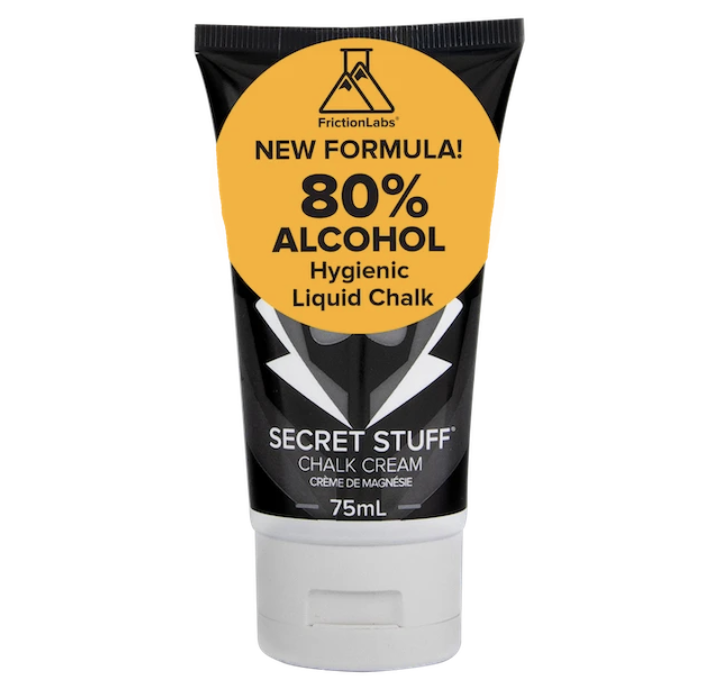 FrictionLabs Hygienic Liquid Hand Chalk
Colorado-based manufacturer of athletic chalk products FrictionLabs is here to help those looking for extra grip during their workouts with a new way to stay safe actively by minimizing the spread of germs. Besides being a big hit in the climbing world, this product is also getting adoption in the NFL, MLB, professional tennis, and hundreds of CrossFit gyms and health clubs around the country.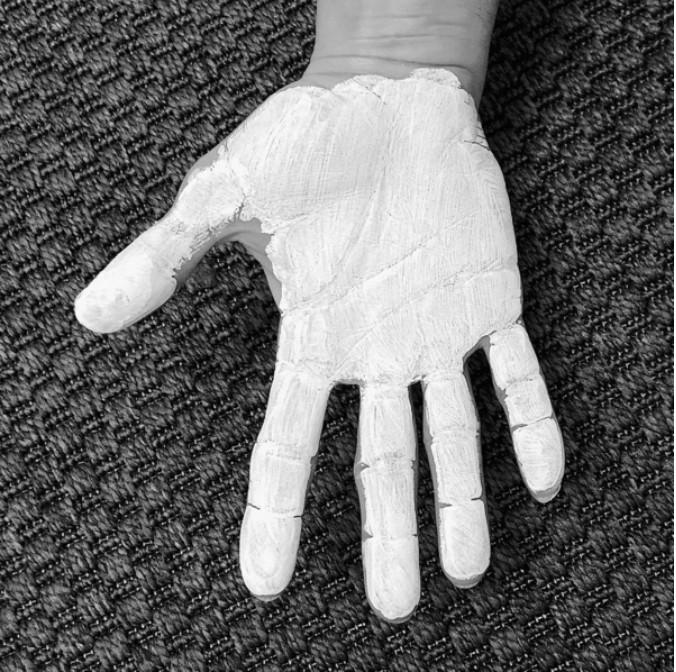 At a time when so many gym-goers are struggling to understand how they can safely get back to working out as usual, FrictionLabs is excited that their hygienic chalk could be a solution for this community. This product can help gyms (weight rooms, rock climbing, HIIT, gymnastics, etc.) as well as athletes return to regular activity with less risk, and better grip performance, which is what the chalk is used for in the first place.