This August 10-13 enjoy an intimate tasting featuring gems of the 2023 Classic at the top of a gondola, sommelier-led scenic hikes paired with wine and delectable eats, five-course paired dinners at Vail's top restaurants, and tons more.
Team Player Productions has announced that tickets for the Vail Wine Classic's Friday Best of Fest, as well as the wine festival's upcoming lineup of immersive add-on experiences in scenic Vail Valley, are on sale now. Wine lovers are encouraged to enhance their Vail Wine Classic experience with indulgent and unique activities such as an off-menu, once-in-a-lifetime food and wine exploration with Master Sommelier Sean Razee, a three-mile hike taking in the scenic mountain views paired with equally adventurous wine and a three-course lunch, and bid adieu to the Vail Wine Classic weekend with a "Bubble & Brunch" at the renowned breakfast buffet at Ludwig's at The Sonnenalp Hotel.
"We're thrilled that this year's Best of Fest experience will not only showcase the best of the best wines from the Vail Wine Classic but having this exclusive, intimate tasting on top of the gondola is truly a unique mountain experience," says Vail Wine Classic Event Director Kristen Slater. "Whether you want to explore via a hike, gondola or new restaurant, we have immersive experiences for all types of wine lovers."
Experiences for the 2023 Vail Wine Classic are included below. There may be more experiences added later. Check out the full schedule for more information.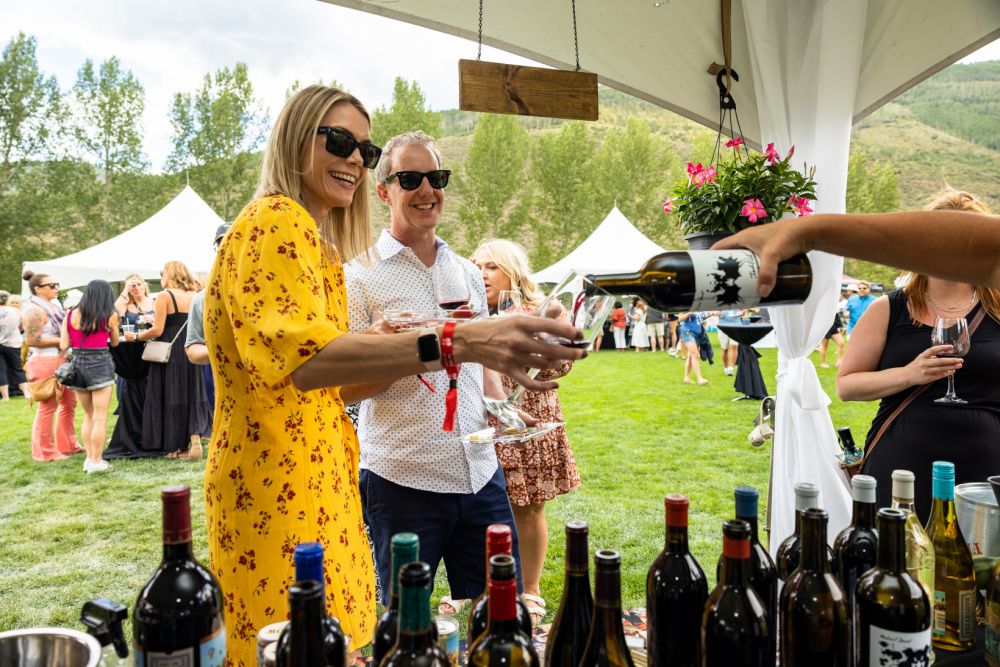 Thursday, August 10
The Vail Uncorked Dinner Series (prices vary, dinner starts at 7 p.m.) will feature five-course dinners at Vail's best restaurants including: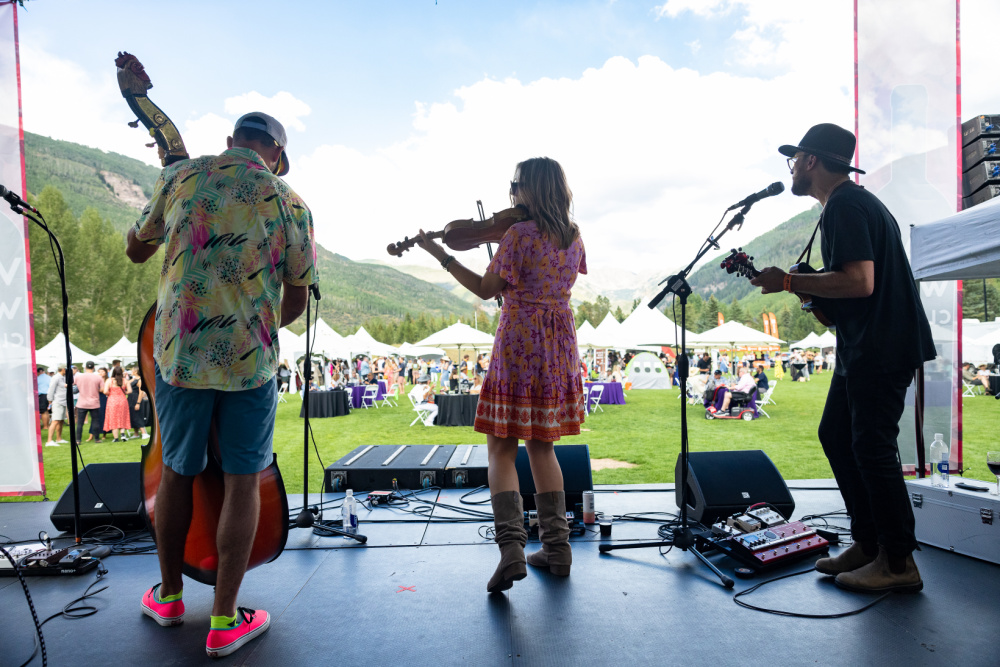 Friday, August 11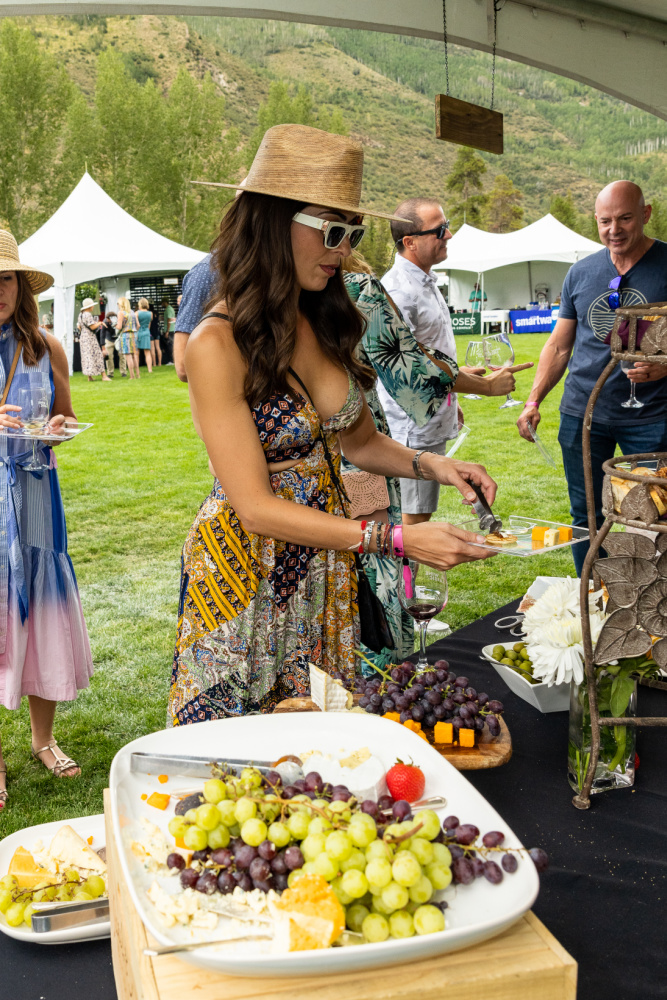 Saturday, August 12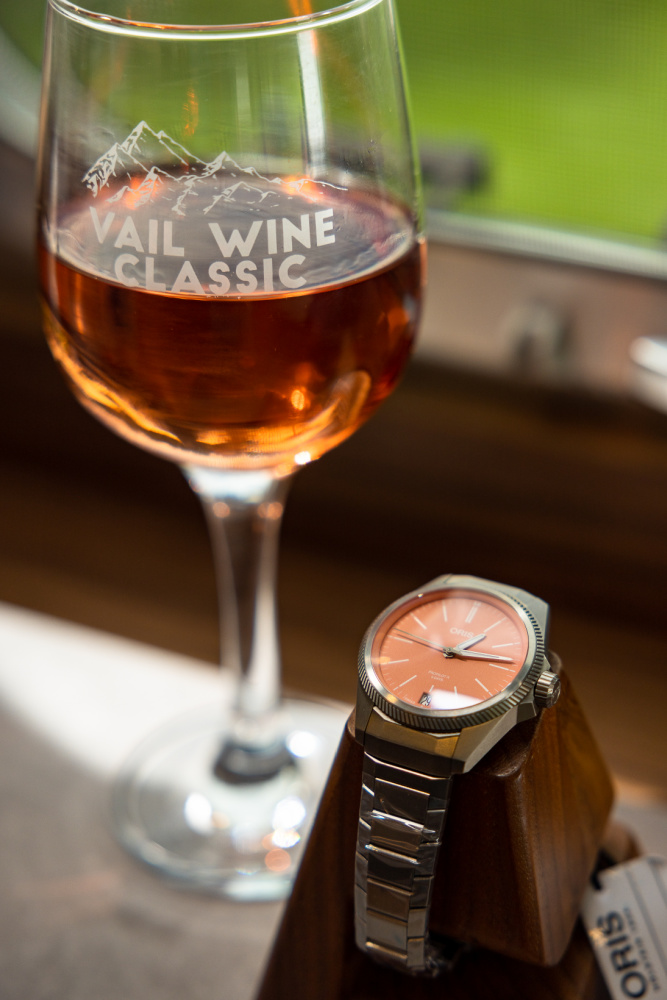 Sunday, August 13