Lending a helping hand during trying times is the is one of the most beautiful acts of humanity that we know. The silver lining of this pandemic is that we are seeing countless acts of compassion all over the world and especially in our beloved Mountain West. We wanted to bring you the good news about what certain mountain town brands are doing during the lockdown to shine some light.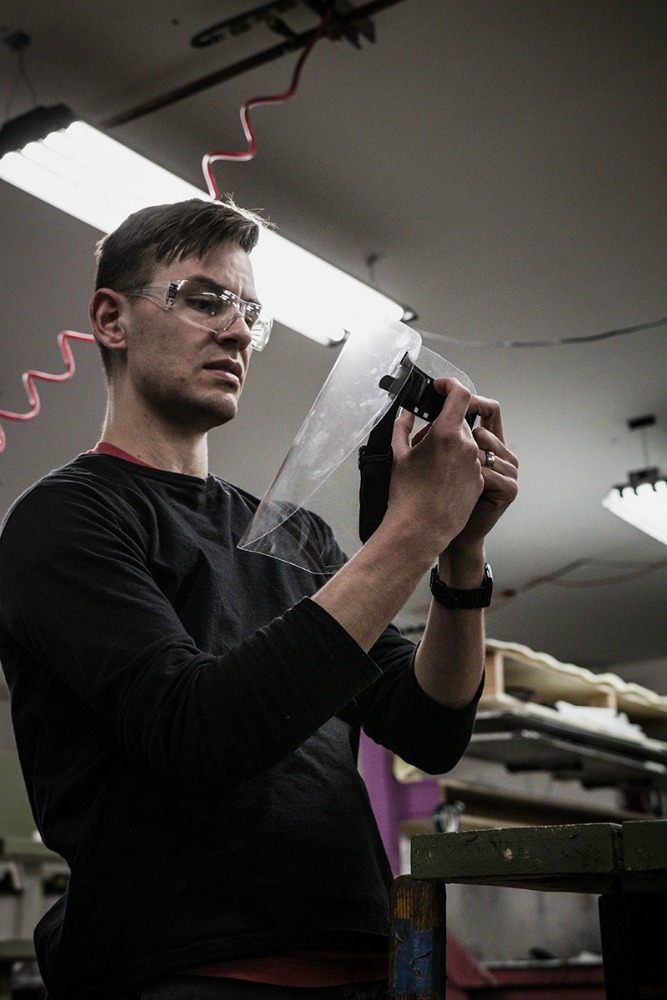 DPS Skis, Goal Zero, Petzl, and Eastman partner to produce face shields
Four of Utah's most respected brands have teamed up to manufacture face shields for healthcare workers on the front lines around the Beehive State. By combining efforts and resources, this coalition has been able to produce medical-grade reusable polycarbonate face shields for the medical community battling COVID-19.
"Our entire team is proud to be contributing to the nationwide effort of PPE production and are humbled by the enthusiastic support of key partners – Goal Zero, Petzl, and Eastman Machine Company – that are helping make this possible. With a 15 year history of rapid prototype-to-production manufacturing, we are in a unique situation to convert a major portion of our operations to produce protective medical face shields," said Alex Adema, DPS President and CEO. "We are inspired by the healthcare workers who dedicate their lives to helping others. Their selfless sacrifices deserve recognition as they continue to mitigate the risk of COVID-19's spread. We are humbled to have found ourselves in a position to mobilize this project with the passionate, soulful team at DPS and our amazing partners."
Production of the face shields has commenced at DPS Skis' Salt Lake City factory, with the first shipment of shields expected to be delivered in the coming weeks to Utah's medical community. The four brands have come together in a unique way to make this possible, with tooling donated by Eastman, raw materials purchased by Goal Zero and by utilizing retrofitted Petzl headlamp headbands. dpsskis.com – goalzero.com – petzl.com – eastmancuts.com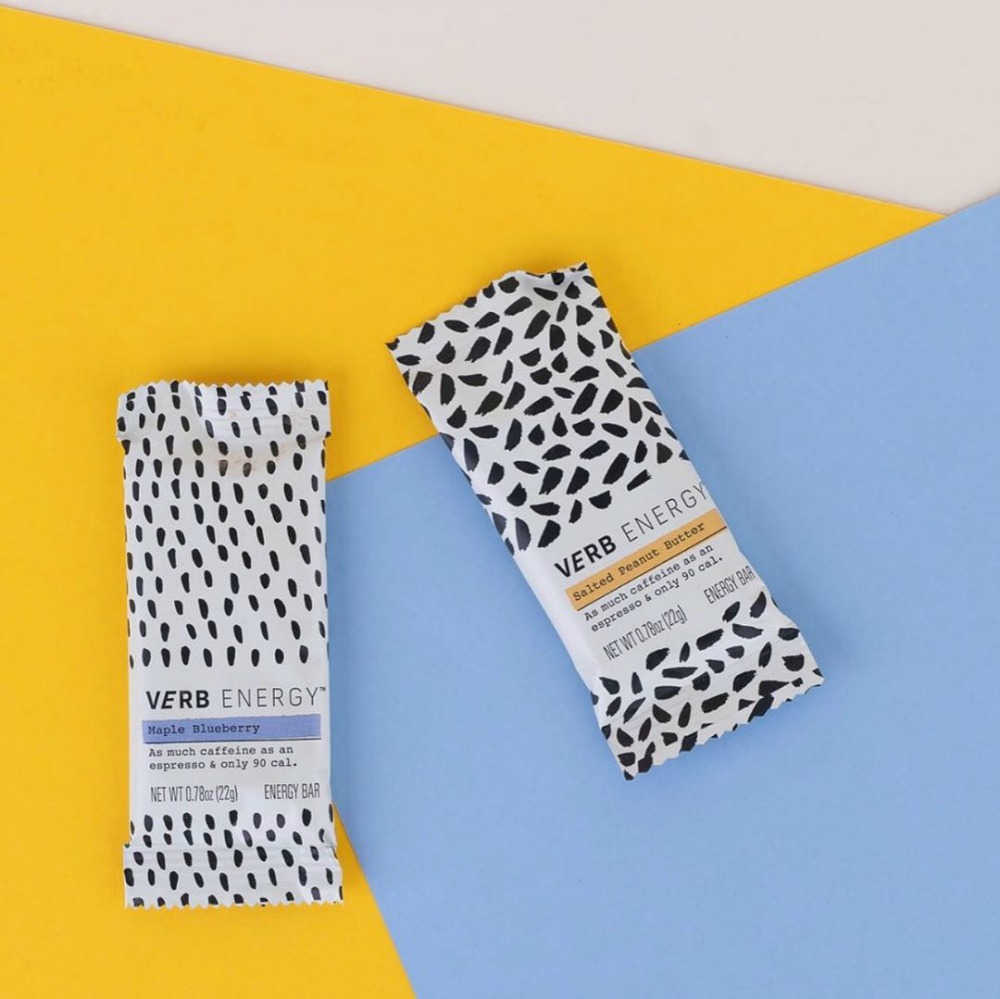 Verb Energy donates bars
Startup Verb Energy, Inc. began sending Verb Bars (infused with caffeine) to healthcare professionals combating the Coronavirus in mid-March and hasn't stopped since. They're a small team of 16 people that wanted to go all-in to make a difference because it just made sense. For every two Verb Bars sold, this company will continue to send one bar to healthcare workers for the entire month of April. Many have asked how they can contribute to this great cause and Verb has made that option available by making 100% of all online donations going directly to healthcare workers. If you happen to be one of the healthcare heroes working on the front lines, you can even text Verb for free bars at (415) 915-8372. The ultimate goal of this campaign is to send a half a million bars to healthcare workers across the country. Get involved at verbenergy.co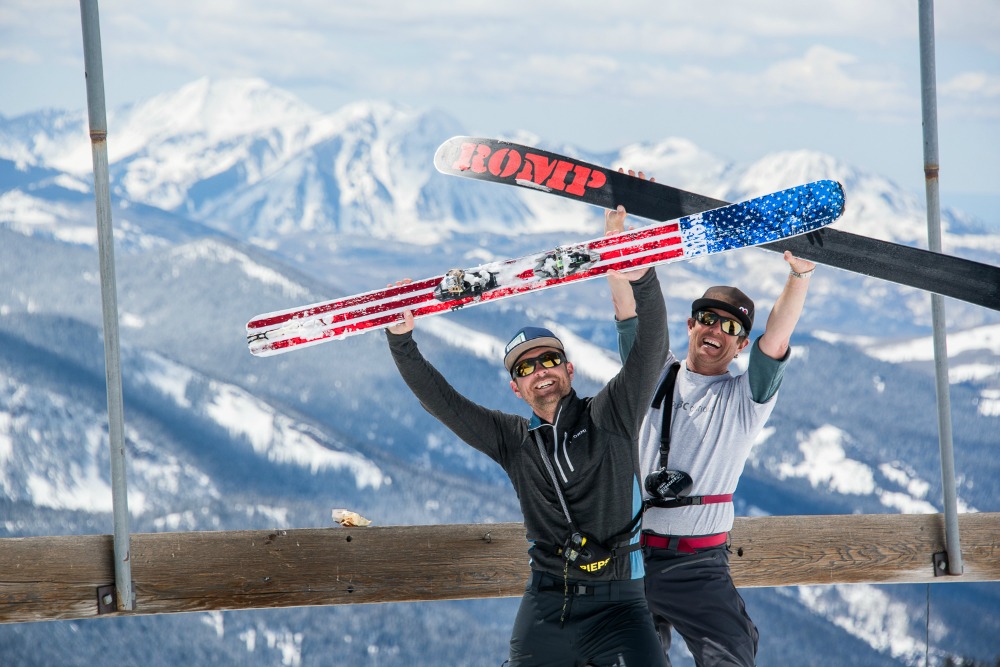 ROMP Skis runs special lockdown sale
Crested Butte's ROMP Skis produce some of the finest handcrafted snow sliding sticks in the country and are a small homegrown business run by brothers Caleb and Morgan Weinberg. Currently, you can get your hands on a pair of stock skis for just $499 for a limited time. Custom skis for fall delivery are 20% off. As they are not in the factory every day right now, email them directly at info@rompskis.com to order. The discount is not available on the web store. rompskis.com

Marmot launches #adventureinplace initiative
Since 1974, Marmot Mountain, LLC has been a worldwide pioneer in product innovation and technology for elite climbers, skiers, mountaineers, and adventurers. Their #adventureinplace initiative celebrates the creativity and wild spirit of all Marmot users, who are more likely to be found climbing bookshelves and doing pull-ups on door frames than moping in front of the TV during quarantine. This is a social media campaign that relies on images and stories submitted by Marmot athletes, ambassadors, and fans to showcase ways outdoor people can still pursue their passions indoors. While Marmot is also donating products from tents to underwear in support of front-line healthcare works, the brand also wanted to do something lighthearted to combat cabin fever. Follow along at marmot.com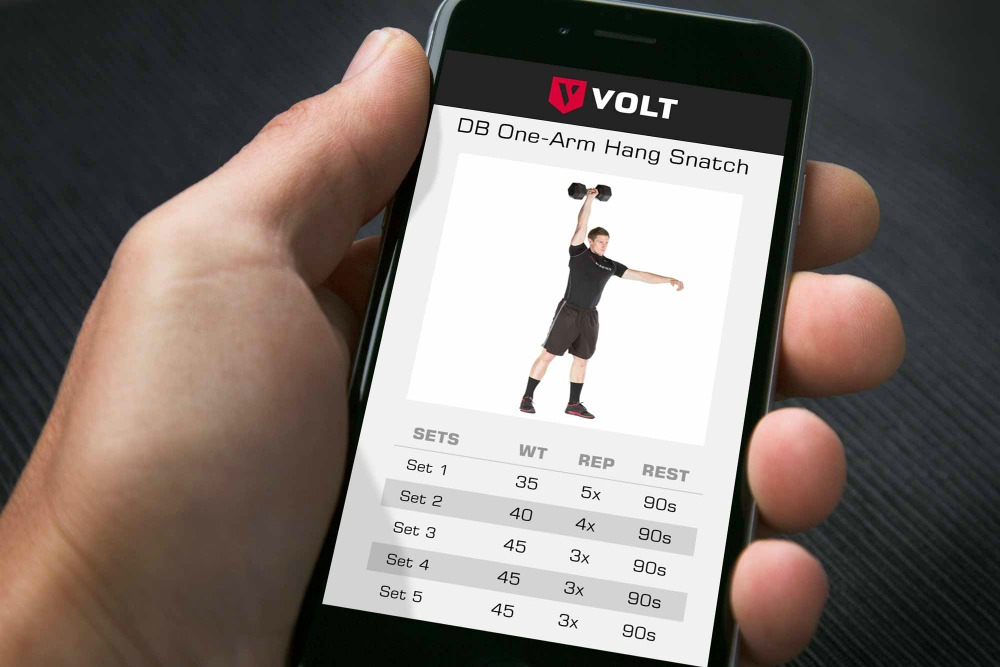 VOLT Athletics offers free 14-day trial
Seattle, Washington's VOLT Athletics offers users a fitness app that provides truly personalized programming thanks to Cortex, a revolutionary AI that builds, tracks, and adapts workouts set-by-set based on the user's feedback. VOLT analyzes each user's unique input data to build a personalized workout plan, then optimizes that plan for the chosen sport and fitness goal(s) with loading and progression recommendations based on strength levels. Additionally, and live as of this week, the At-Home workout module builds the program around using bodyweight movements, as well as any specified equipment users may have available at home so training goals can still be met even when not at the gym. For each movement, users get a looped video graphic demonstrating proper form, coaching tips, and the weight/rep scheme. Programming also includes training extras like warm-ups, primers (knee stability, shoulder health, squat mobility work, etc.) and additional metabolic conditioning plans.
Currently, VOLT is offering a free 14-day trial for new users. A subscription to the app and all programming is available for just $8.33 per month. voltathletics.com