World-renowned Teton Gravity Research has released its first two athlete segments for their upcoming mountain bike film, Accomplice. This is TGR's first collaboration with director Jeremy Grant, who is best known for his work directing the classic mountain biking films Where the Trail Ends and North of Nightfall. In order to make the film, Grant leaned heavily on the connections he's built over the years as one of the leading creative minds in action sports, ultimately courting riders like Graham Agassiz, Nico Vink, Cameron Zink, Andreu Lacondeguy and Hannah Bergemann to join the production, among many others.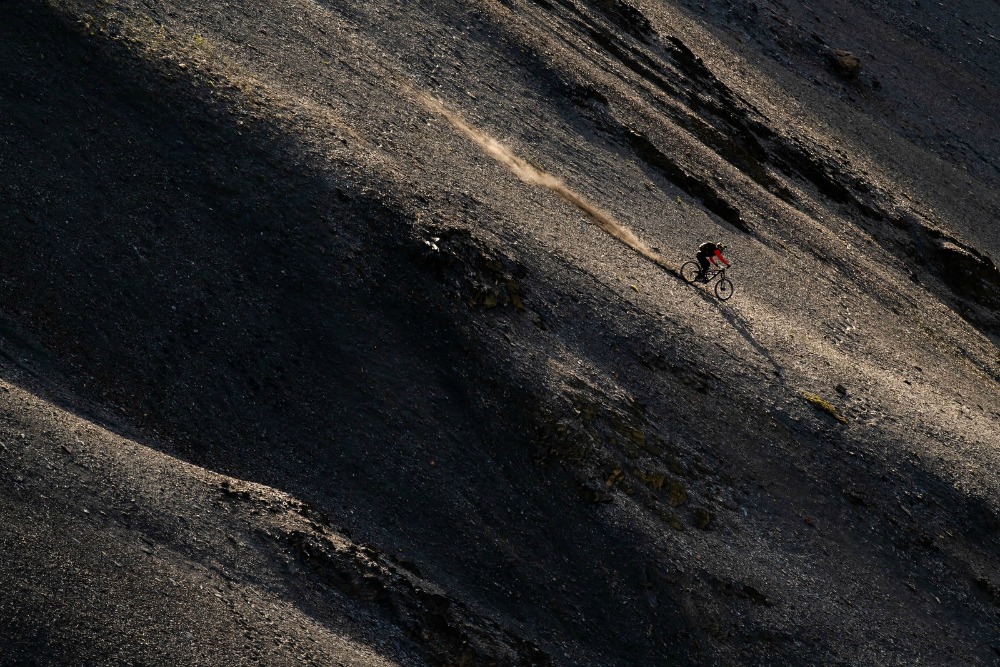 Freeride mountain biking has defined who Kurt Sorge is, plain and simple. Whether its moments like winning Red Bull Rampage three times, competing in his own FEST Series events, or on freeride trips across the globe, finding new ways to push the limits of his sport is what Sorge lives for. Get a sneak peek of his part in TGR's new MTB film Accomplice by clicking here.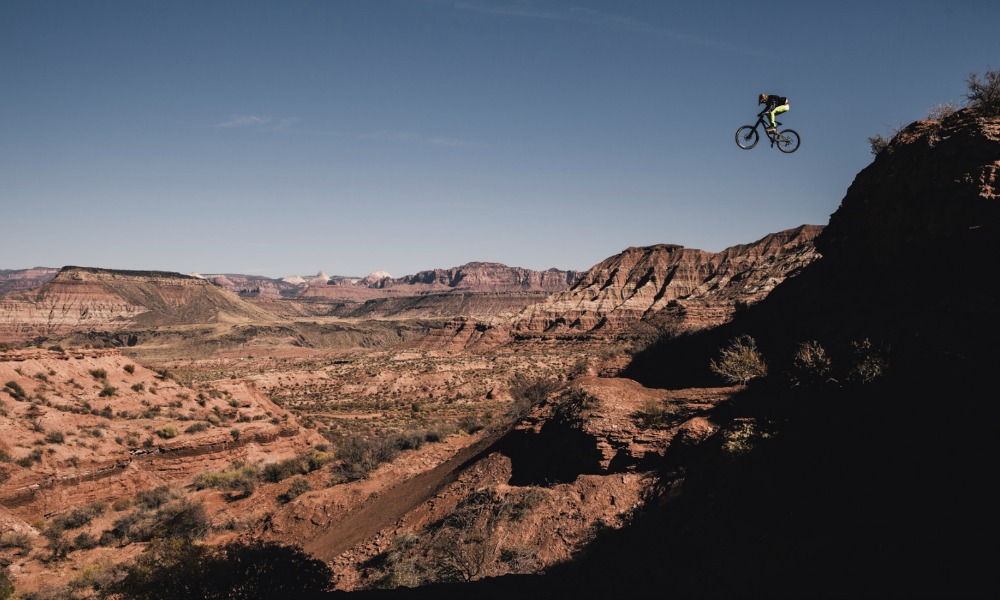 Jaxson Riddle is young, even for a young-person's sport like downhill mountain biking. At the age of 19, he's already earned sponsorships from some of sport's premiere brands, traveled around the world, and snagged a spot in TGR's Accomplice on virtue of his creative and fearless riding. And this is just the beginning. Check out his segment by clicking here.