Dad. Pops. The Old Man. Papa. Padre. Whatever you prefer calling that big guy that gave you life and inspires you to this day, it's time to make sure that his yearly day of days is a special one. Don't come up empty-handed or piece together something lame at the last minute—get him something that he'll truly enjoy. Here at BigLife, we take Father's Day seriously and think that you should, too. Find inspiration in these gift ideas from some of the best in the business.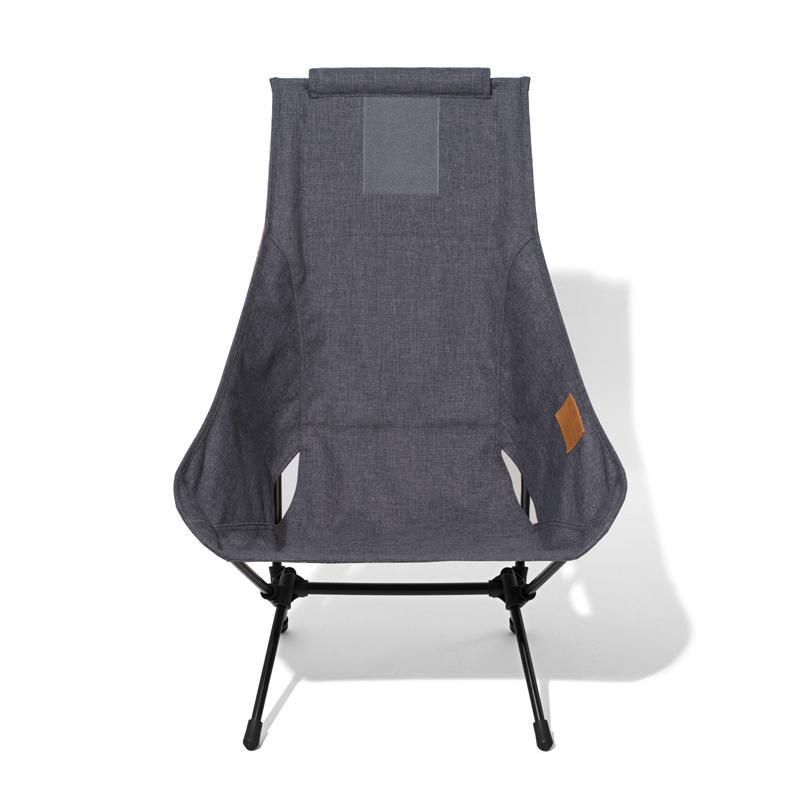 Helinox Chair Two Home
Every king needs a proper throne. The Chair Two Home is an absolute road trip essential and lets Dad lounge in comfort anywhere he pleases. Weighing a feathery 2 lbs. and packing down to 4 x 4 x 14 in it's case, this 1200-weave polyester seat is uber easy to travel with. The Chair Two Home is a piece that will last your Papa for a lifetime. $175  helinox.com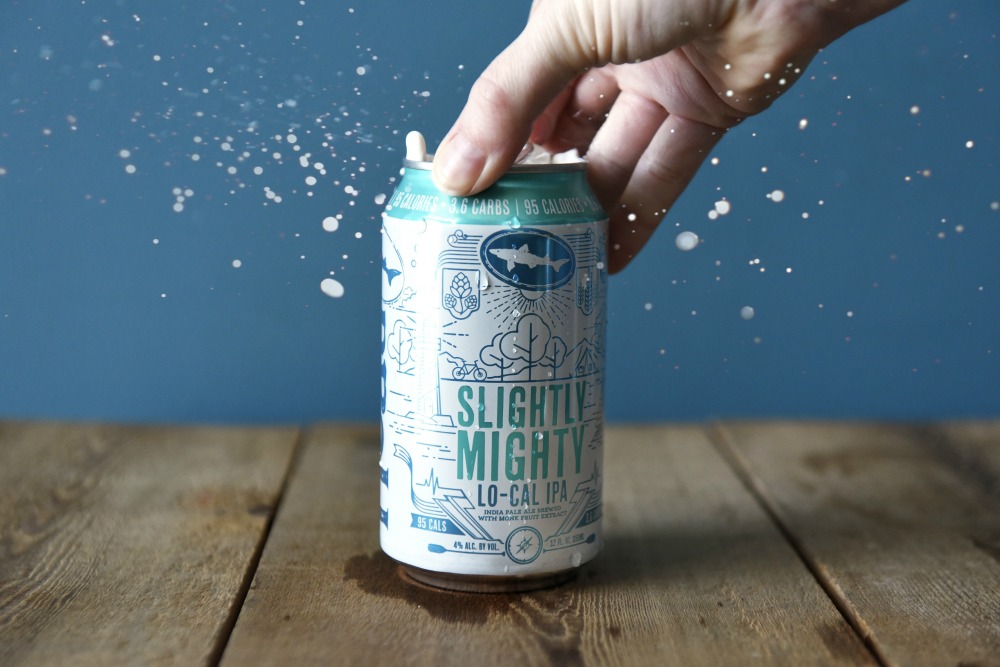 Dogfish Head Brewery's Slightly Mighty and SuperEIGHT
One of the finest independent craft brewing companies in New England has recently released two tasty new offerings into the wild that are both perfectly refreshing for the active Dad to throw back after a hike, run, or bike ride. Slightly Mighty is an IPA that is slight in calories and mighty in hop character. We're not sure how the masters at Dogfish Head were able to make a 95-calorie beer with an astonishingly full flavor of malty sweetness and a dynamic and crisp hop profile.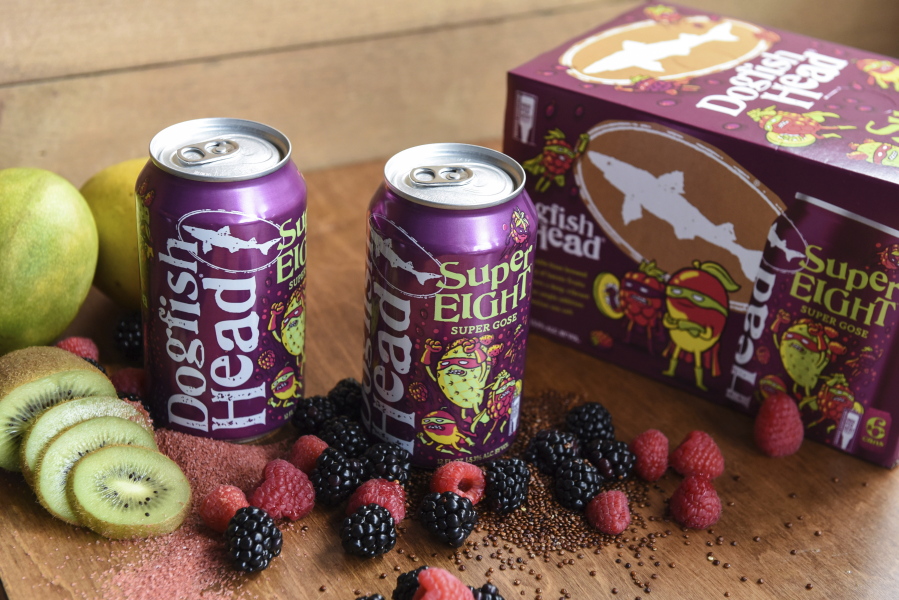 The SuperEIGHT covers a completely different end of the beer spectrum by being a bold and sessionable super gose. Its eight ingredients include prickly pear, mango, boysenberry, blackberry, raspberry, elderberry, kiwi juices, and toasted quinoa. All of this sweetness is paired with a tart and refreshing finish to make this unique, red-hued brew the perfect summer celebration refresher. All dad's need some fine beer in their lives. dogfish.com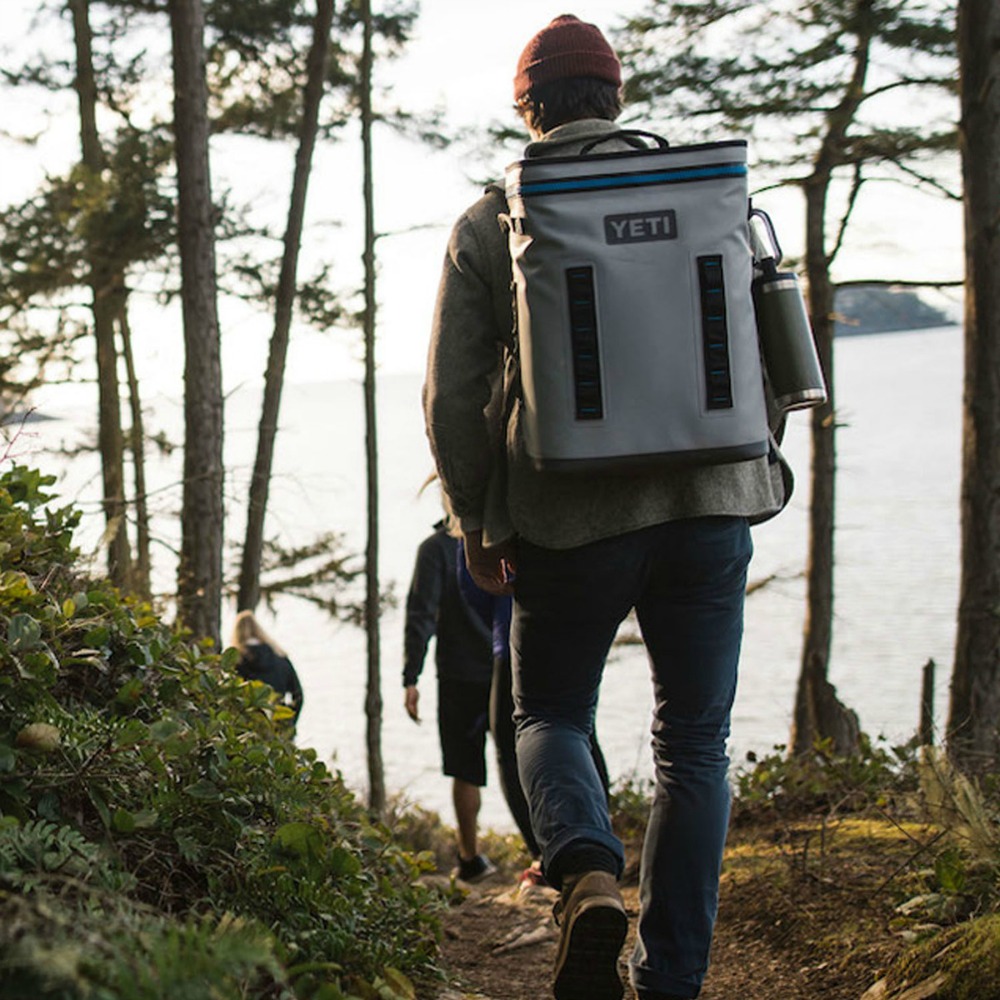 YETI Hopper Backflip 24
When it comes to all-things coolers, YETI is the unofficial gold standard. Every dad out there can always use the perfect cooler and the Hopper Backflip 24 goes one step further by being engineered as a backpack for those who wish to roam. Ergonomic shoulder straps, a removable chest strap, and waist belt are included to make the journey is suitably comfortable. As with the rest of YETI's Hopper line, this cooler promises superior cold-holding, a 100% leakproof zipper, and a tough DryHide Shell. Perfect for Pop's next summer fishing trip, he is guaranteed to dig this one. $299.99  yeti.com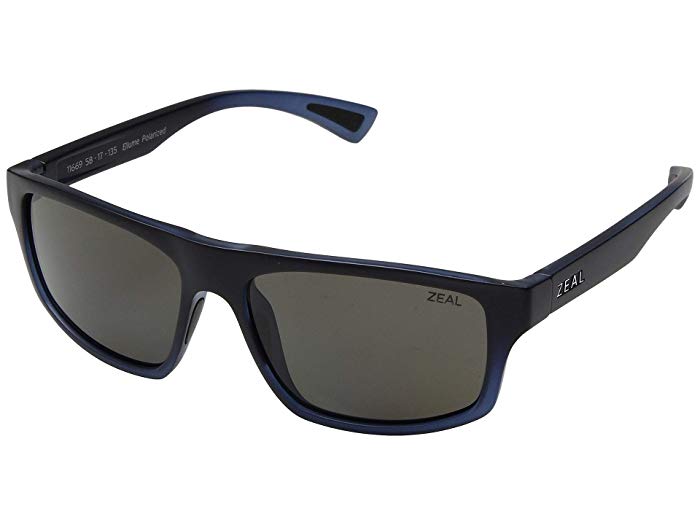 ZEAL Optics Durango Sunglasses
Colorado-based ZEAL Optics is changing the game with environmentally-friendly bio-plastic frames and lenses, ultimate clarity and quality, and an extremely high cool-factor. The Durango is a durable, strong, and adventure-ready shade built with an Ellume Polarized lens for optimum color filtration. A wide fit lets Dad take in his favorite views in comfort and style. This is guaranteed to be his go-to pair of shades for countless summers to come. $149  zealoptics.com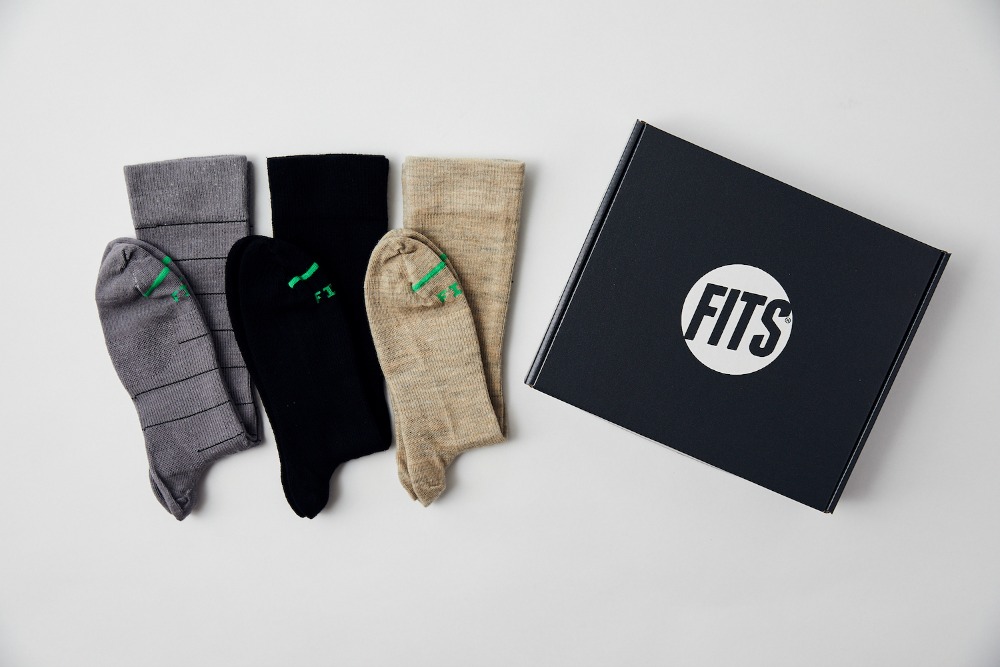 FITS Socks Father's Day Gift Pack
Give your dad's dogs some love with this 3-pack from the company that makes the best fitting and best feeling socks in the business. Featuring FITS full-contact fit, these Business Crew socks hug each contour of the foot and are up for any activity imaginable. Super-fine Merino wool gives the ultimate in comfort and performance and mild compression around the foot and leg enables zero slipping. And, this pack comes already wrapped and ready to be gifted. $51.27 fitssock.com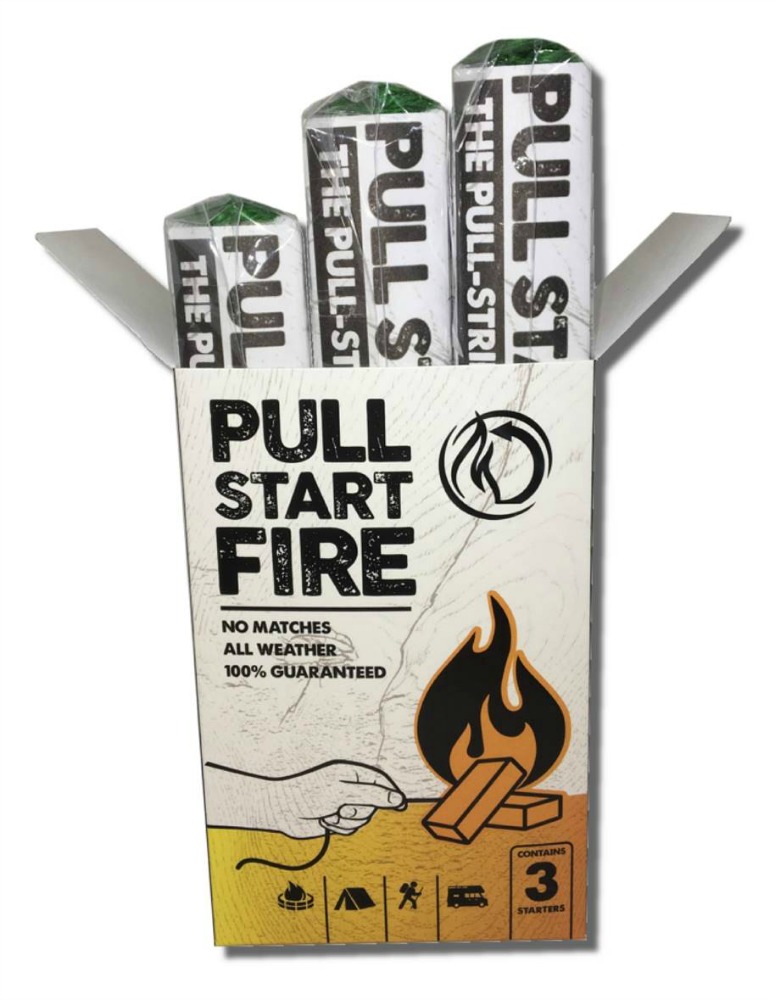 Pull Start Fire Firestarter
Every dad out there takes pride in getting the campfire started. Pull Start Fire does not require any matches, ignites wood that is even soaking wet, and burns for a whole 30 minutes. Made from organic, chemical-free materials, these things only weigh 4 oz and work in the coldest and wettest conditions you can think of. $17.99 for a 3-pack  pullstartfire.com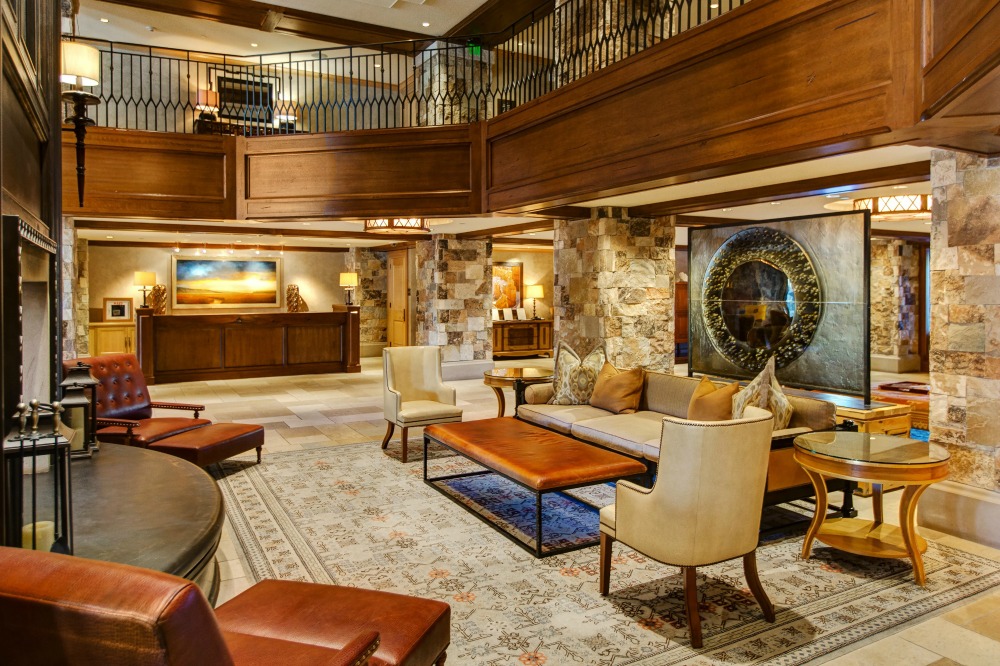 Luxury Getaway at The St. Regis Deer Valley
Give the old man a vacation he'll never forget with a stay at the world-renowned St. Regis on the slopes of Deer Valley Resort in Park City, Utah. Endless summer activities, mountain views, a split-level infinity pool, excursions for the whole family, and much more await. The St. Regis Deer Valley boasts 177 custom-designed guest rooms, including 64 suites ranging in size from 500 to 2,500 square feet. A signature butler service gives guests the perfect blend of comfort and convenience. But don't get too comfortable at the hotel because the world-class town of Park City and surrounding mountain ranges await for all kinds of adventures. Yes, Dad will be truly stoked on this one.  marriott.com