We know what you're thinking. You've biked, hiked, and fished this fall and yet you're looking for one more weekend getaway before snowflakes cover your outdoor furniture. It's a road trip you're dreaming of… with spectacular scenery, a thriving arts scene, incredible wineries and a cluster of tasty restaurants. Well, we've located your next destination and its name is Walla Walla. (The land of 'many waters.')
Not sure where this goldmine of over 100-plus wineries is located or why you'll want to visit soon? These facts will wet your whistle and send you packing for a weekend with WWander Walla Walla Valley Wine, a series of curated itineraries designed by the region's winemakers.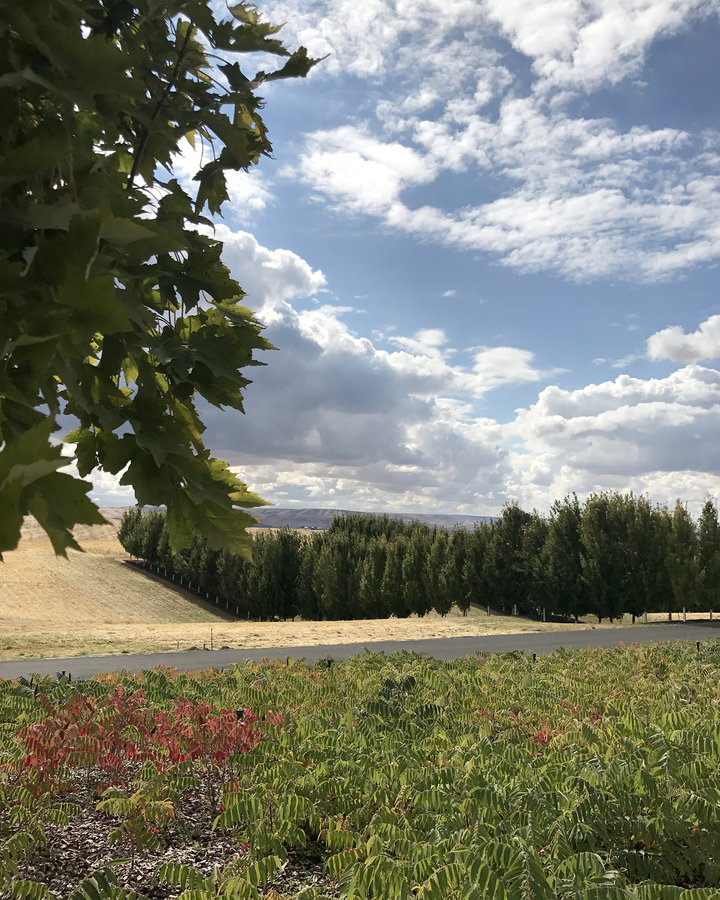 It's one of Wine Enthusiast's Best Wine Travel Destinations
Located in the southeast corner of Washington and northeast corner of Oregon, the climate, topography and soils produce world-class wines
A sweet 4 – 4.5 hour drive from Seattle, Portland or Boise, the area is ripe with outdoor recreation (yes, you can bike, hike, and fish here too!)
Its Fall Release (Nov. 3-5) and Holiday Barrel (Dec. 1-3) become global gatherings
Sure, the liquid love is plenty and the fall foliage is to die for, however the small-town charm and authentic agricultural vibe will be what you will really take home. That, and a case of something red or white.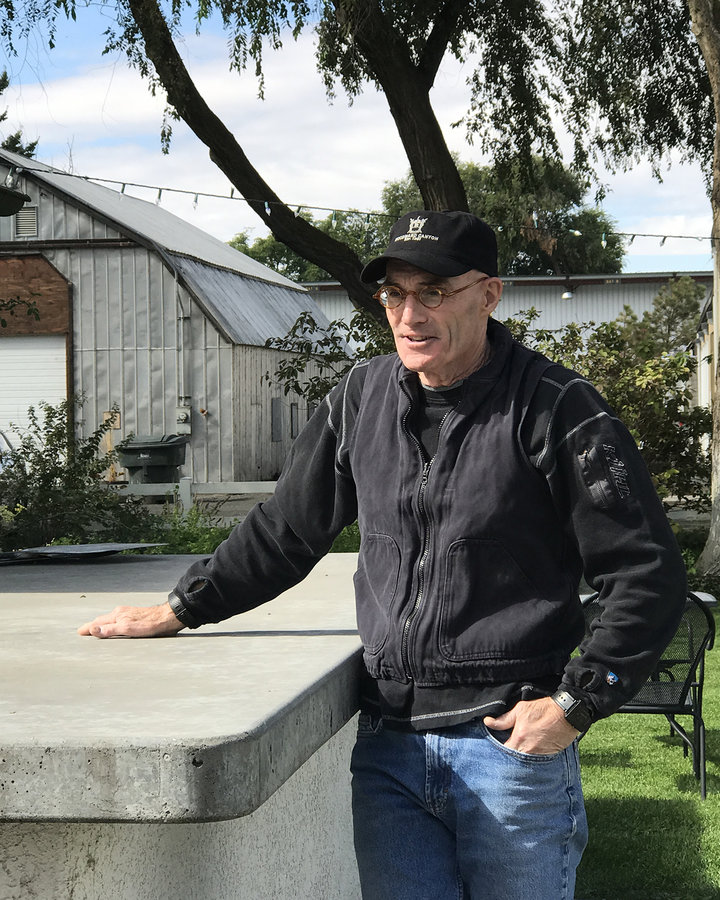 Want in on the Saturday itineraries designed by a handful of passionate and engaging owners and growers? From mid-October through mid-December, register for and gain access to a different itinerary each week and begin your wandering adventure at WallaWallaWine.com/WWander Bonus: When you register, you'll receive the itinerary and exclusive goodies from the itinerary-maker.
Registration is free and because it's pay-as-you-go, the sipping, snacking, wining, dining, and collecting is up to you and on your schedule. Full disclosure: adhering to the itinerary is suggested because you'll experience it from a local's perspective and isn't that what it's all about? With B/L/D, tasting flights, park strolls, tacos n' beer, dessert and maybe even a game of petanque (don't call it bocce), there's more depending on what you're up for.
The elegant Blue Mountains serve as a backdrop to the undulating fields and vineyards where dozens upon dozens of 90+ scored wines are created from the nuanced terroir. Walla Walla Valley's five areas (Downtown, Eastside, Westside, Southside and Airport) have produced impressive wines by virtue of their people. The fact is the community is more than just wine. Its harvest reaps local history, artistic diversity, beer loving characters, and multi-generational families who bring their skills to the art of winemaking from sun up to sun down. Several of the most celebrated international winemakers have chosen Walla Walla Valley to showcase their artistry and expertise, so it's no wonder that they're happy to speak grape when spoken to.
Aside from indulging in the fruit of the gods, the winemaker's itineraries include the little things like where to break bread (think an exceptional Parisian-style bakery), where to picnic (the area is prime for Insta-worthy landscapes), where to take a run (remember this place is gorgeous) and where to drink something foreign!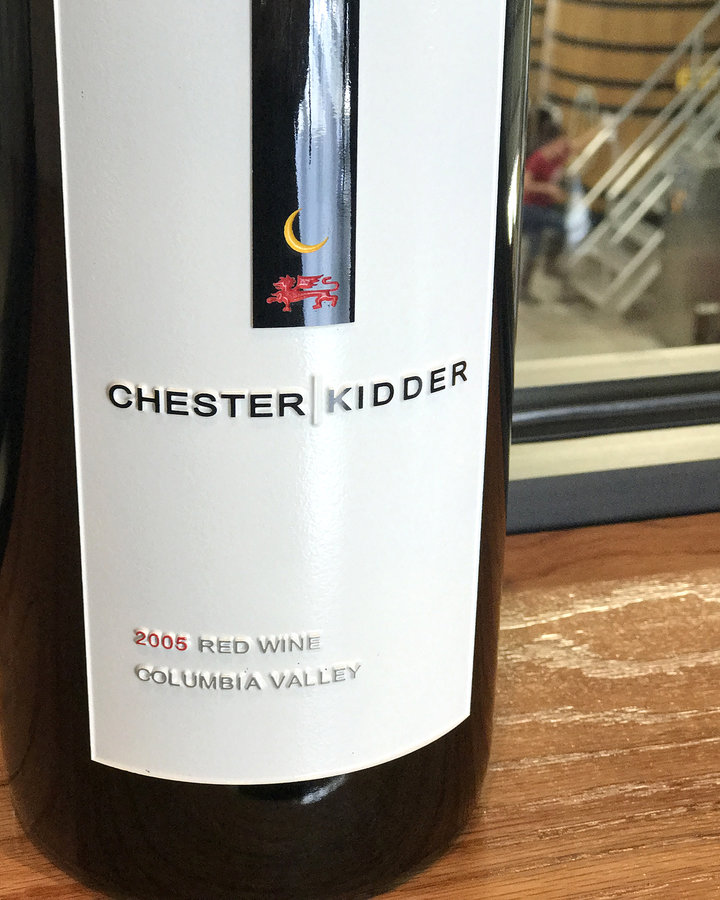 If you've always wanted to taste that Woodward Canyon Cabernet Artist Series or a Chester Kidder from Long Shadows, then head to Walla Walla and wander like a local. An afternoon on a blanket with a well-stocked basket of cheese, charcuterie, chocolate and wine will make you feel right at home too.
Did we mention it'll soon be time to toast to the holidays? Buy the good stuff and bring home your story of WWander Walla Walla Wine. But, don't come w(h)ining to us because you didn't buy more!
Facebook: @WallaWallaValleyWine
Instagram: @WWValleyWine