With less than a week before the Jackson Hole Mountain Resort 2017 Grand National Powder 8s competition, BigLife is profiling a few of the teams that will be standing at the top of Cody Bowl this Saturday. These teams travel from all over the country to compete in Jackson's historic competition in search of infinite glory. Today, we're featuring Nick and Trent from Aspen:
Aspen Demo Team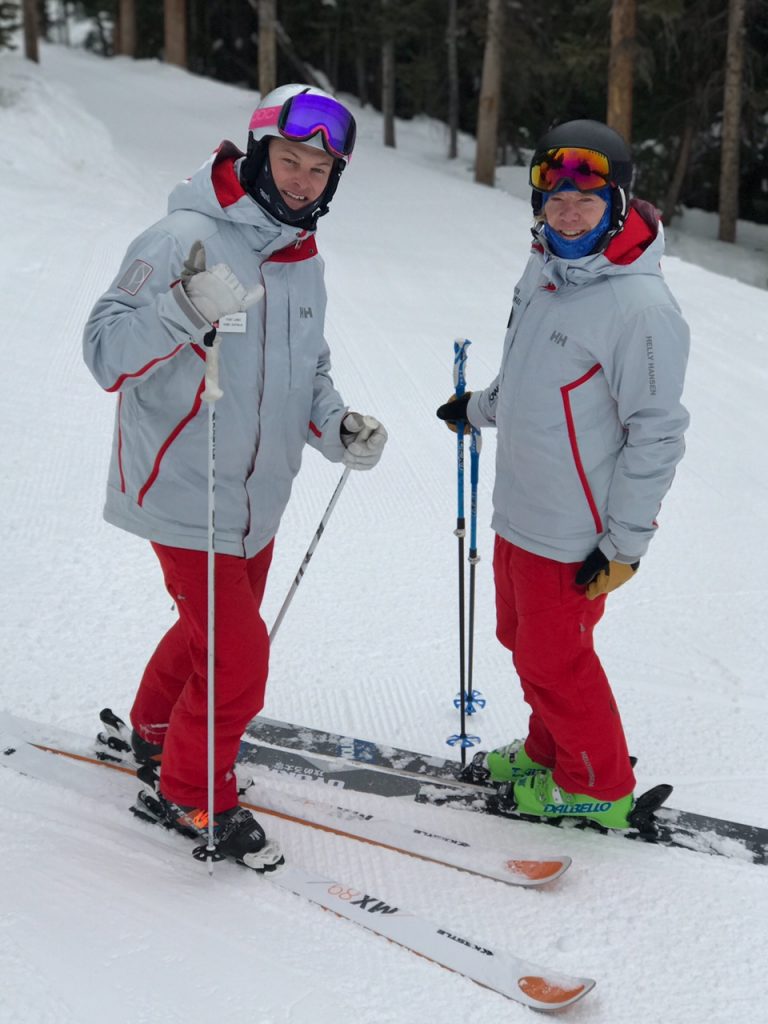 Who's on the team and who they represent: Trent Jones & Nick Hill; Aspen Demo Team 
Who they're wearing for the comp:  BLUE SPYDER JACKET GREY SPYDER PANTS 
How they decided who gets to go first on their run:  BEEN SKIING TOGETHER IN THE ASPEN DEMO TEAM FOR 8 YEARS TRENT IS ALWAYS IN FRONT AND LEADS THE GROUP 
If they could be any character in a ski-themed feature film it would be: JAMES BOND AS HE ALWAYS ENDS UP AFTER HIS RUN IN A RELAXED PLACE 
For their Powder 8s soundtrack, their title song would be: ACDC THUNDERSTUCK 
Their go-to apres ski food or drink: AUSTRIA NO ONE DOES IT BETTER , WEISS BEER AND CHEESE PRISCOTTO  PLATTER 
Their favorite part of skiing the Powder 8s: THE CHALLENGE OF MAKING AN 8 WHILST SKIING POW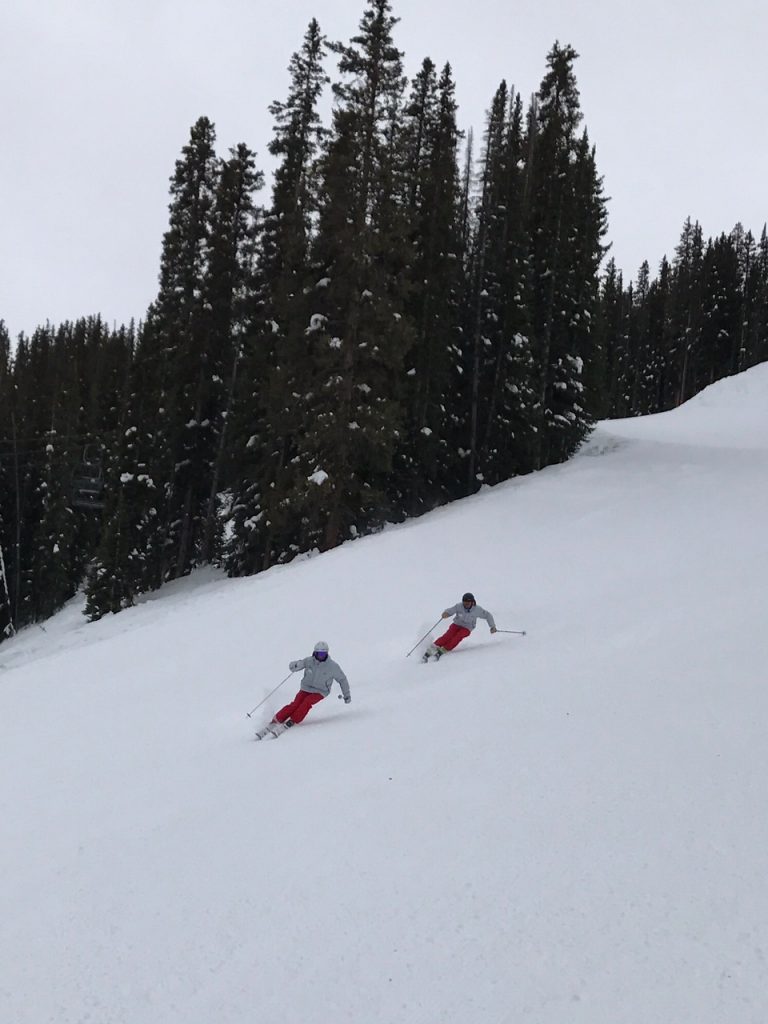 Teams will be scored on synchronization, dynamism and symmetry of their turns. Competition starts at 10:30 AM Mountain Time on February fourth at Cody Bowl on Jackson Hole Mountain Resort. If you're in Jackson, watch from in bounds from the tram or the top of Rendezvous Bowl, party starts after the last skier crosses the finish line. If you can't make the competition, stay tuned here for more teams, stories and triumphs from the 2017 Grand National Powder 8s!